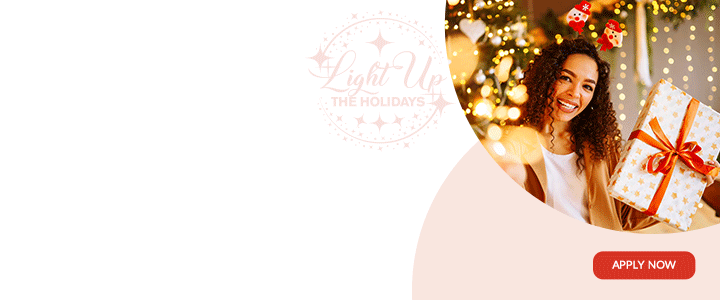 In keeping with its commitment to assist in the development of youth in Antigua and Barbuda, the Halo Foundation donated $5000 to the JCI(Junior Chambers International).  In a recent handover ceremony at Government House, President of Halo Generation Y, Brent Scotland presented the cheque to Shaenel Charles, Co-Chair of the JCI YEP Awards Committee and Samara Emmanuel, JCI member.  This annual contribution by Halo is to financially assist the JCI with their slate of youth oriented  activities.

At the  JCI YEP (Youth Empowerment Program) Awards which took place on October 19th at the Sir Vivian Richards Stadium,  the Sir Rodney and Lady WIlliams Youth Humanitarian Award was presented to  JCI recipient  Mikhail Simmons for kindness and dedicated service to the community.
JCI Antigua and Barbuda is one of the 35 charities under the patronage of Their Excellencies Sir Rodney and Lady Williams.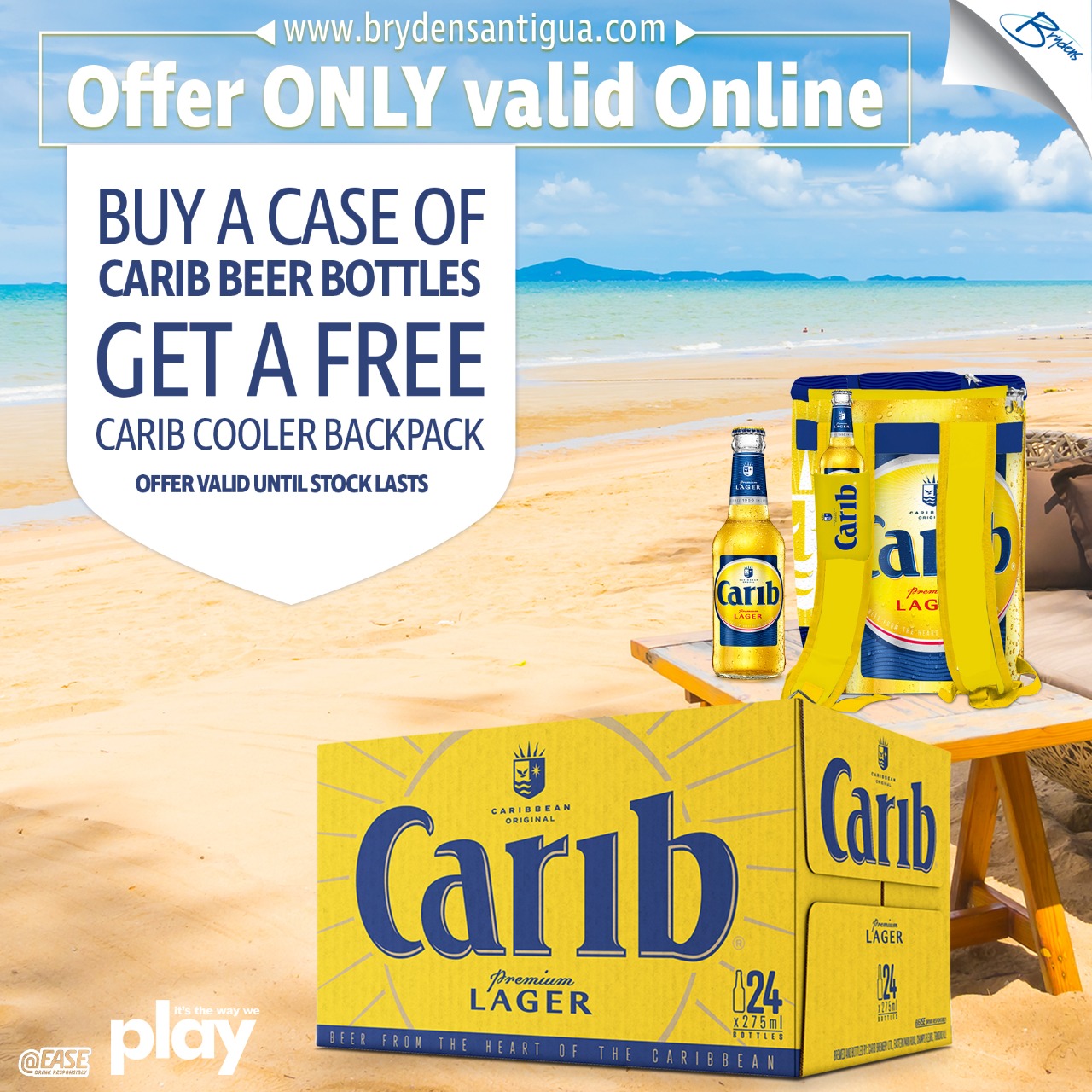 CLICK HERE TO JOIN OUR WHATSAPP GROUP