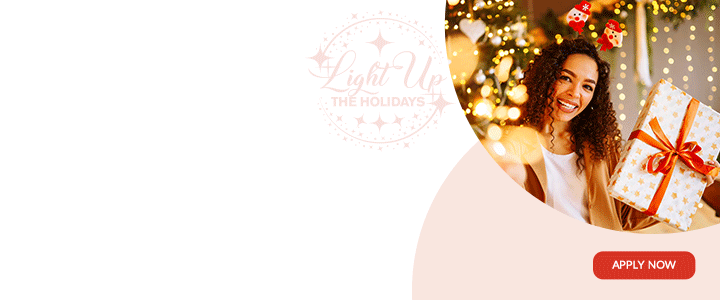 On Wednesday 11th December 2019, the world joined the Junior Chambers International for their annual JCI Active Citizen Day.

JCI Antigua was sure to lead by example as they made a timely donation to The Cancer Center, to actively help the fight against Cancer.
JCI Antigua has had a long-standing partnership with The Cancer Center which is the premier medical institution specializing in Cancer care and prevention in the OECS.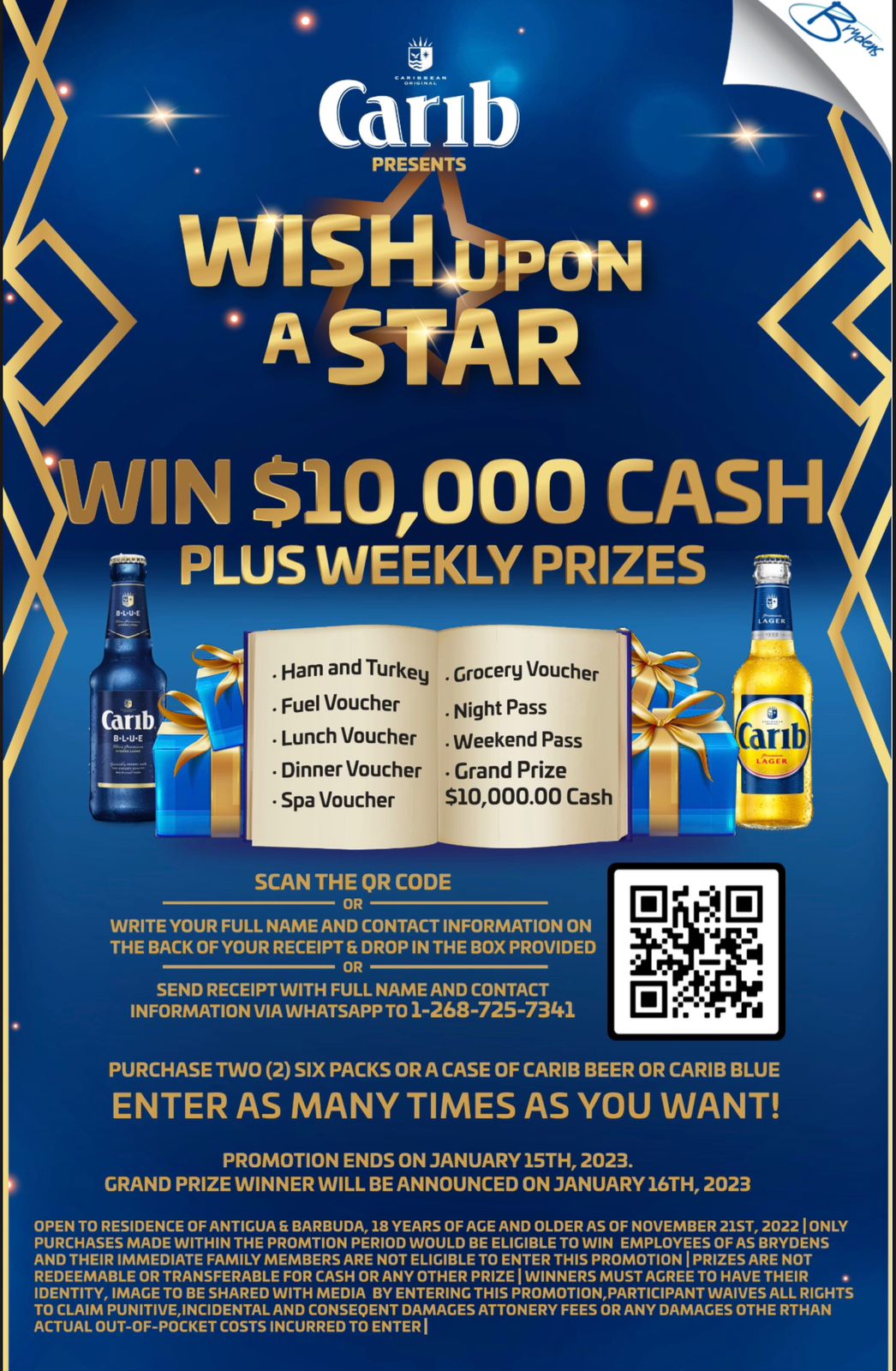 The partnership falls under one of the many projects commissioned by the service-based
organization, through the Senator Leandra James Cancer Awareness Campaign.
This year, JCI Antigua decided to make a special donation of two 53lbs Oxygen Tanks and Ten Thousand dollars to be used towards Cancer care.

In accepting the donation, Mr. Henry J Hazel, Chief Operating Officer for The Cancer Center
remarked how delighted the team is to have JCI Antigua partnering with them year after year.
The oxygen tanks would allow for increased availability of oxygen when needed. Mr. Hazel went on to suggest further collaboration with JCI Antigua soon. "What would be great, is for JCI Antigua, in collaboration with The Cancer Center, stage a public awareness campaign focusing on cancer screening and detecting," Mr. Hazel said. The COO went on to describe the possibility of staging a free public cancer screening in partnership with JCI Antigua.

President for JCI Antigua, Ms. Tammie Gage, agreed to the suggestion, stating that it would be a good initiative to undertake in 2020. "As you know, we stage a cancer awareness campaign in the form of a colour run. This year we had 1800 participants. What we can do for our 2020 colour run is to include information pamphlets and information sheets about cancer awareness and the work of the TCC in each colour run package. This would be a perfect way to increase awareness among participants and the wider public," Ms. Gage responded.

The Senator Leandra James Cancer Awareness Campaign seeks to employ a personable and interactive approach in bringing awareness to the pervasiveness of cancer, how it affects our society today, and what measures can be adopted to prevent and treat different forms of this disease. Proceeds from the annual colour run go towards purchasing of health care provisions and equipment as well as monetary donations to health care services.

The next installment of the Senator Leandra James Cancer Awareness Colour Run Campaign will be in June 2020.

CLICK HERE TO JOIN OUR WHATSAPP GROUP