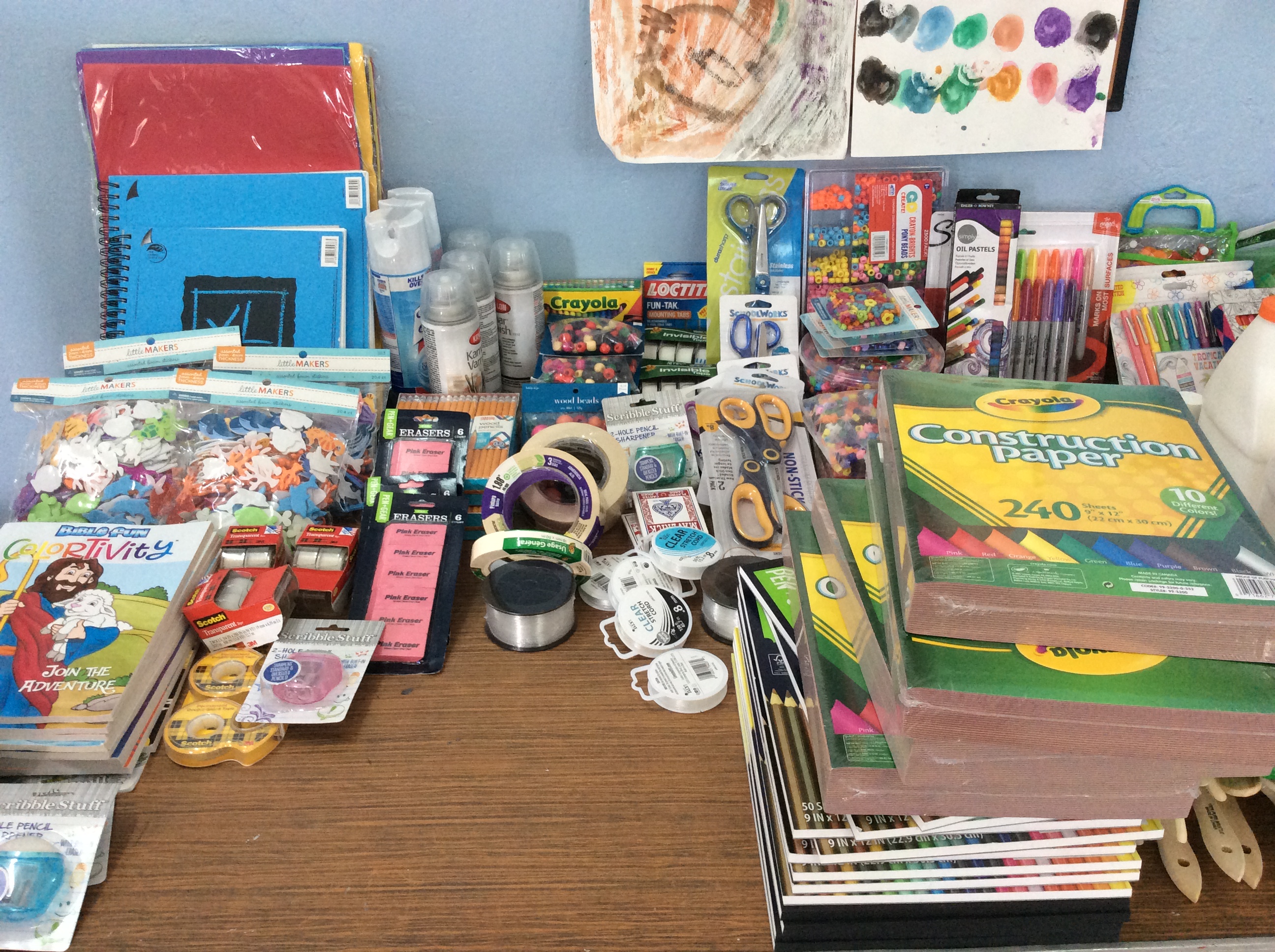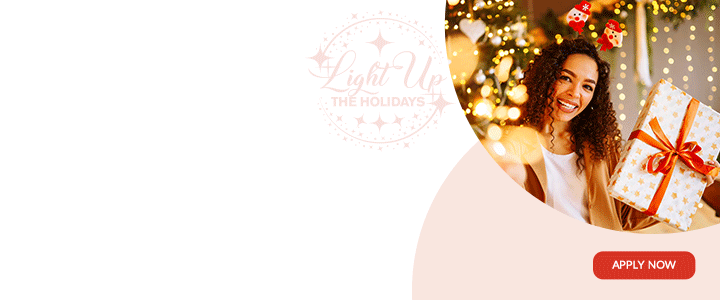 For the third year running, the Jumby Bay Fund has made a major contribution to the wish list of the Clarevue Psychiatric Hospital.

On Monday, the group, led by spokesperson Mark Reid, handed over more than fifty thousand EC worth of items to the patients at the country's lone hospital for the mentally ill.
The contributions covered five categories, including Arts, Crafts and Games, Clothing, Shoes and Linen, Beauty Supplies for Spa, hairdressers wish list and general items.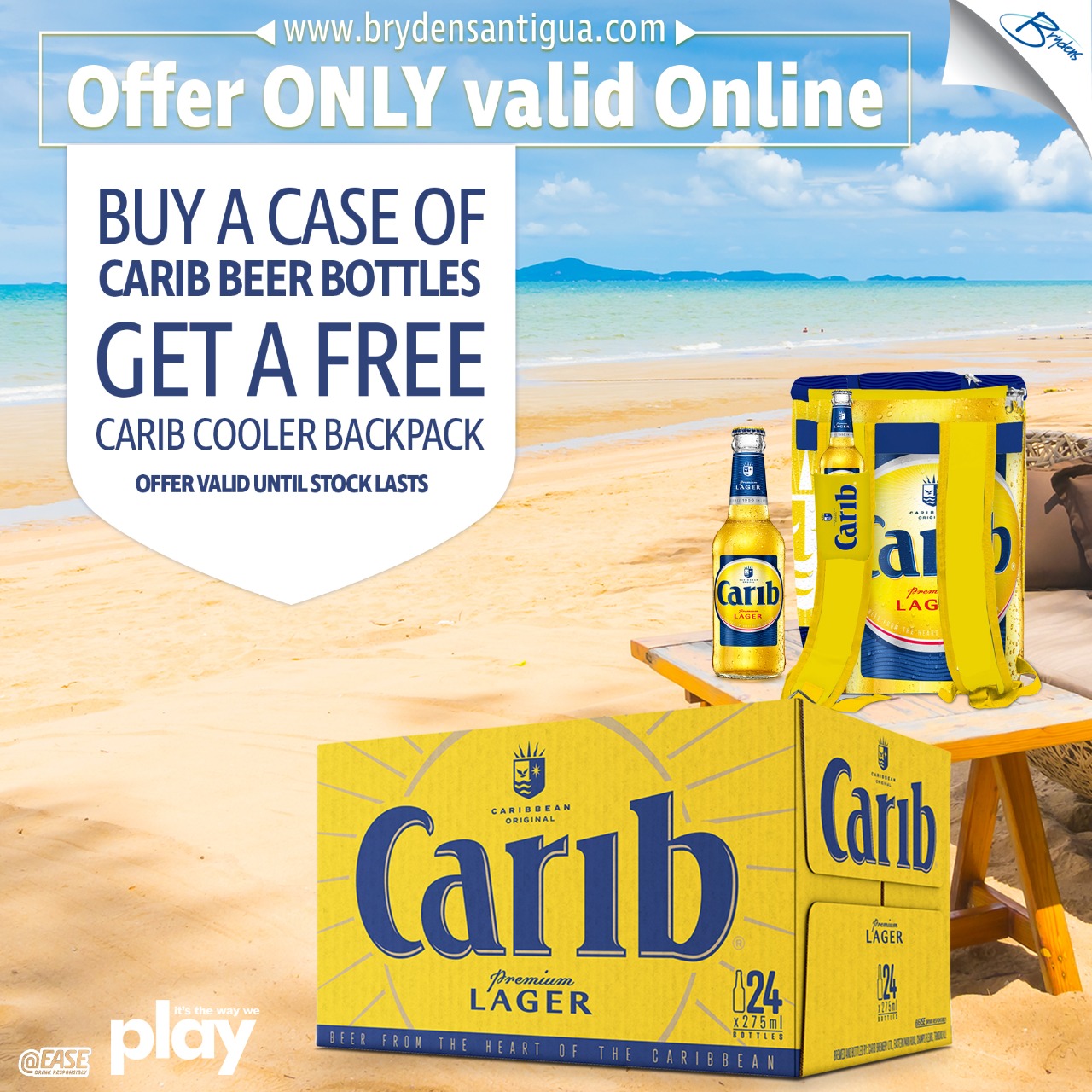 Among the donations were a movie projector, two flat screen TV sets, eight ceiling fans, two cupboards, electric foot spa, forty eight emery boards for nails, twelve bottle of shampoo, twenty four bottles of nail polish, twenty yoga mats, forty eight yoga tights and shorts, one hundred and twenty eight bed sheets, one hundred and twenty eight bath towels, twenty four coloring books, twenty four wax crayon set, thirty two wooden picture frames and twenty four colored sharpies among others.

CLICK HERE TO JOIN OUR WHATSAPP GROUP