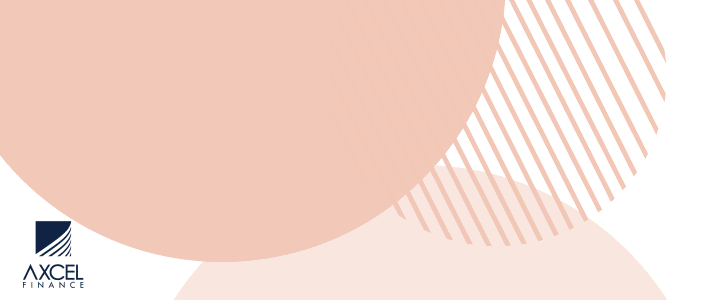 Rotary Club of Antigua Sundown is delighted to introduce the new president charged with leading the Service Organisation over the next year under the Rotary International Theme: Rotary Opens Opportunities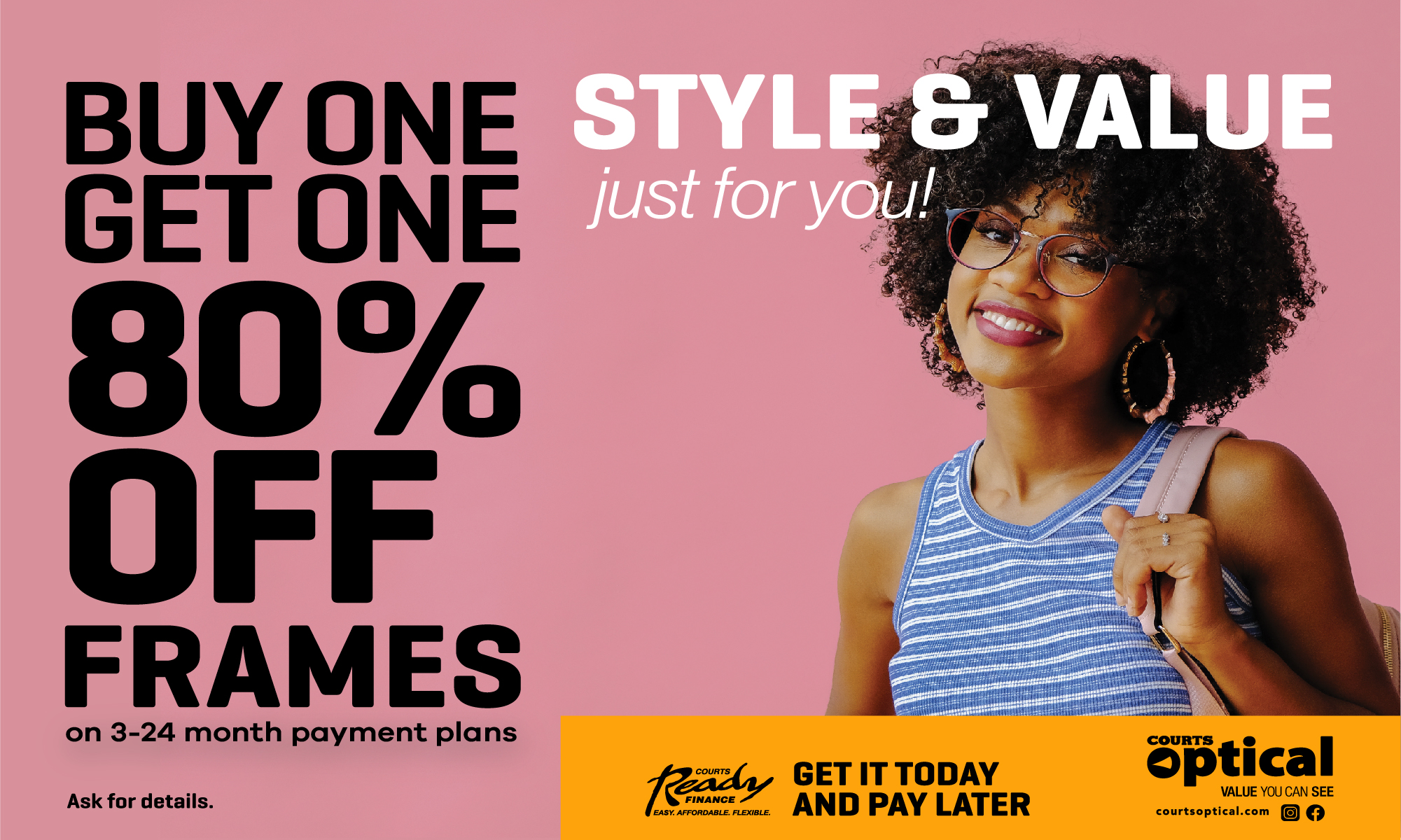 Mr. Julian Wilkins who is a telecoms executive by profession was inducted as the President of the Rotary Club of Antigua Sundown. In the handover ceremony held virtually on Saturday 27th June, Mr. Wilkins stated that "Even though we are going through a difficult period with this Pandemic, I am looking forward to the challenge of offering 'Service Above Self' to our community". He is passionate about helping those in need and purposeful about demonstrating the aims and objectives of Rotary.

In his address to all present, the new president outlined many exciting plans for projects some of which will focus on key areas such as Covid relief, Education, Healthcare, Youth development, Autism and Mother and child wellbeing.

Working along side him, will be a team of Rotarians and together they will carry on the mantel from those who have gone before. His Board of Directors for the Rotary year which begin on July 1st are:
Daniella Josiah
Stacy Cabrall
Corina Sealy
Christopher Pugh
Herald Rolland
Nircree Mills
Patrice Gardiner
Diana Browne

Rotary International's vision statement for this term is: Together we see a world where people unite and take action to create lasting change across the globe, in our communities and in ourselves.
CLICK HERE TO JOIN OUR WHATSAPP GROUP