Judiana St. Louis was witnessed on two separate occasions by several eyewitnesses dumping illegally. She committed the acts on the 7th and 17th of March 2021.

The matter was reported to the Litter Control and Prevention Hotline 727-2467.

The eyewitnesses recounted to the Litter Control and Prevention Department that they saw a grey Suzuki Swift pull aside on Burma Road, in Pigotts and began dumping several boxes into the gutter by the fence surrounding the V. C. Bird Airport.
The eyewitnesses further explained that they got closer to the dumping site after the vehicle left and observed several boxes. It was also noticed that some of the boxes were very old and looked like they had been there for sometime.

The eyewitnesses took pictures and a video of the site.
The Litter Control and Prevention Department investigated the matter, and two charges were filed against Ms. St. Louis.

The case between NSWMA vs Judiana St. Louis was held today September 29th, 2021 at the St. Johns Magistrate Court.
Judiana St. Louis pleaded guilty to the two charges of illegal dumping under the Litter Control and Prevention Act no. 3 of 2019 and was ordered by the court to pay the sum of $6,000.00 by the 17th December 2021 or serve a year in prison.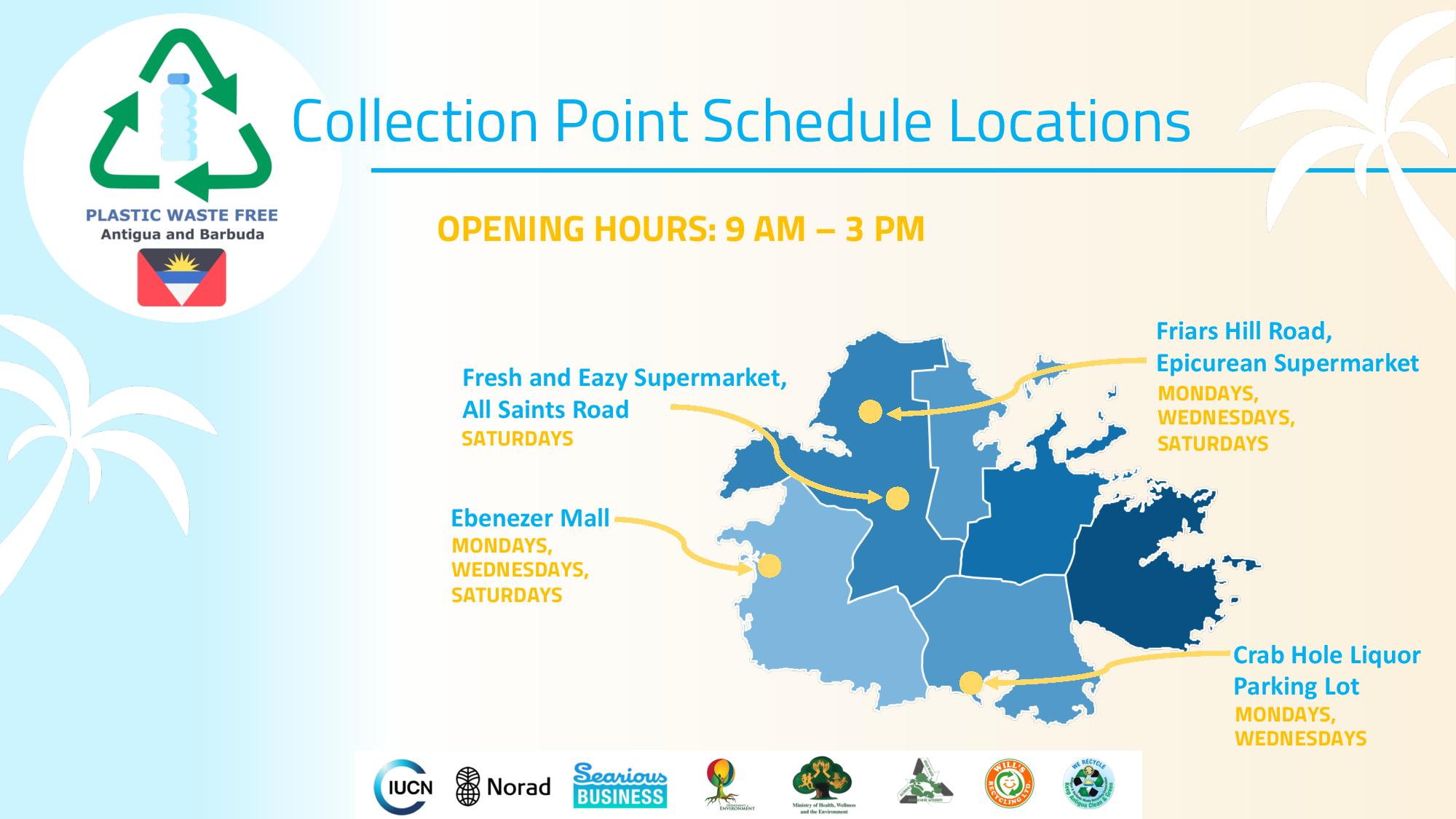 The Authority would like to extend their overwhelming gratitude to everyone who has taken on the task of reporting offenders and thereby demonstrating their abundance of civic pride.
Litter Hotline # 727-2467 or 562-1347.
Support Antigua Newsroom from as little as $5 – it only takes a minute. If you can, please consider supporting us with a regular amount each month. Thank you.