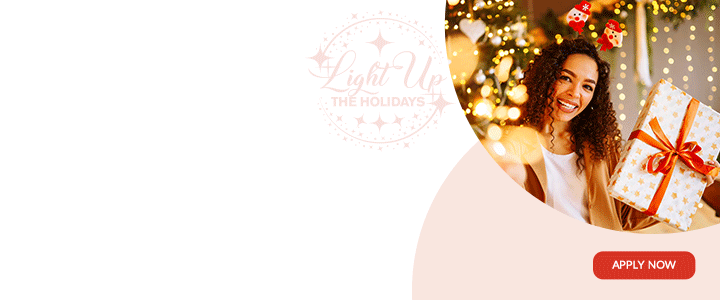 Nature Isle News: High court Judge Raulston Glasgow has struck out all ten United Workers Party (UWP) election petitions filed after the December 2019 general elections.

The UWP claims that the December 2019 general election won by the Dominica Labour Party (DLP) was won by fraud, treating, bribery and manipulation.
In his 120 page judgment delivered on October 14, 2020, via zoom in Grenada, Justice Glasgow explained that the pleadings failed to include particulars that would seek to identify whether the claim breaches all the irregularities affected or may have affected the outcome of the elections.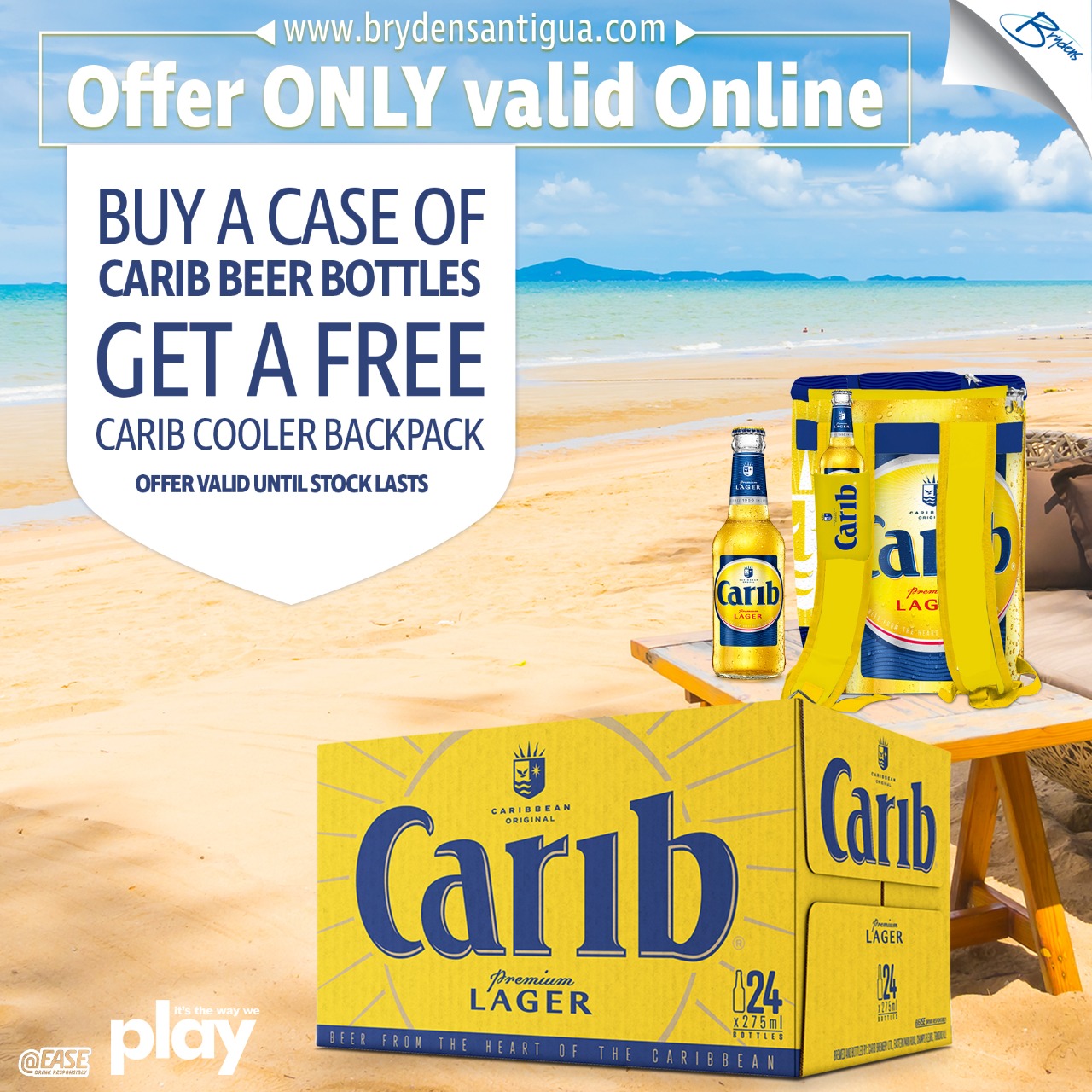 According to him, he is "careful at arriving at his decision because the petitioners are entitled to bring evidence to substantiate their contentions."

"But I cannot agree, that the petitioners will know the case, and do not have not one factual basis set out on the pleadings to how a breach of the law and how it would have affected the outcome of the elections," he stated.
On the issue of Mellisia Skerrit holding a Canadian passport and travelling on it the judge stated that the petitioners failed to prove the necessary evidence to prove the principle of foreign law that would disqualify her.

"The petitioners failed to plead the alleged foreign law and accordingly this also has been struck off," he said.

"Even though I find that all of those respondents were properly joined, (except DBS) the pleadings against them are inadequate and insufficient…they did not disclose a cause of action, lack of necessary details etc and they are therefore struck out," the judge said.

He also pointed out that while it was not the norm to award cost of such matters he will depart from the norm.

"I have found good reasons to depart from these principles to strike out these petitions. The petitioners have repeated everything verbatim; they could have done that under a single or at the most two petitions.

"Instead, they had to waste paper, time, and money to respond to all ten petitioners which were unnecessary. "I hereby order that all ten petitions be struck out and award cost of five thousand dollars to the respondents."
Meantime, lead counsel for the DLP Anthony Astaphan SC, said that his team did an extra ordinary work. This is now the third time that election petitions by the UWP has been struck out. You can't bring political allegations from the platform and bring it to court. We were not surprised that they were thrown out, the pleadings were bad and a political manuscript," Astaphan stated.

CLICK HERE TO JOIN OUR WHATSAPP GROUP