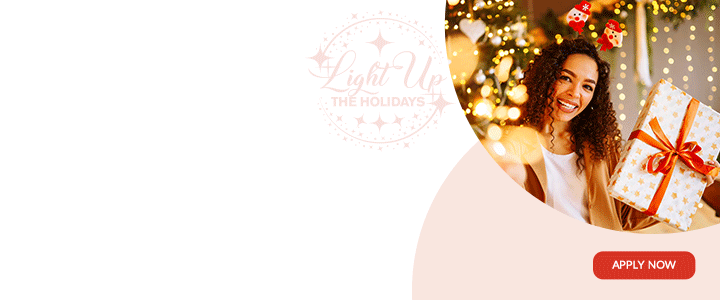 A high court judge told Andrey Joseph "you are in a world of trouble" after learning the former murder accused was back in prison.

Joseph, who was previously charged with murder alongside Meryl Chiddick, pleaded guilty to manslaughter and testified against his co-accused.
Joseph's testimony helped the crown secure a murder conviction against Chiddick, who was found guilty by a jury.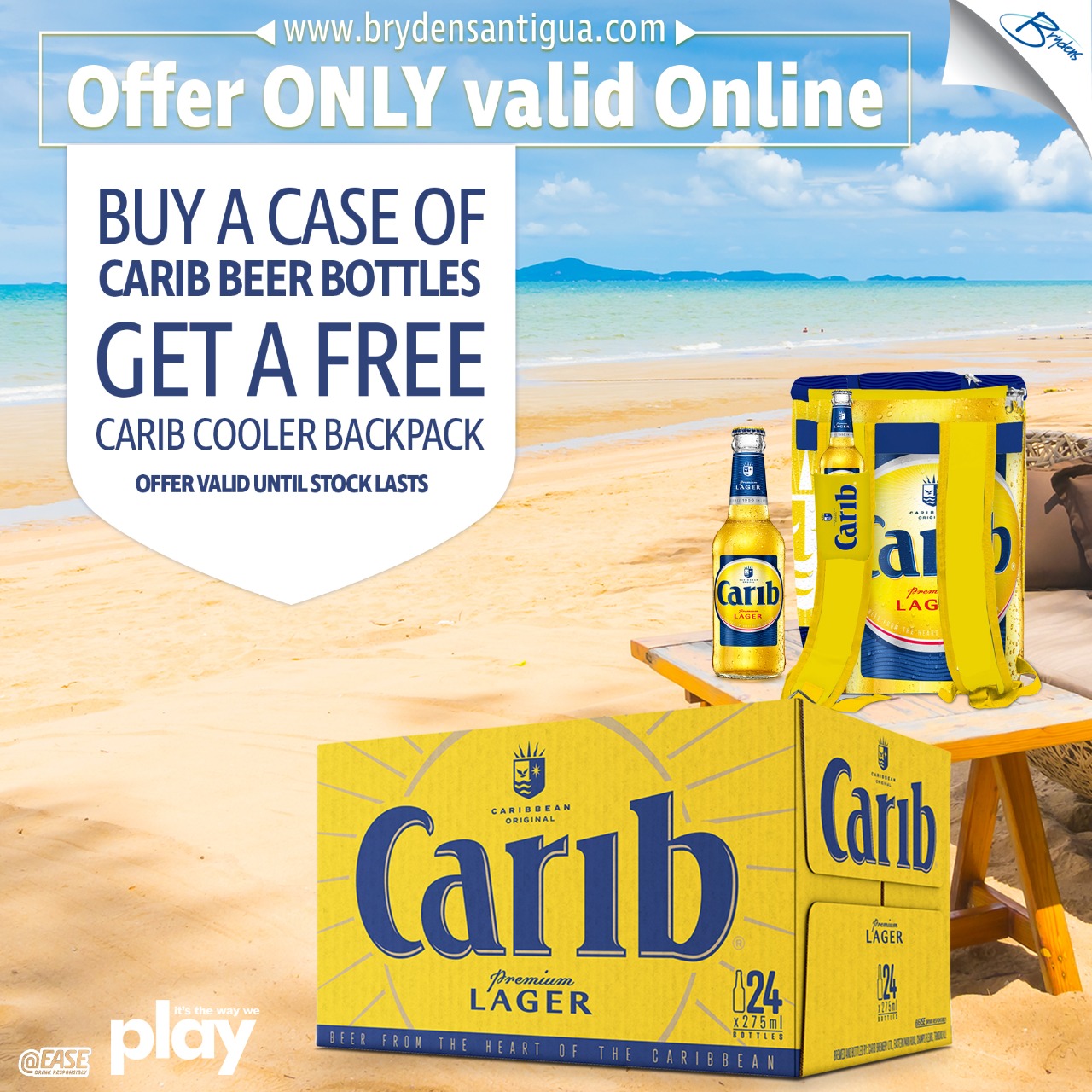 As both men awaited sentencing, Joseph was granted bail so he would not have to remain on remand with the man he helped convict of murder.
However, the court's efforts to protect the witness were disrupted Monday, when Joseph was back to prison on remand for fresh charges stemming from a housebreaking incident on April 1.
Joseph and three other men, Shorn Charles, Coteen Francis and George Chiddick (son of Meryl Chiddick) are facing charges of Breaking & Entering and Shooting with Intent to Murder an off-duty police officer.
According to reports, the officer was at home when he noticed strange men walking around the yard of his neighbour's house.

When the policeman proceeded to investigate, one of the assailants opened gunfire on him and they all fled the scene as the officer returned shots.
Joseph, who denied any involvement in the incident, claimed he was home at the time.
He said now that he is back at Her Majesty's Prison in the remand section with Meryl Chiddick, his former co-accused verbally abuses him.
The judge expressed concern that the murder convict might assault the witness.

He requested more information about the new charges to assess the strength of the evidence against Joseph.
Joseph was initially scheduled to be sentenced February 28 on the manslaughter plea, but the sentencing hearing was postponed since a requested pre-sentence report was not yet complete
CLICK HERE TO JOIN OUR WHATSAPP GROUP