Sports Journalist Ian "Magic" Hughes was sentenced to two years in prison today after being found guilty of Indecent Assault on a 14-year-old girl.

The 56-year-old convict was 52-years-old when he inappropriately touched the child on her leg and breast in June of 2012.

The court heard, the incident occurred as Hughes was taking the girl home from an event.

At the sentencing, the judge said Hughes betrayed the trust of the mother who entrusted her daughter in his care.

At the urging of his lawyer, Hughes apologized to the court. "I'd like to express remorse to the court. I'm certainly sorry for this situation.", he said.
Before handing down the sentence, the judge noted the absence of an expression of remorse in the presentence report and said Hughes's statement in court failed to address the victim and her family.

A victim impact report indicated the teen has been traumatized by the incident, which reportedly caused her grades to plummet and led her to self-mutilation in the past.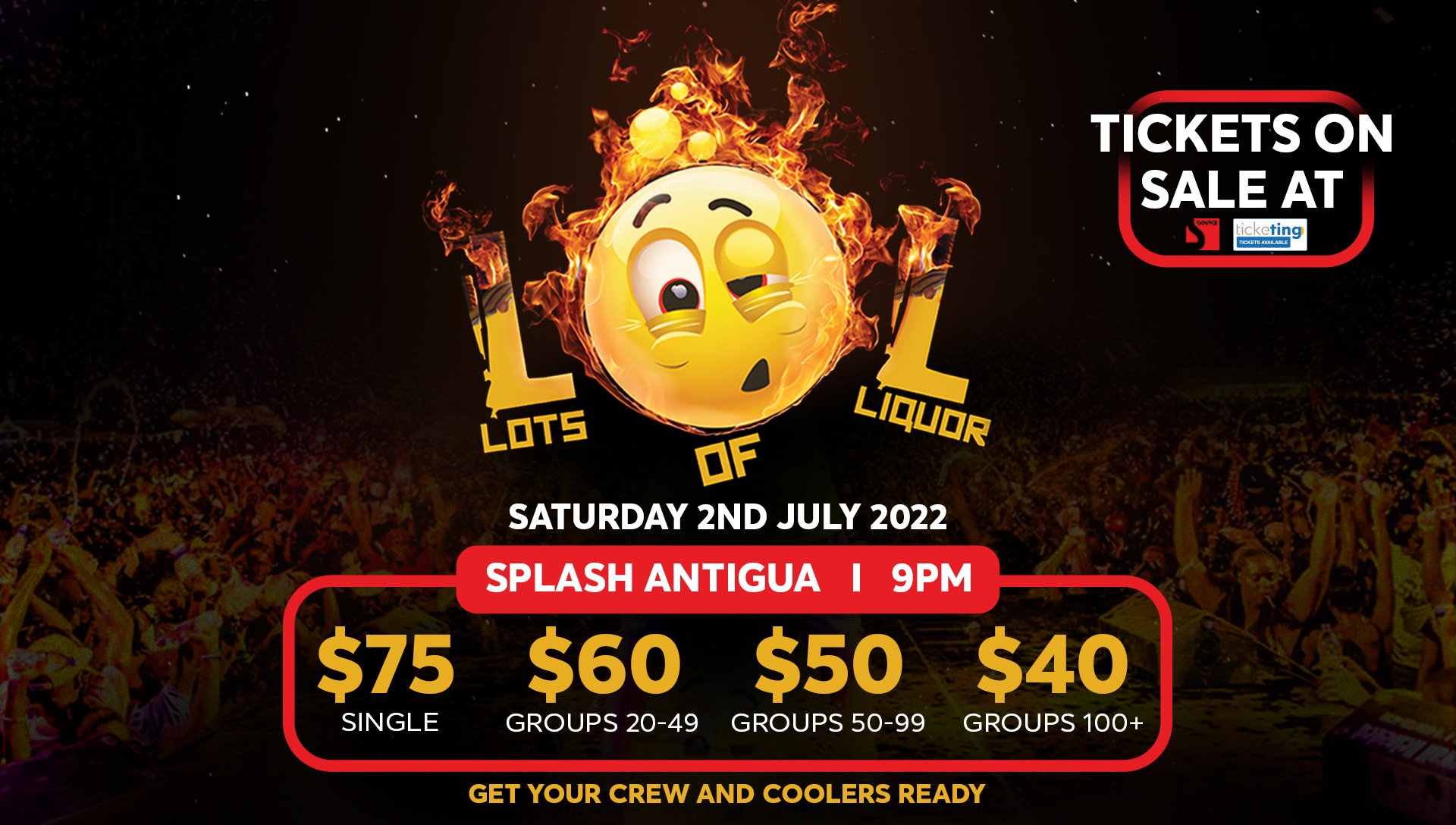 CLICK HERE TO JOIN OUR WHATSAPP GROUP