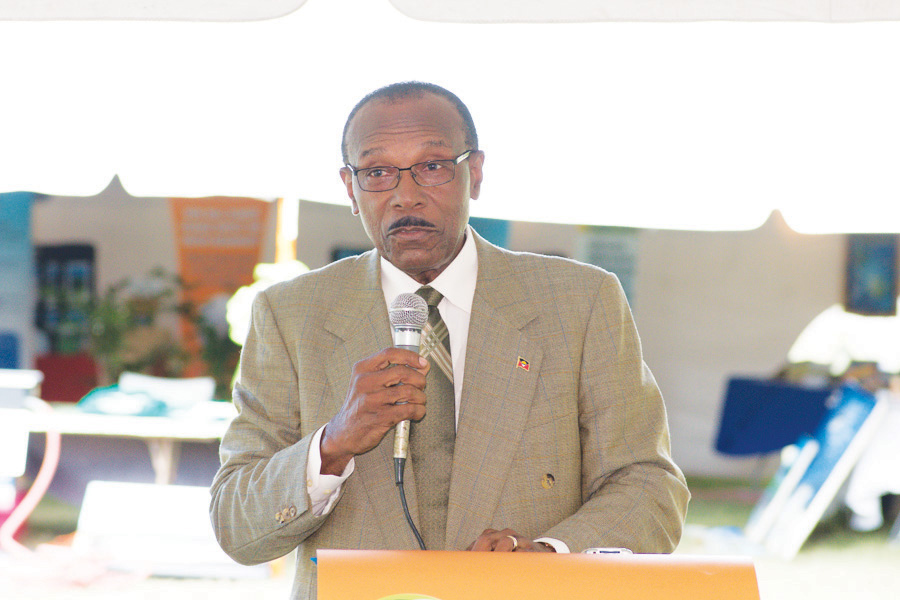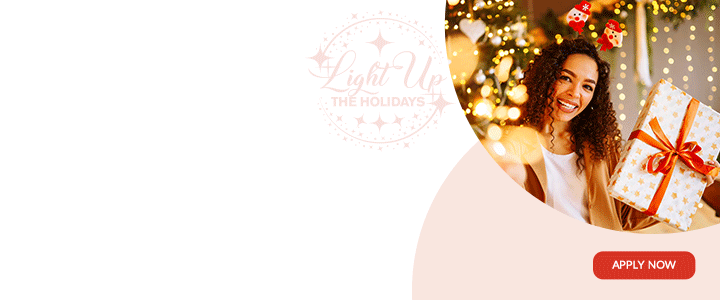 Health Minister Molwyn Joseph is insisting that the Mount St. Johns Medical Center make a statement on the findings of its investigation into alleged baby burning at the hospital.

The minister says is the MSJMC does not make a statement soon, he will.
"It's either they make a statement or I make a statement, this matter is very important to me".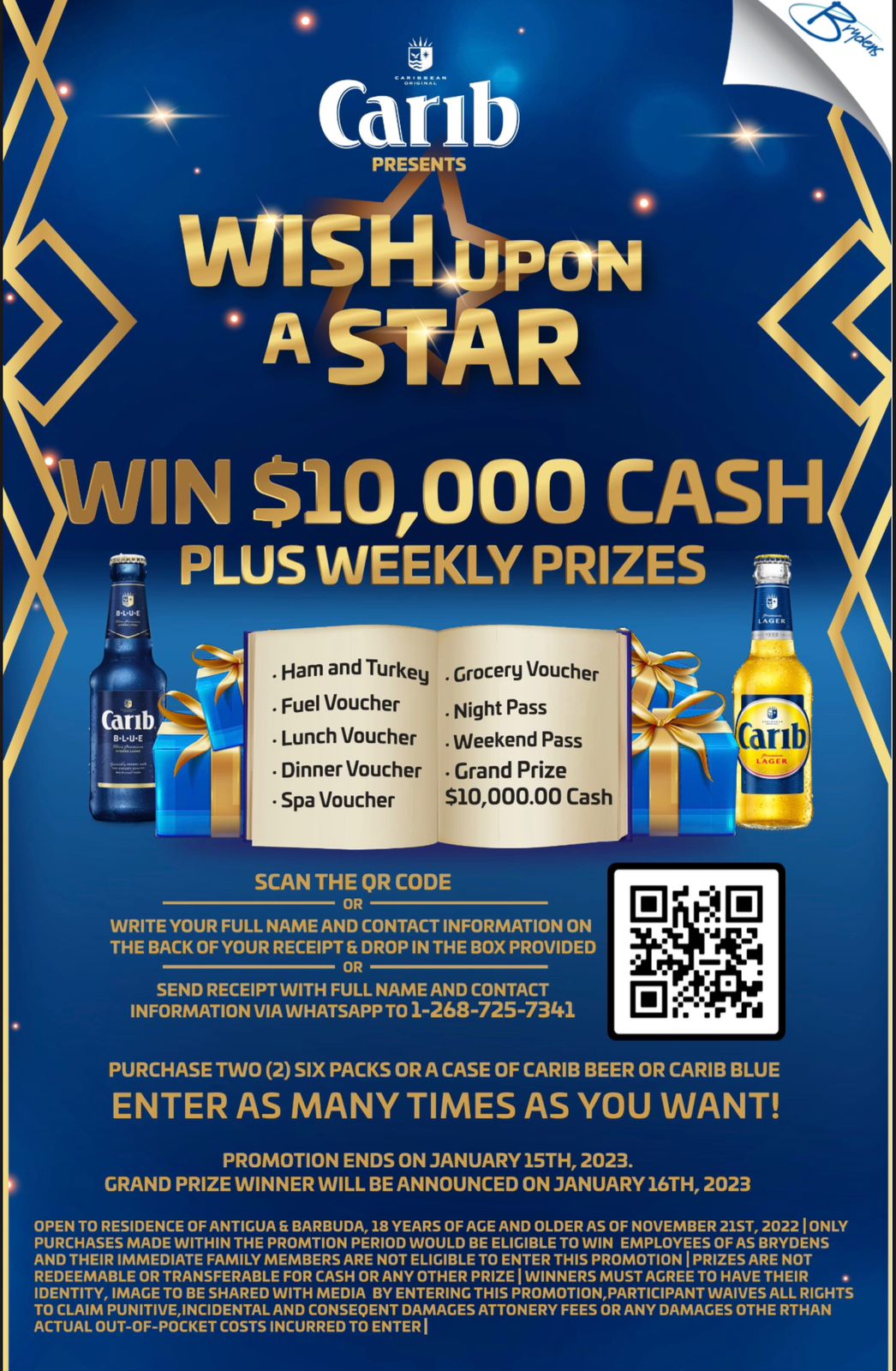 According to Joseph, while the matter is very serious, there is also a lot at stake.

"These are some serious issues at stake and that is protecting the integrity of the service of the nurses and the doctors, the reputation of the hospital and most importantly the reliable care of the patients at the hospital."
The minister says he is seeking to follow protocol by allowing the health institution to make its own statement.

"So I'm giving the management an opportunity to say something then I would say something".

In the meantime, Joseph says he has been in conversation with the family and he has given them his assurance that he will get to the button of the matter.

"I have had very good meetings with them and I am happy that the children are recovering remarkably well".

The Mount St John's Medical Centre has come under much scrutiny recently as the mothers of infant babies say their children have suffered injury under the NICU while they were patients in the neonatal intensive unit.

At least three mothers have made the allegation against the hospital citing burns on various parts of their infant's body.
At least one of the mothers says she will be seeking financial compensation from Mt St John Medical Centre.

CLICK HERE TO JOIN OUR WHATSAPP GROUP