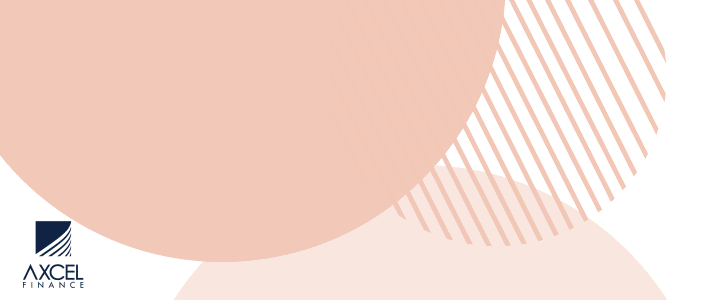 Health Minister Molwyn Joseph says another buffer has been added to the country's covid-19 fight.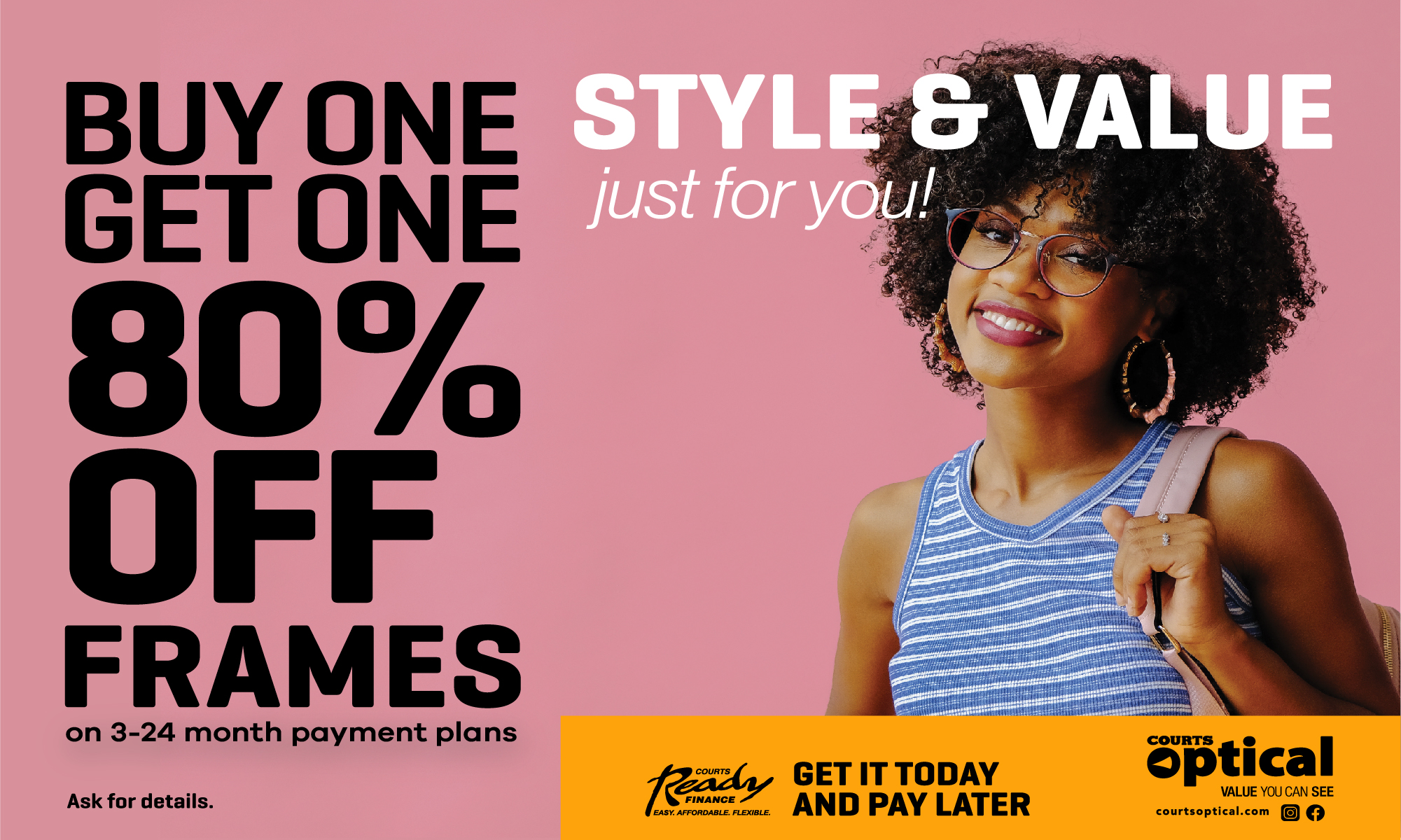 It applies to testing of individuals after quarantine.

"What we will also do is that when people leave the quarantine facility, we intend to test them before they go into the communities. That was not not done before," he said.

"The practice has been that they would spend the 14 days in quarantine and then they would go straight home or in their communities.

"We are going to take an additional precautionary measure by testing them after they have finished their quarantine. It will be done by the PCR tests."
CLICK HERE TO JOIN OUR WHATSAPP GROUP