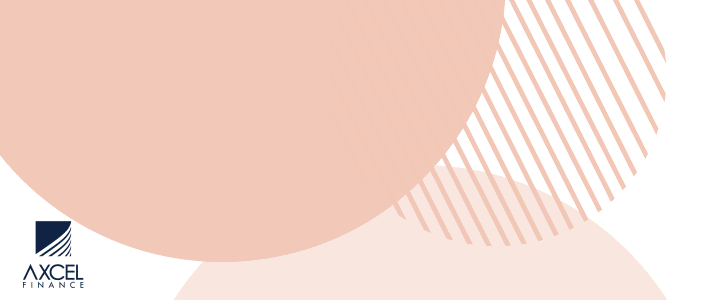 Antigua & Barbuda was declared COVID-19 free by Molwyn Joseph, the Minister of Health Wellness and the Environment.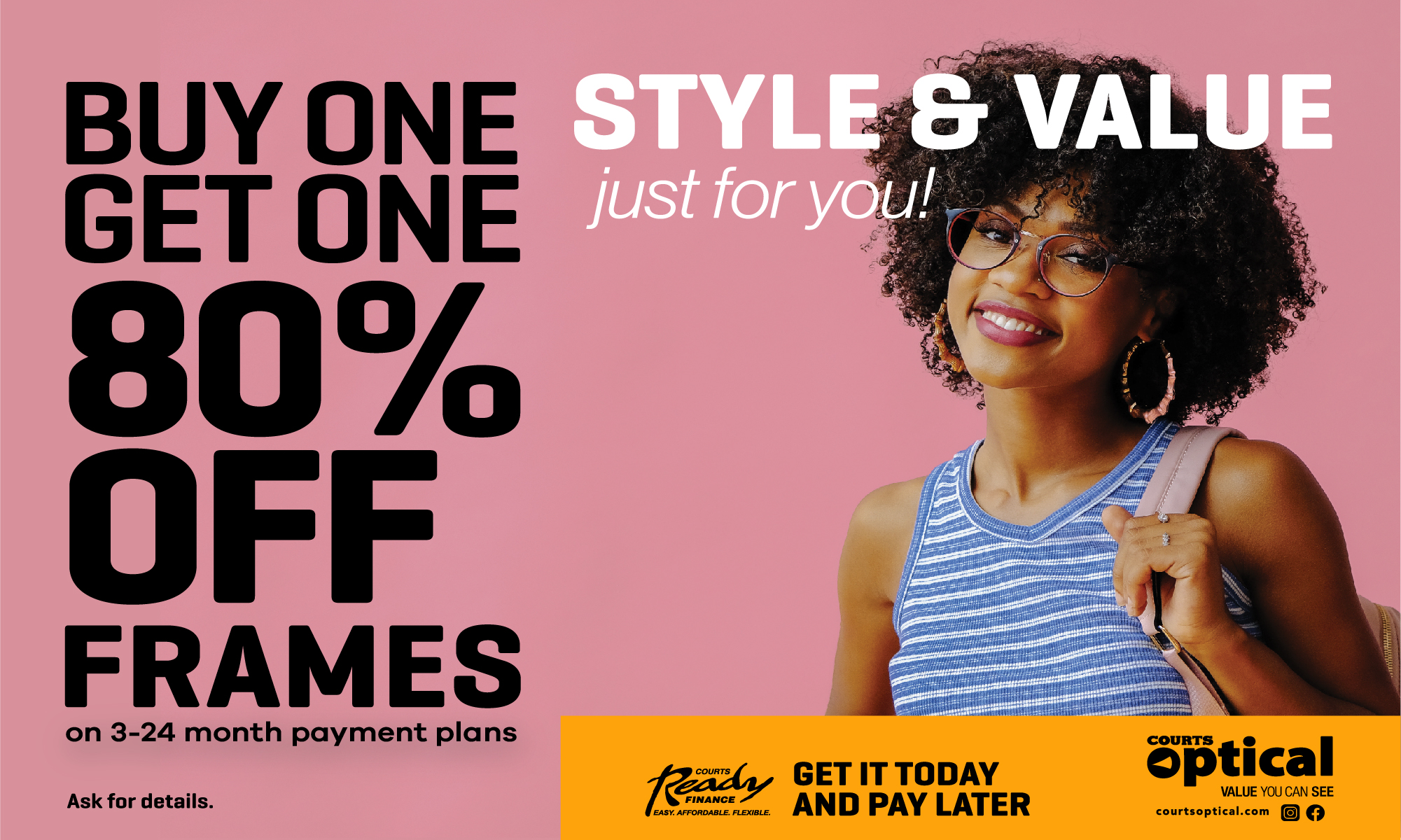 The declaration came after the Ministry of Health reported another person had recovered from the disease on Monday.

"Essentially we are COVID free as we speak. There is no one who has been tested and identified as having COVID has it anymore", Joseph said on state media.

Of the 26 people who have tested positive for the virus, three have died.

The dashboard said 21 people had recovered from the disease.
However, the Minister explained all 23 surviving patients have received two consecutive negative tests but two are still physically recovering from the effects of the illness.

"Of the two, one has since been discharged from the hospital and there is only one individual in the hospital now. That person does not have COVID anymore, but he is being cared for at the hospital because of the type of care that is required, Joseph said.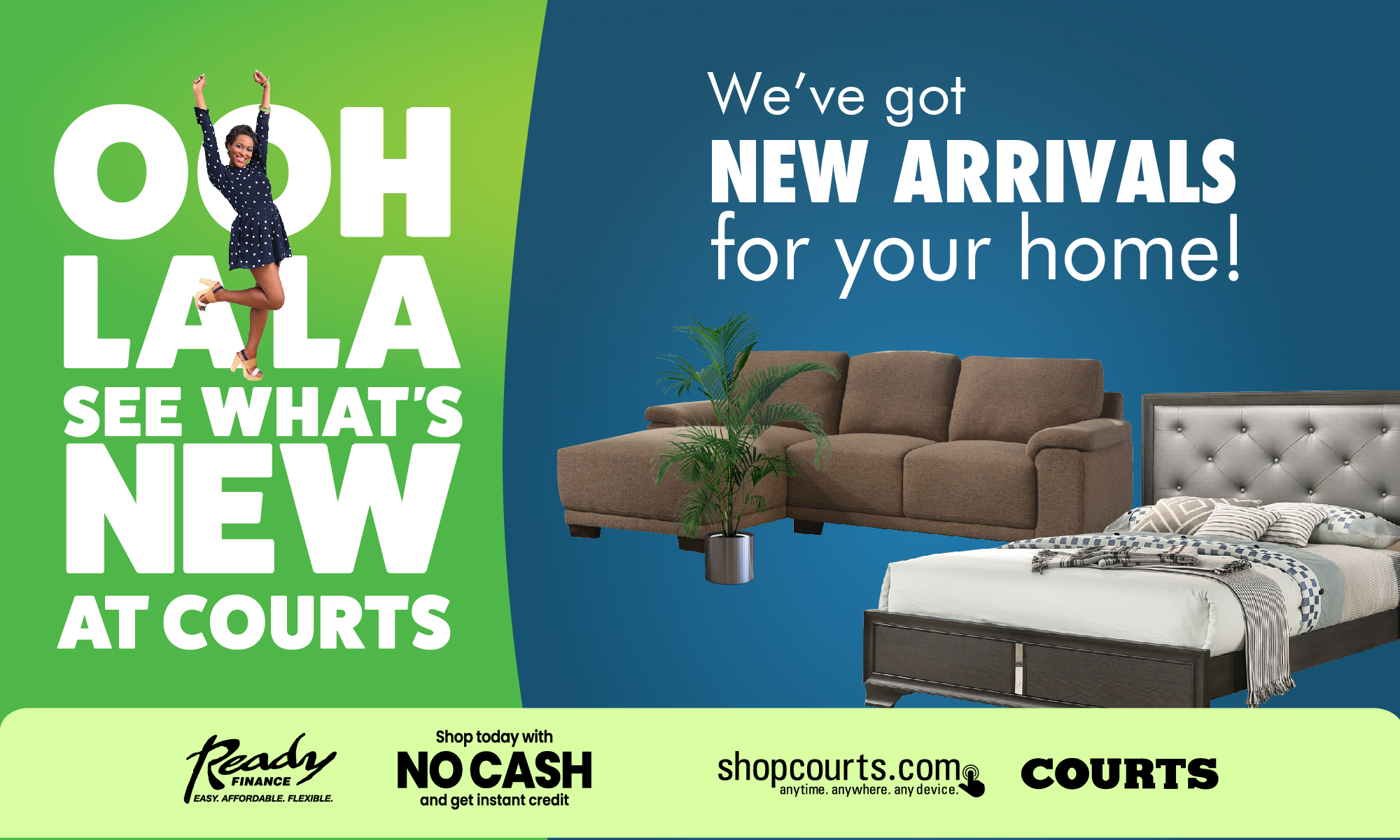 The latest dashboard reflected the situation as of 10:00 am on Monday.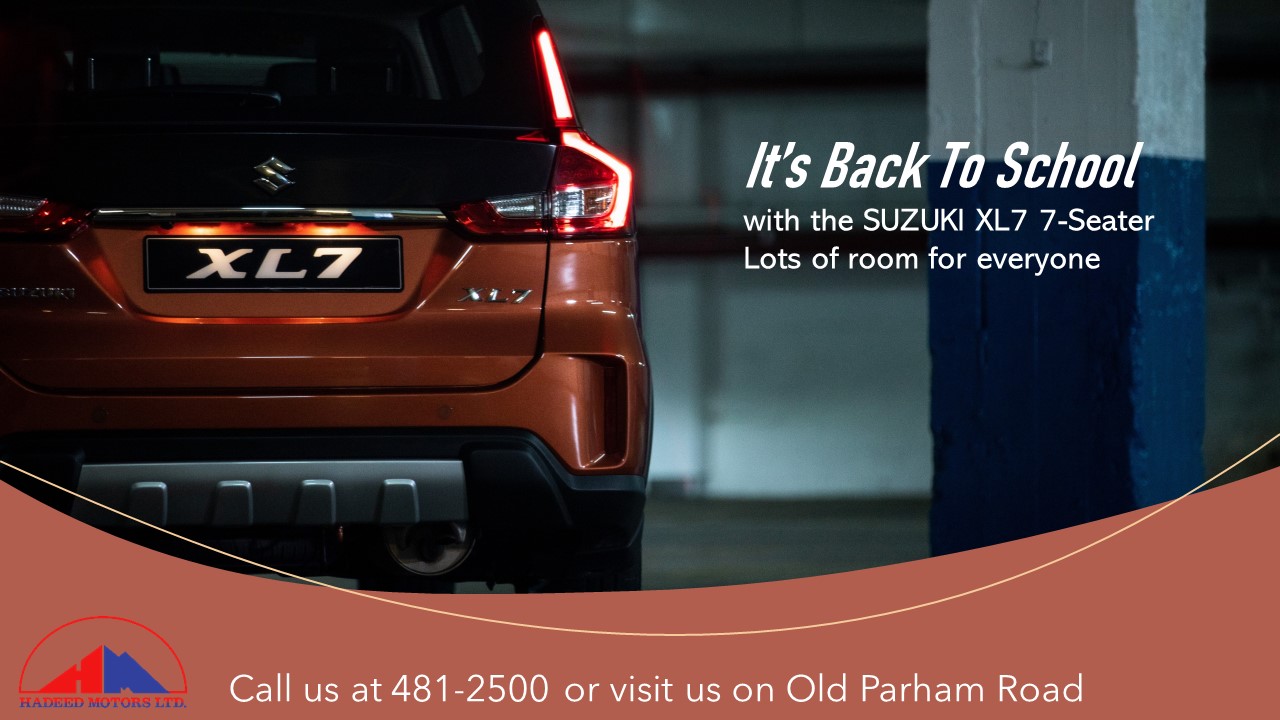 The Health Ministry said overall 680 samples have been taken from 607 people.

The dashboard said there were 64 people in government quarantine facilities and none in self-quarantine.

There were also no pending results.
CLICK HERE TO JOIN OUR WHATSAPP GROUP