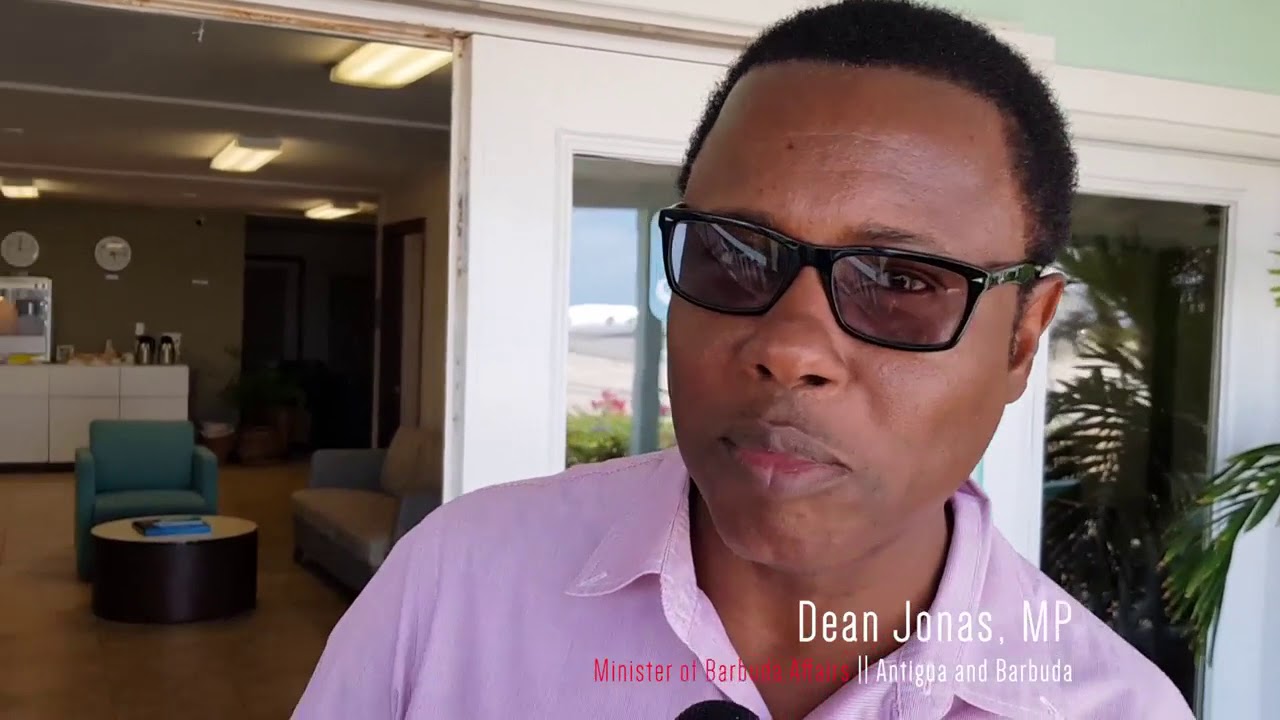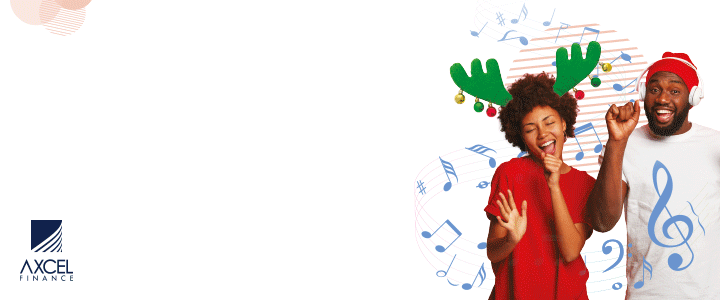 The Minister of Social Transformation, Human Resource Development and the Blue Economy, the Honourable A. Dean Jonas, is underscoring the fact that in Antigua and Barbuda, a 13-year old is NOT at the Age of Consent for sexual relations which, according to law, is 16 years! The Minister believes that this public declaration is necessary to ensure that no child or adult is of a mistaken view. A slip of the tongue during an unscripted statement, wrongly portrays the Minister as misstating the law. The Minister has since remarked that in an age where misinformation and taking a single sentence out of context are commonplace, he would not wish for any citizen or resident of Antigua and Barbuda to confuse the legal "Age of Consent" with a personal "Yes to Sex". No child under the age of 16 years can grant 'consent. The laws of Antigua and Barbuda are very clear and the Ministry of Social Transformation stands firm in its work to uphold those laws.

In a recent statement, Minister Jonas expounded on the prevention of violence against women and girls in all forms, whether physical, emotional, sexual or financial. He remains committed to ensuring that his Ministry, working with the other agencies of the state, ensure that strict policies are implemented in order to eliminate or reduce the incidence of violence or sexual predatory practices against girls and women. He has been a strong advocate of this position, acting through his portfolio as the Minister with responsibility for Youth and Gender Affairs.
Resources will continue to be made available to those victims affected by gender-based violence. The affected women and girls will continue to be supported through access to services and community involvement; and, where practical, action will be taken to ensure victims/survivors are safe and that they  receive the necessary services they need.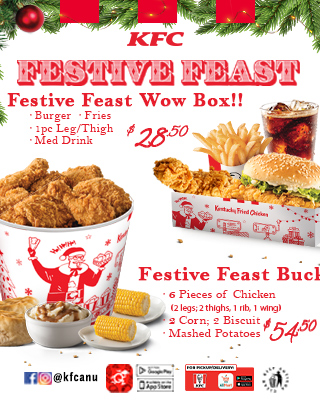 Minister Jonas reiterated his commitment to remaining dedicated to the call for action to end violence against women and girls; he always stands ready and committed to play an active role to support those efforts that respond to the call against gender-based violence and predatory sexual practices aimed at girls and women.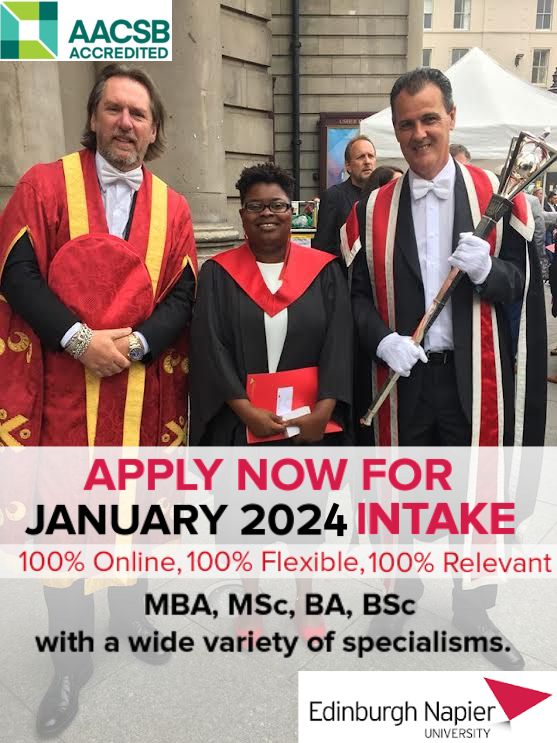 The Minister added that the Government, through his Ministry, will fix those public institutions that fail our women and girls by not identifying those whom they know are perpetrators of abusive situations. Minister Jonas added that when our institutions fail to believe victims and prevent victims from speaking-out, even after many years of enduring painful memories of abuse and neglect, they send a signal that condones and enables violence. He shared that through his Ministry, they will do even more to support victims and hold perpetrators accountable.
The Minister stated: "I am encouraging survivors and advocates to share their stories and become agents of change in their homes and communities. Remember, there is NO statute of limitation on rape and victims of all ages still have a right to report the crimes committed against them. It is vital that men acknowledge their responsibilities and change their behaviours and attitudes. The conduct and behaviour of men must change, if we are going to end sexual harassment and abuse of women, whether in their workplace, in their homes, or in social circumstances. I remain committed to actively working to implement national strategies to prevent and eradicate violence against women and girls."

Advertise with the mоѕt vіѕіtеd nеwѕ ѕіtе іn Antigua!
We offer fully customizable and flexible digital marketing packages.
Contact us at [email protected]