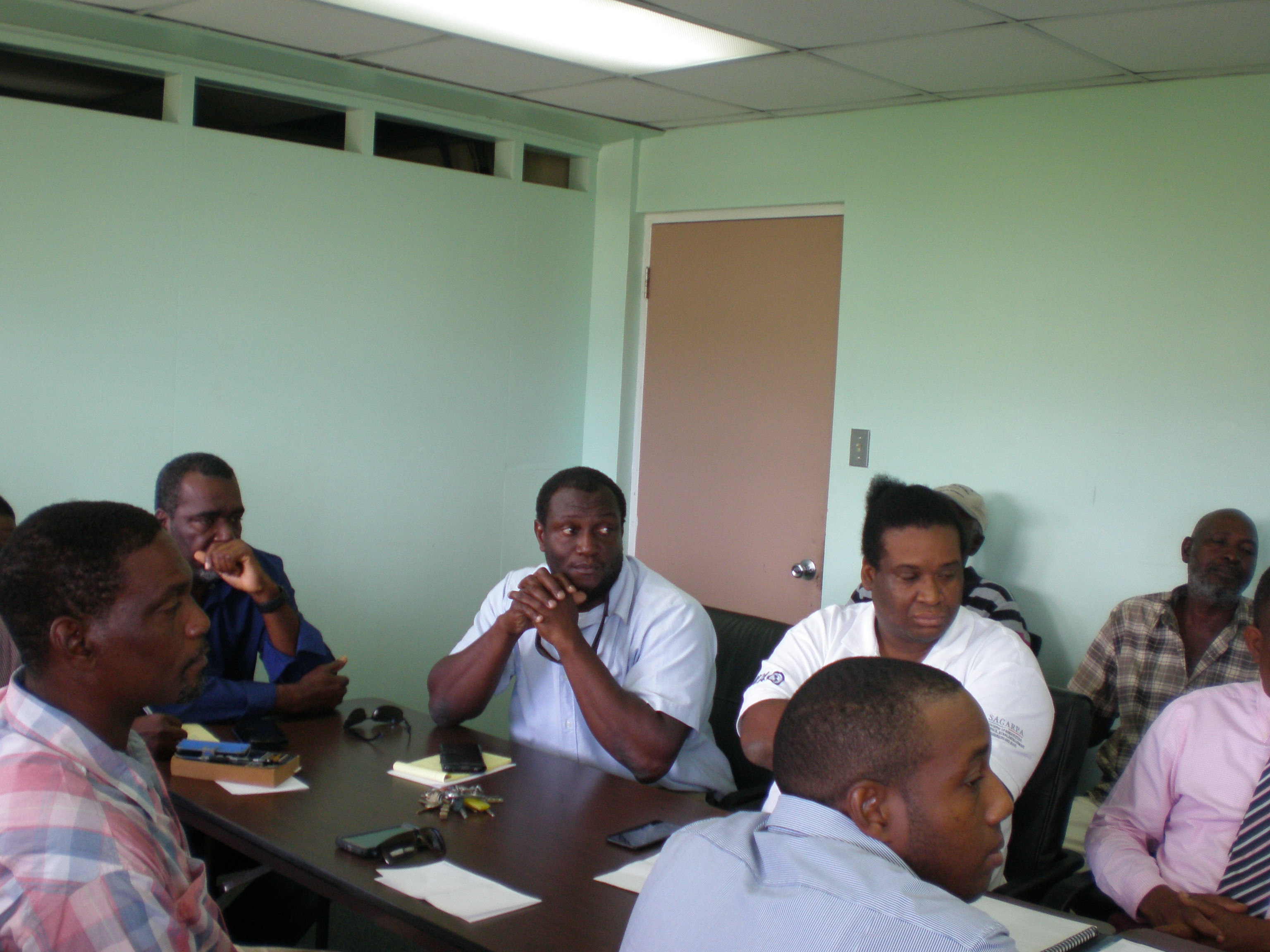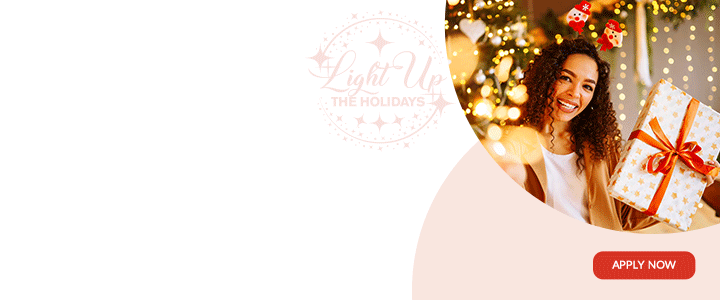 Minister of Agriculture, Fisheries and Barbuda Affairs, Dean Jonas met with the National Coalition of Farmers (NCF), at the Ministry's headquarters on Tuesday describing the encounter as interactive and tense.

The group represented a wide cross section of the farming community.
They fielded a number of questions and comments from the NCF, but the core concern of the group which is being led by NCF's Coordinator, Pamela Thomas, had to the do with the Agricultural Technology Cooperation Project between China and Antigua and Barbuda, in terms of the amount of land that is earmarked for the project and exactly what the Chinese would bring to the table.

Minister Jonas said that the meeting at times got a little tense as the farmers were emotional and were concerned about their livelihood and future in the agriculture industry.

He said he was, however, able to assure them that they will all be a part of the project.
The Agriculture Minister explained, "As you know, many of the farmers in Antigua lease lands from the government to farm and when they heard that 2,000 acres would be put under production, I guess many of them were wondering if the land is going be taken from them,  but I assured them, that is not the case. We don't plan to take land from anyone, what we plan to do is to incorporate them as part of the project.  This project would be headed by the Agricultural Development Corporation (ADC); we are not going to disenfranchise any of our local farmers."

Minister Jonas said that the project calls for the training of some 700 farmers and according to him,   since Antigua and Barbuda hardly have 100 farmers to begin with, one of the key challenges now is to find these farmers that are going to be needed to make this project work.

He said his senior technicians will map out a strategy to achieve this goal.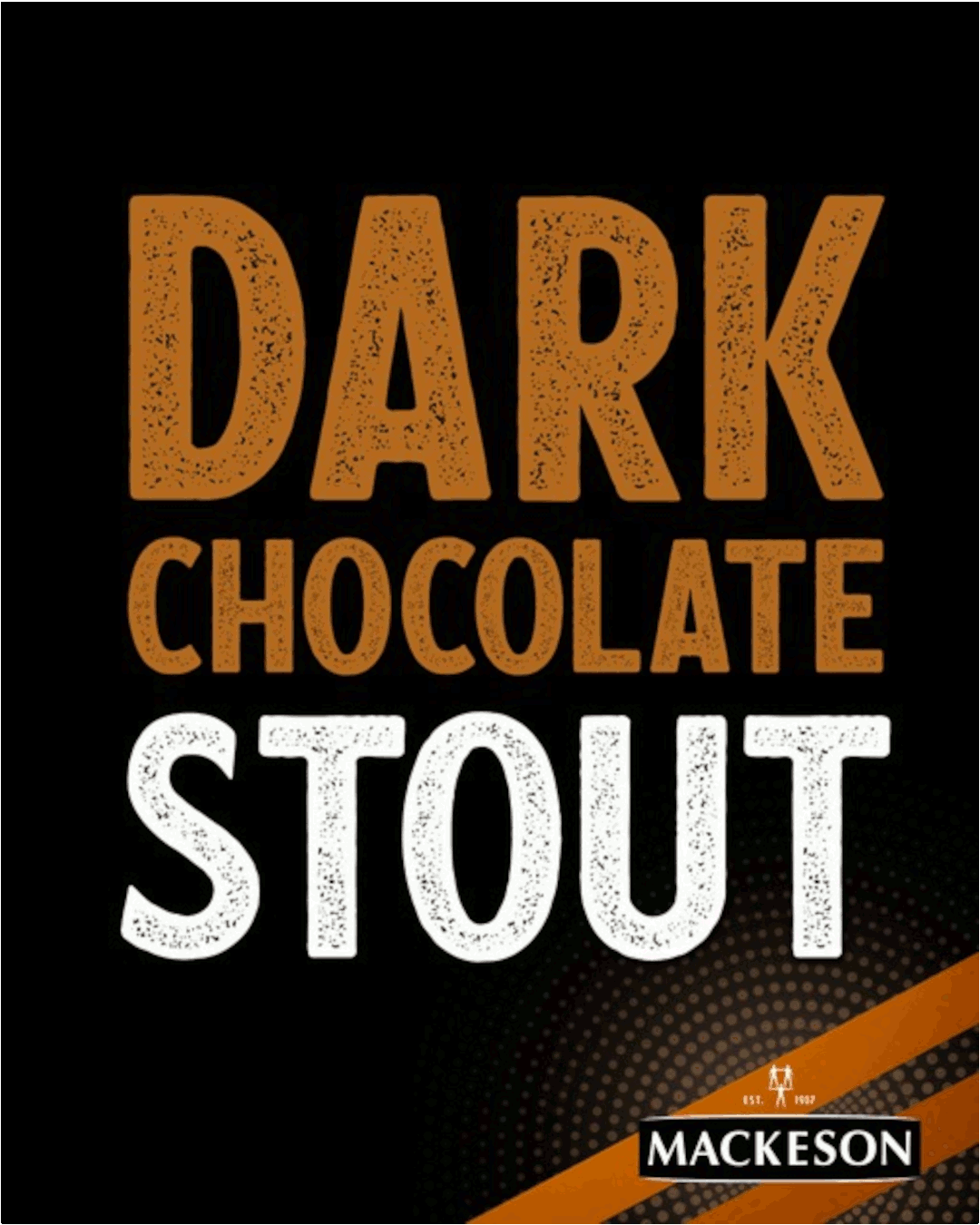 "Persons are going to be trained in China as well as here in Antigua and so the farmers are all going to benefit greatly from this. It is transfer technology, modernizing the processes of food production, as the government's aim is to have food security across the board in Antigua and Barbuda," Minister Joseph remarked

The Minister described the meeting as preliminary, but important and noted that arrangements are being to have regular meetings to look into the overall needs of farmers in general. He said the government's vision for Agriculture is to make it profitable and sustainable for all stakeholders.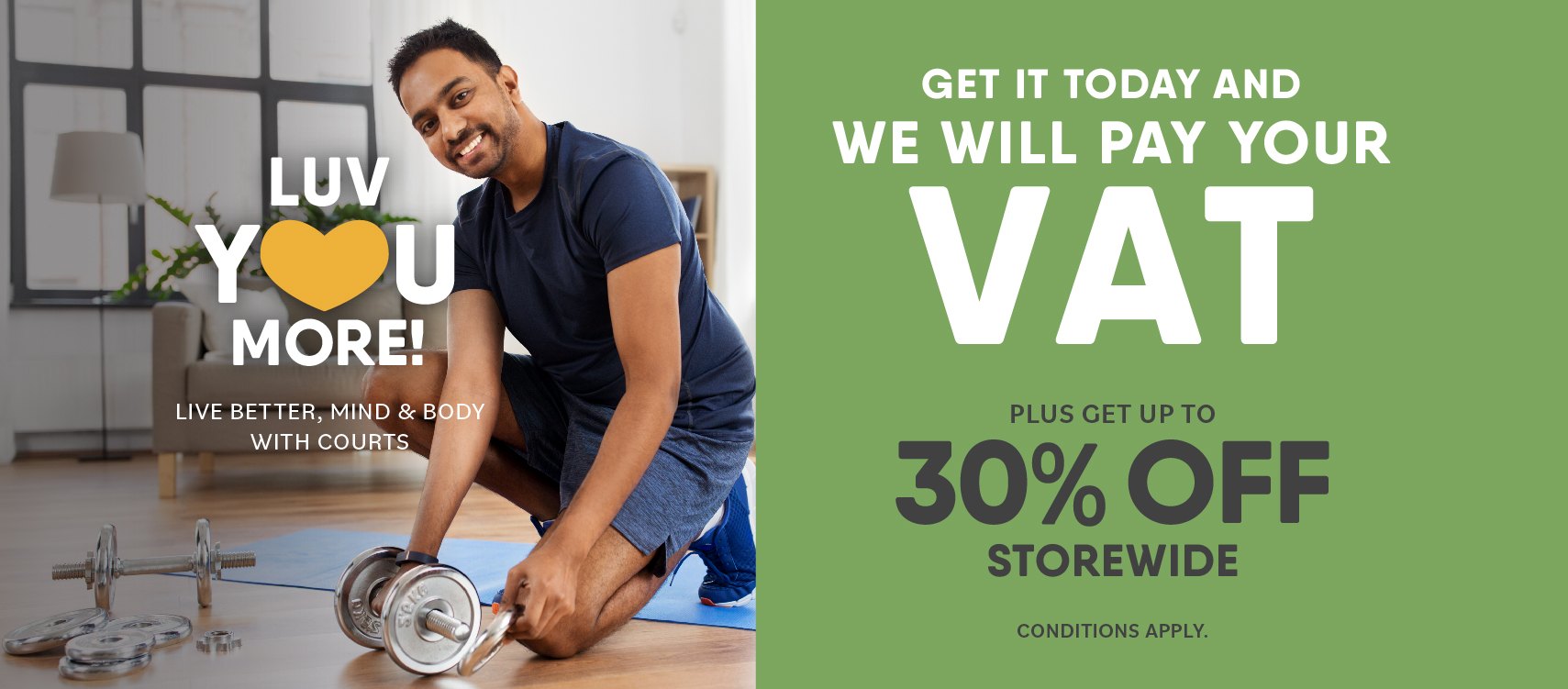 The Yuan Longping High-tech Agriculture Co. Ltd (LPHT) is a wholly- owned company of the Chinese Government and is the one task with implementing the project on its behalf.  The ADC will do so on behalf of the Government of Antigua and Barbuda. Minister Jonas said that this major Agricultural Project to the tune of close to 10 million dollars, will revolutionize the agriculture sector in Antigua and Barbuda.
"The whole reason for the project is to make sure that they (farmers) change what they are doing now, in order to become more productive and efficient. There is, in Antigua about 9,000 acres of farm land (agricultural land) and some of these farmers are using some of that land and we are taking out about 2,000 for this project, and some of those same farmers are going to be incorporated in the the 2,000 acres, so if you are a farmer and you have 10 acres here, another farmer has 25 acres there, they are going to form a part of this entire project", Minister Jonas remarked.

The whole concern raised about the Chinese-Antigua and Barbuda agricultural project stemmed from an unauthorized draft document which is being circulated in the public domain regarding certain details of the project.
Minister Jonas and his senior management team have re-confirmed that this is not the official document, therefore farmers should not get disturbed about its content.

During yesterday's meeting, the farmers also indicated that they would have preferred to have consultations on the project with ministry officials to air their views before this stage of the project is reached and have also requested a copy of the official document that they can peruse before another meeting is called.
Ministry of Agriculture officials have concluded that they will seek to have the official document available for the farmers by at least month-end.

Minister Jonas said he is very excited about the Chinese-aided project and Antigua and Barbuda's self-sufficiency in food production will be looking favourable.
"The country will be self-sufficient in certain specific food items with project. The ADC has already made up a list of about 30 agricultural crops that they believe they can do to make us be self-sufficient in them. There are some things that we can't be self-sufficient in, for example, Antiguans eat a lot of rice, we can't grow rice here, so we will never be self- sufficient in rice, but we can be self-sufficient in sweet potatoes, we certainly can be, we can also be self-sufficient in certain fruits like guavas, pineapples and melons and so on and a number of other vegetables."
During the meeting, the Minister also offered an apology for what some farmers claimed was a bit degrading when Minister Jonas referred to their group as 'So-called farmers' on a programme he was on over the weekend.
He, however, said although he respects their view about his use of the term, 'So-called farmers', it was not his intention to anyway, disrespect or belittle them as he respects and recognizes the important role they play on many different levels, but he deeply apologized if it was taken that way.
"Without you the farmers, our work and purpose here will be incomplete; we all have to work together. I am here to help and move the agriculture industry forward; we have to improve on our technology and productivity for continued development."
Advertise with the mоѕt vіѕіtеd nеwѕ ѕіtе іn Antigua!
We offer fully customizable and flexible digital marketing packages. Your content is delivered instantly to thousands of users in Antigua and abroad!
Contact us at [email protected]