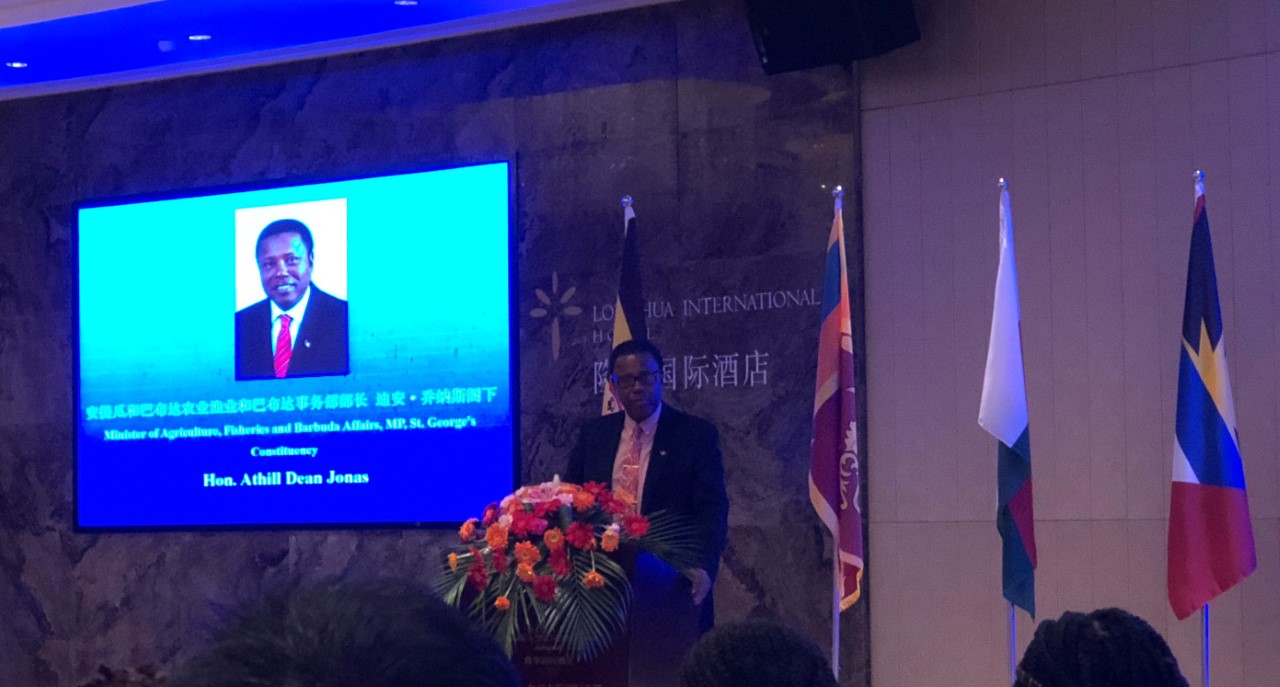 Agriculture Minister Dean Jonas has told a high-level meeting in China that Agricultural development should not be considered optional, it should be considered mandatory!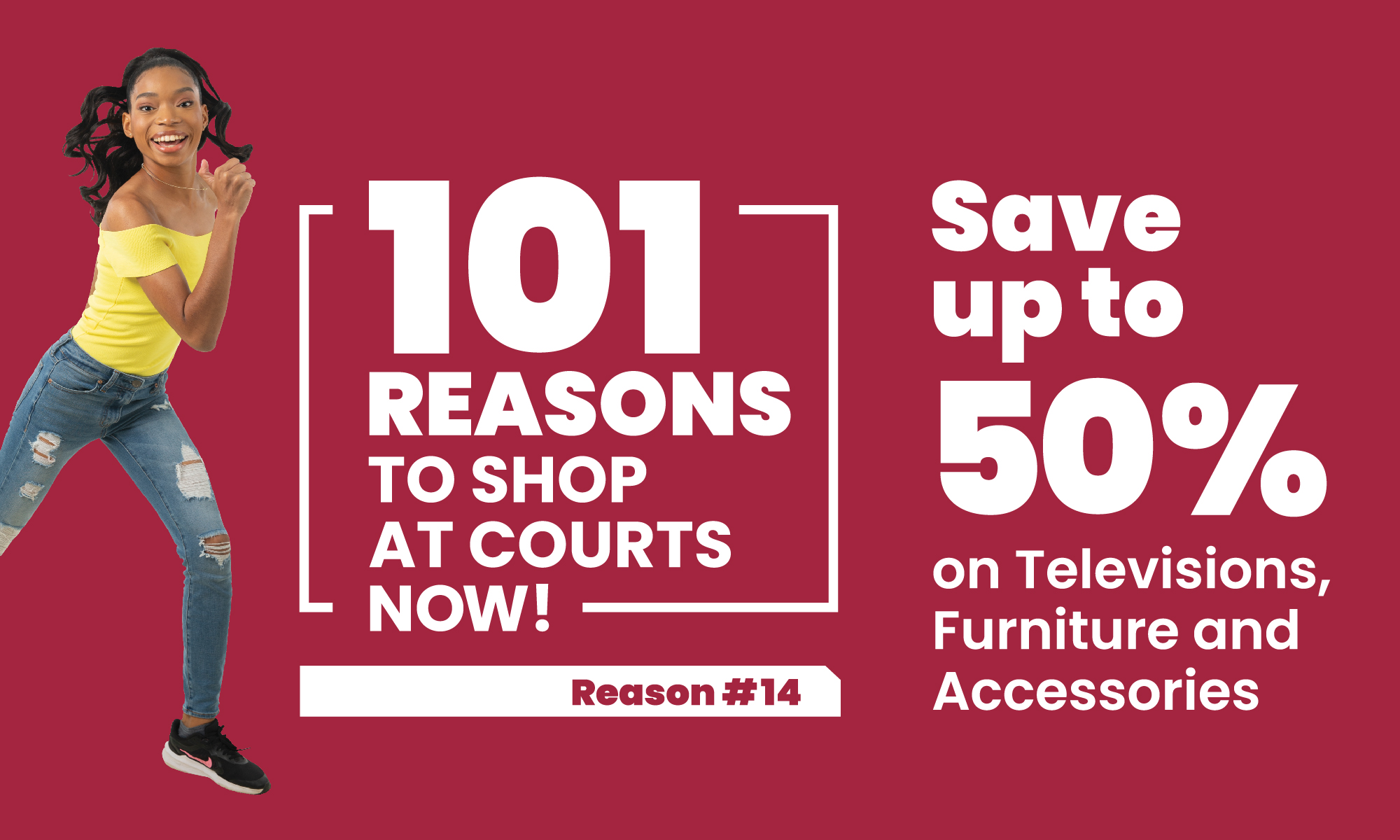 He said nations, particularly small island developing states must treat with the stark reality that the level of food importation" is akin to a chronic economic disorder" which requires immediate treatment to avoid a slow and inevitable death. 

According to Jonas, the data should be released with the same urgency as a public health alert; the response should be rapid, production goals set and funding realigned to address the matter of food security.

"Invariably, in the long run, the spin-off will be positive on a number of fronts. With a stronger economy, attempts to de-list, black-list, grey-list or limit the movement of currency will be less impactful. We are from different backgrounds and in various stages of agricultural development," he told the forum in China.

The minister was asked to speak on food security.
He said if we work together, share ideas and best practices with each other, we can achieve the ultimate goal of food security and by extension national security.

CLICK HERE TO JOIN OUR WHATSAPP GROUP