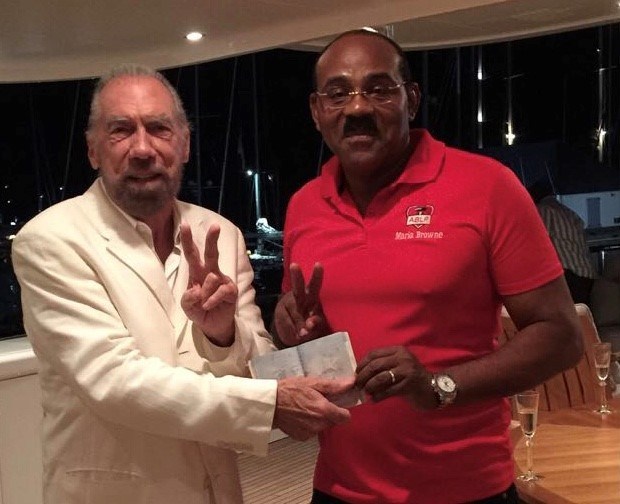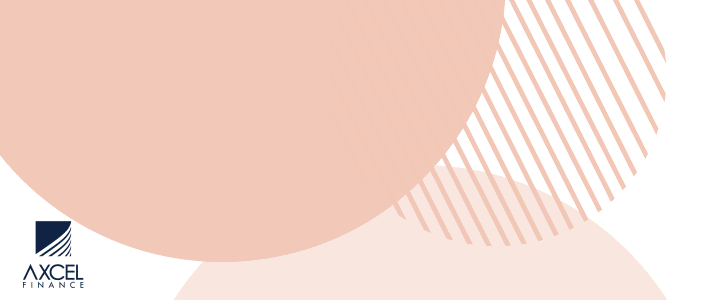 Cabinet Notes: The Manager of the PLH project in Barbuda was invited to Cabinet to make quite clear that John Paul DeJoria is not involved in building any home in Barbuda, except that located within the PLH Project at Palmetto Point.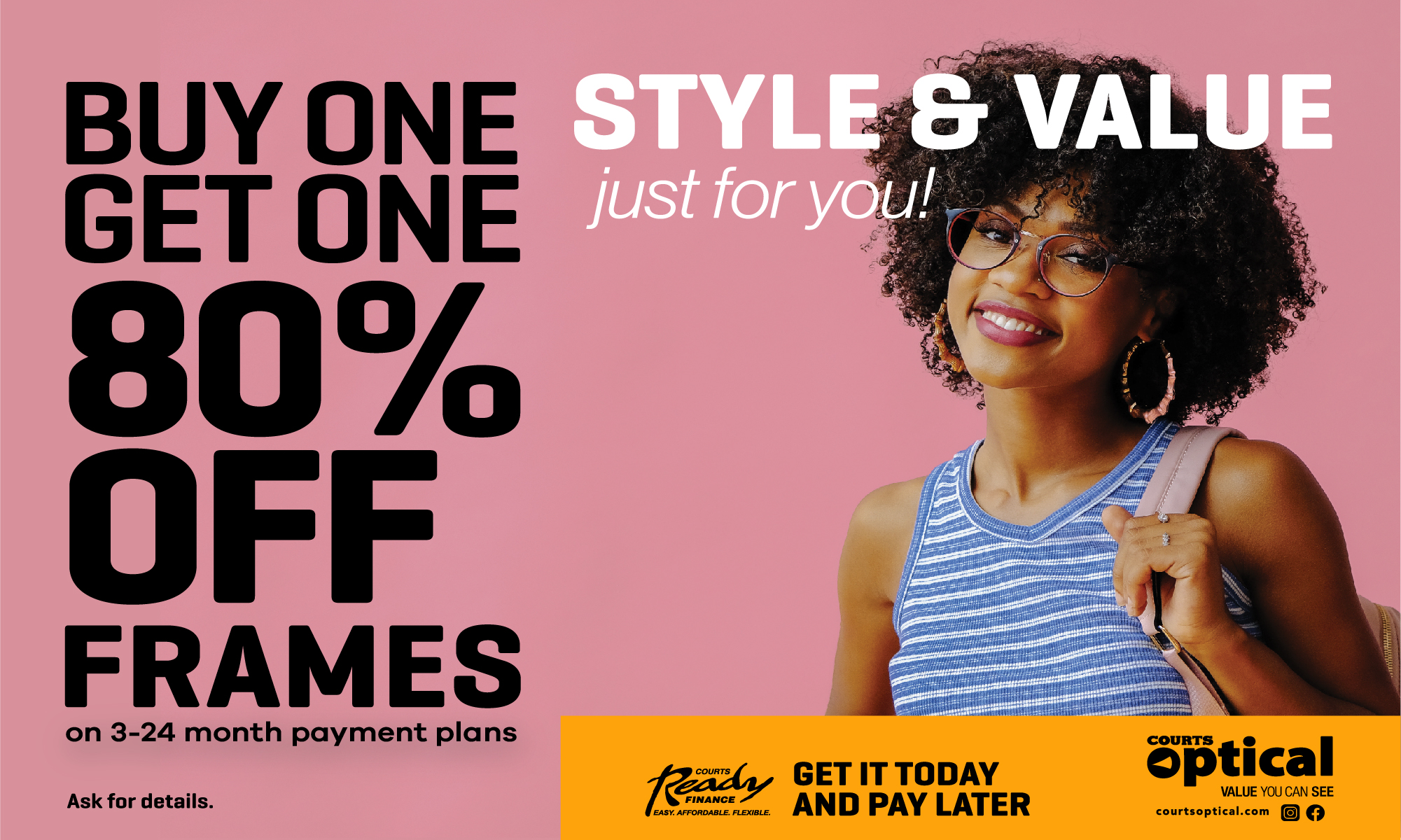 John Paul DeJoria has not been induced to build a 15,000 square foot home on the edge of the Barbuda Lagoon, as the Barbuda Council is reporting. In the Observer Newspaper article and the report submitted, DeJoria's name is repeated 44 times in a bid to ensure that the untruthful claims will stick, especially in Google searches.


The participants clearly intend to damage his brand as they did Mr. Packer's, in the hope of stopping the project. That will not happen. Furthermore, the Government of Antigua and Barbuda has made clear its willingness to communicate, by way of its Chief Environmental Officer, with the legal group which the Barbuda Council has engaged to pursue its multi-faceted claim of environmental degradation.
The Cabinet agreed that it is the Barbuda Council that has done damage to the Barbuda ecological system by dredging sand for export, even after the Council was advised that its dredging operations were endangering the entire island ecosystem, especially during a hurricane.

Meanwhile, the PLH project—which received 82 "yes" votes, and only 2 "no" votes during an approval vote, involving the Council, more than two years ago—continues to employ nearly 200 Barbudans and Antiguans in the first phase construction, which will last more than one year; 83 Barbudans are currently employed and more will be placed on the payroll shortly.
More than 100 Antiguans travel to Barbuda on Monday mornings, returning on Friday afternoons, all engaged in housing construction and preparation of the 18-hole golf course.

It is estimated approximately 500 construction workers will find employment there on the PLH project, as the leisure firm continues to build out; and, it is estimated, that an equal number of employees will be required in the post-construction phase.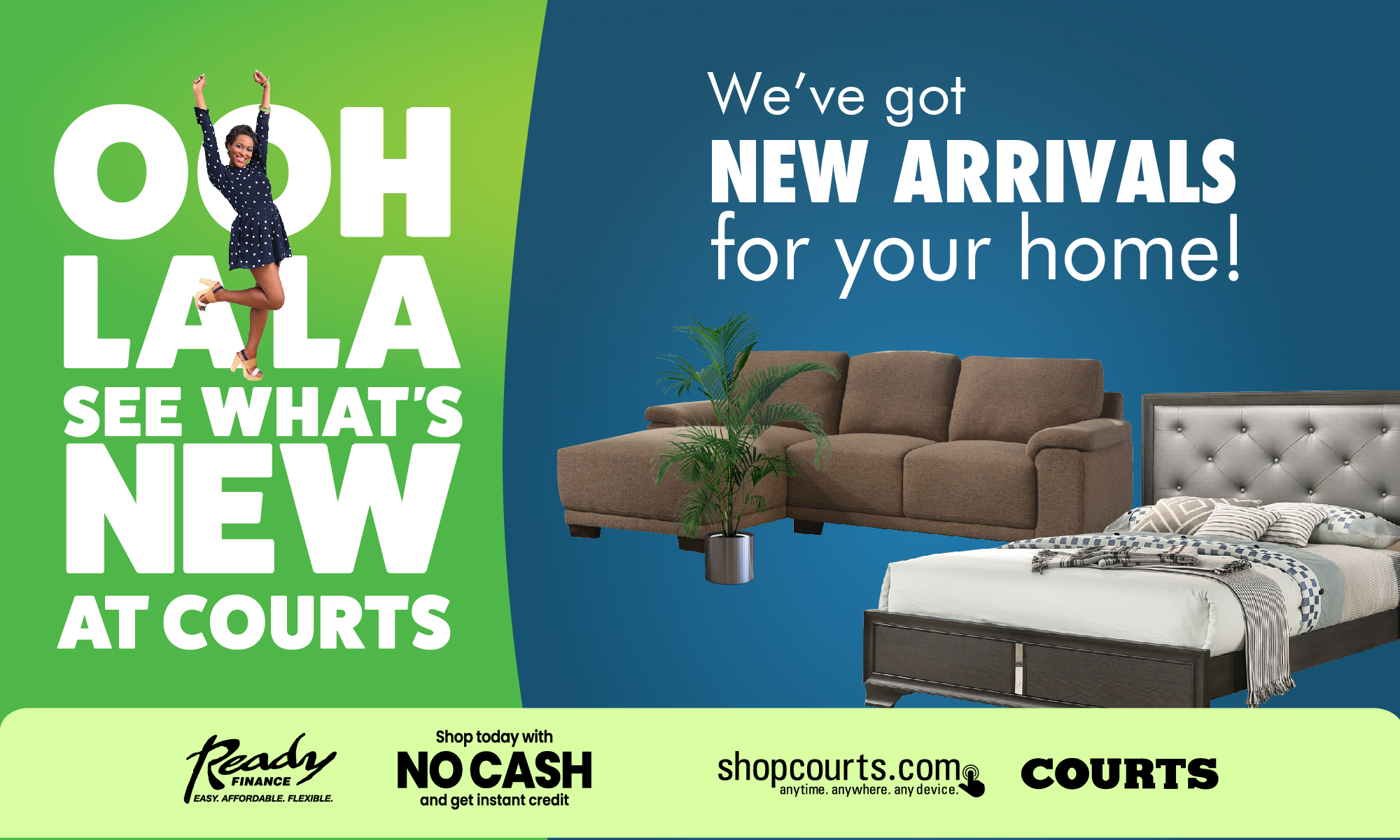 CLICK HERE TO JOIN OUR WHATSAPP GROUP