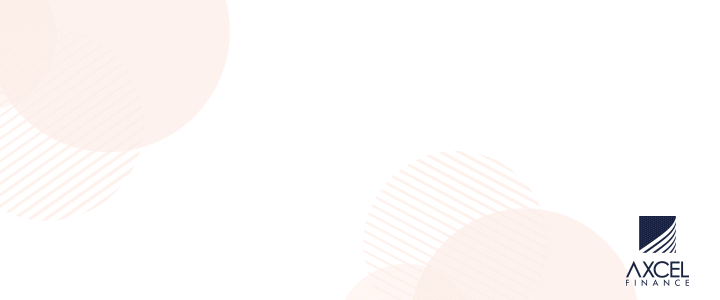 By Makeda Mikael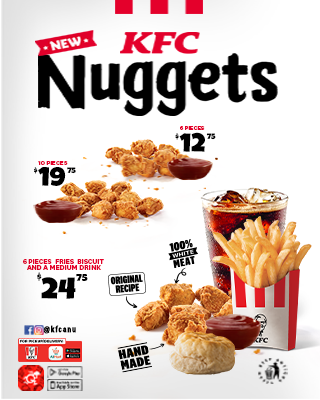 Now that John is gone, I can praise him and expose him without his brush-off!
He would enjoy the joke that it is fashionable these days to talk about people when they are dead!

Over the past days we have heard many stories of John Eli Fuller from all quarters of the island and beyond.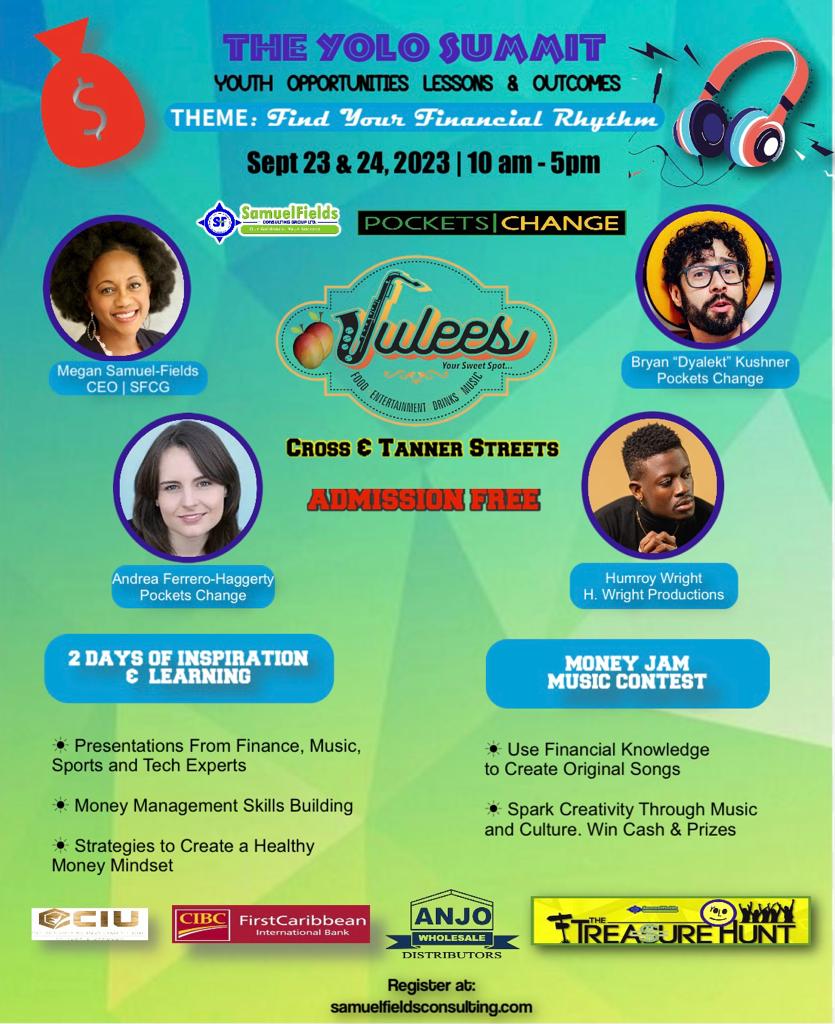 But John was 'worse than yaws' a term he used lovingly to describe a lot of the people he had to defend. John had much in common with his clients of the lowest strata of criminals by need, or by mistaken identity, or just circumstance, they used whatever they had to get what they wanted, and he wanted them to get off!
John was the lawyer of those who had no representation, and clearly in need, and he was the lawyer who understood that the business of lawyering started with charity, and he provided it.

In the early days of Rastafari revelation in Antigua the white lawyer guy and the Rasta getting locked up for just a spliff were a common site in the Magistrates Courts on Antigua. But when the lawyer opened his mouth, he spouted English law from one side of his mouth and raw Antiguan from the other, he was a sample!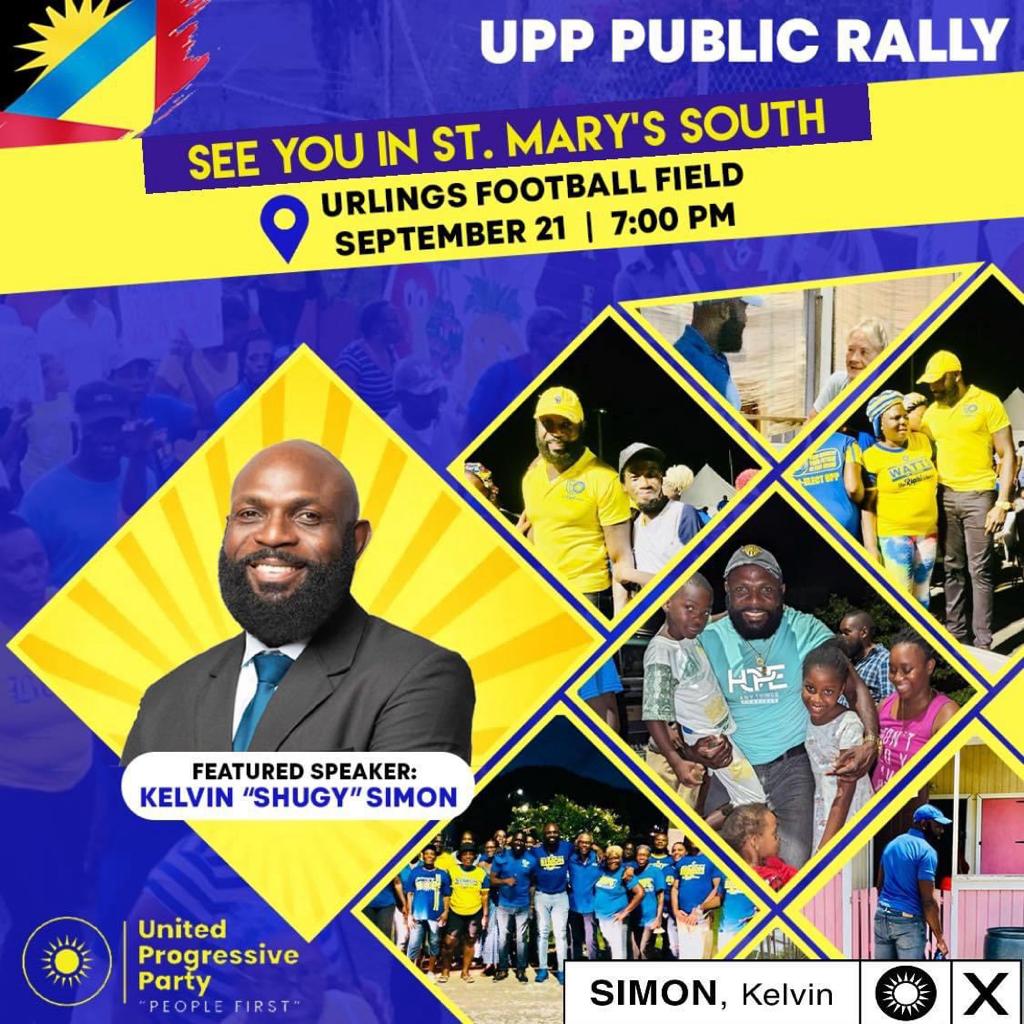 Visiting Fuller Chambers sometimes looked like an ex-con reunion waiting for the Don to return from Court, as young men who were jail-branded for a spliff or a 'likkle weed' were checking to see if Fuller could get a little job or a 'top up'. John, knowing they could never get a job and be forced to repeat lock up did his best to help then get back into the world.

One would not be fair to John if his cussing and 'bad wud' did not form a great part of his delivery, even in Court if he could get away with it and get his client off at the same time.

It was well known that John Fuller would do anything to get his clients off, especially if they had a hard life and upbringing, even if they were guilty, he would beg off time and, more times than not he would trigger the discretion of the Magistrates and Judges.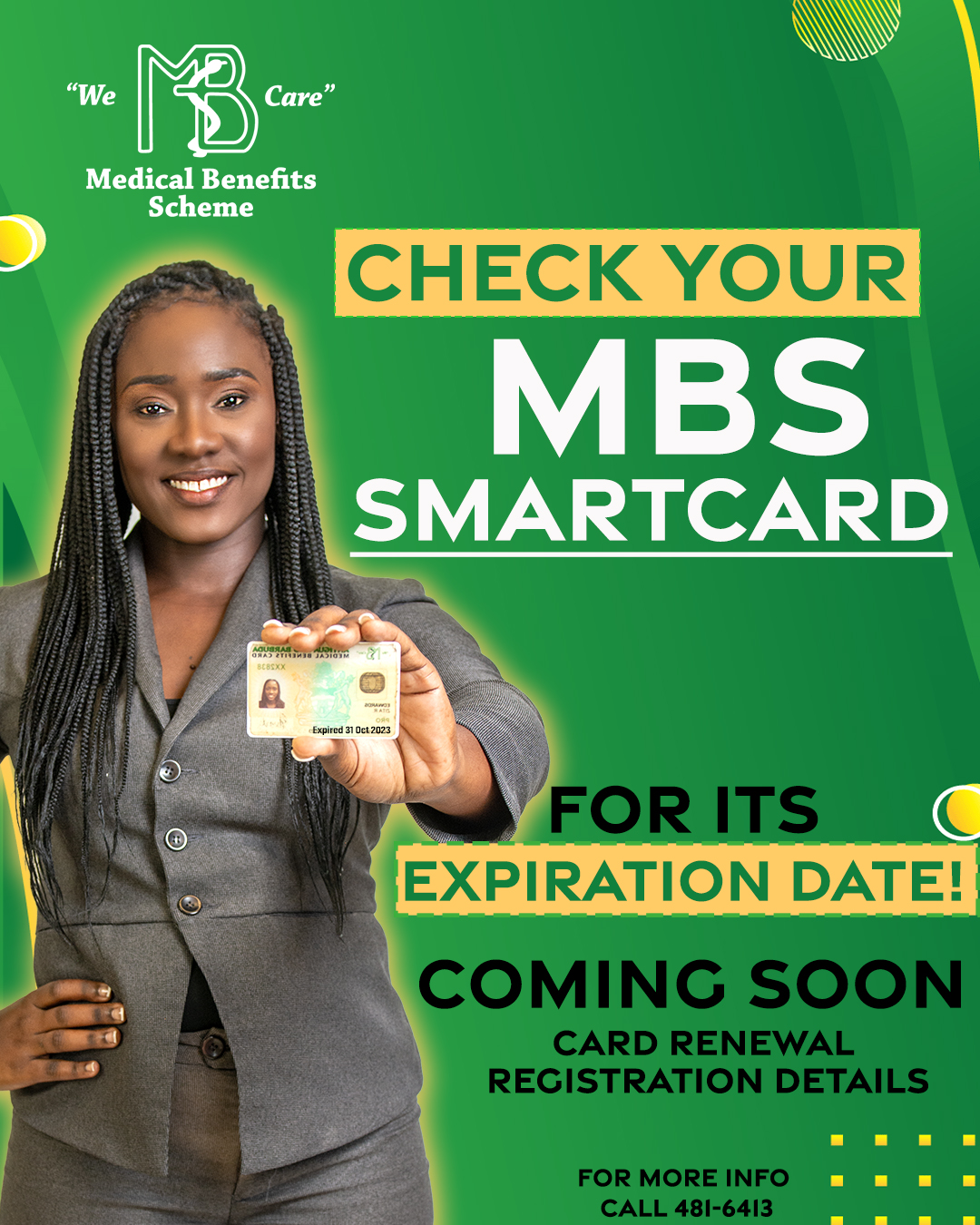 John Fuller was an unique creature of his time and not replaceable by even a well-meaning Government Prosecution Division; he was so effective and so good because he did it from the goodness of his heart.
And his heart when not in Court fighting for good, was wandering around the island looking for archeological artifacts of those who were here before, or in Barbuda his not so secret love!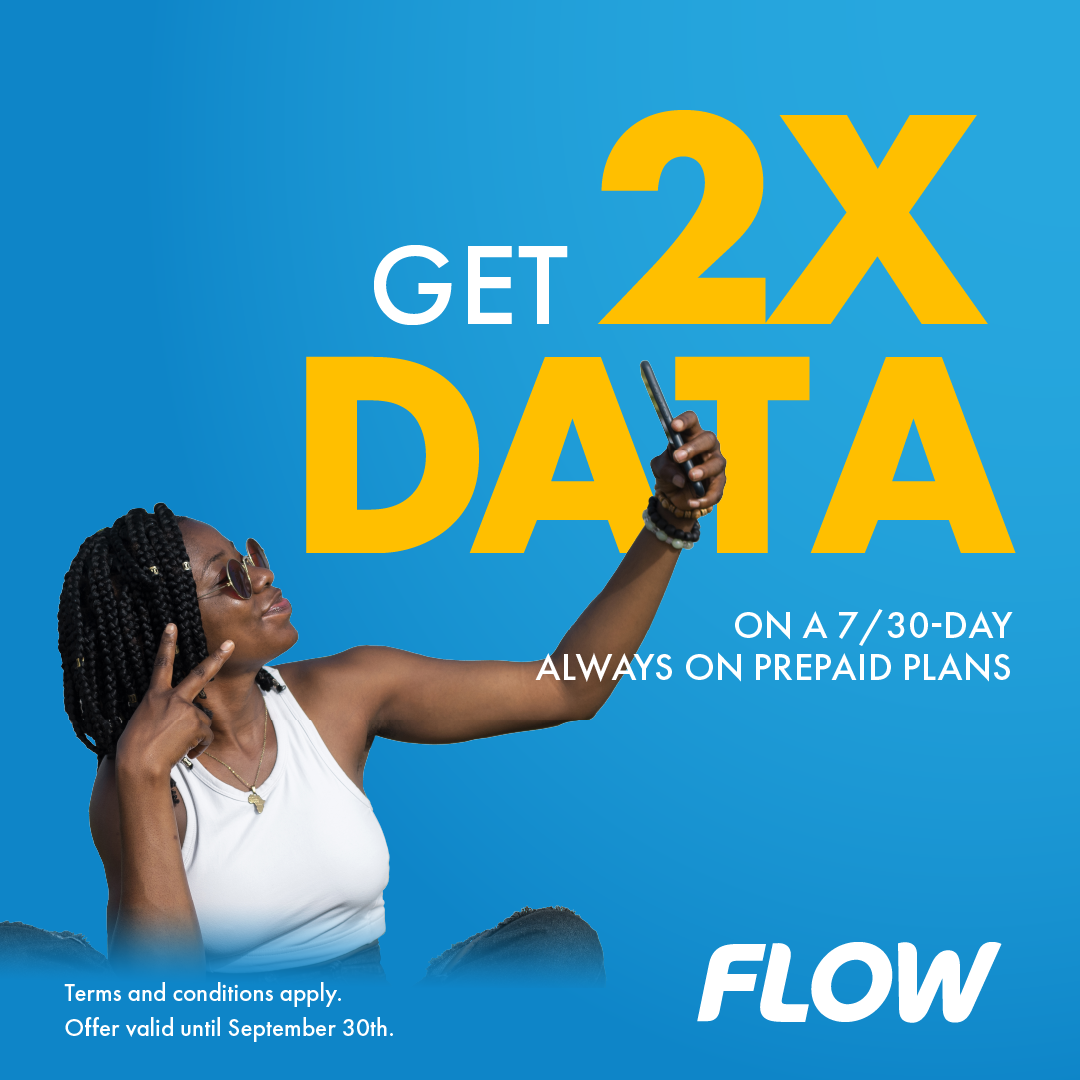 Advertise with the mоѕt vіѕіtеd nеwѕ ѕіtе іn Antigua!
We offer fully customizable and flexible digital marketing packages.
Contact us at [email protected]