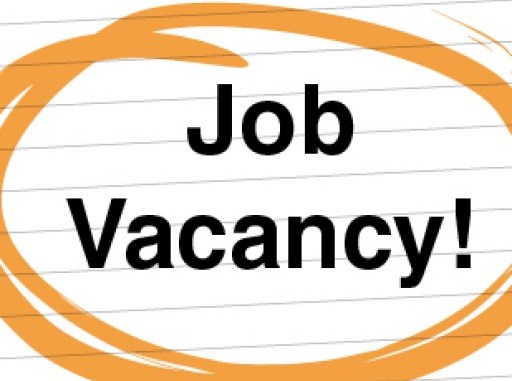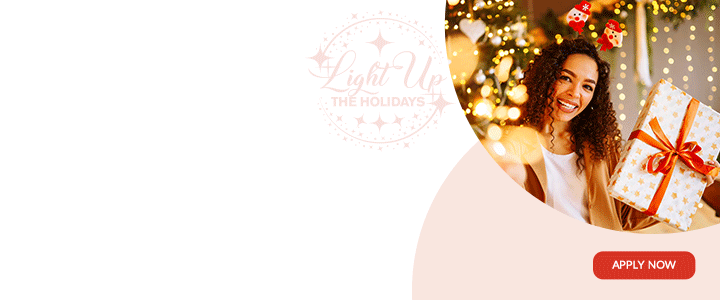 THE ANTIGUA AND BARBUDA ELECTORAL COMMISSION

DAVID SHOUL BUILDING, QUEEN ELIZABETH HIGHWAY, P.O. BOX 664, ST. JOHN'S, ANTIGUA Tel: (268) 562-4195/6/8, Fax: (268) 562-4331, E-Mail: [email protected] Website –http://www.abec.gov.ag
                                   Job Vacancy 
The Antigua and Barbuda Electoral Commission is seeking to employ persons to fill the position of Registration Clerk.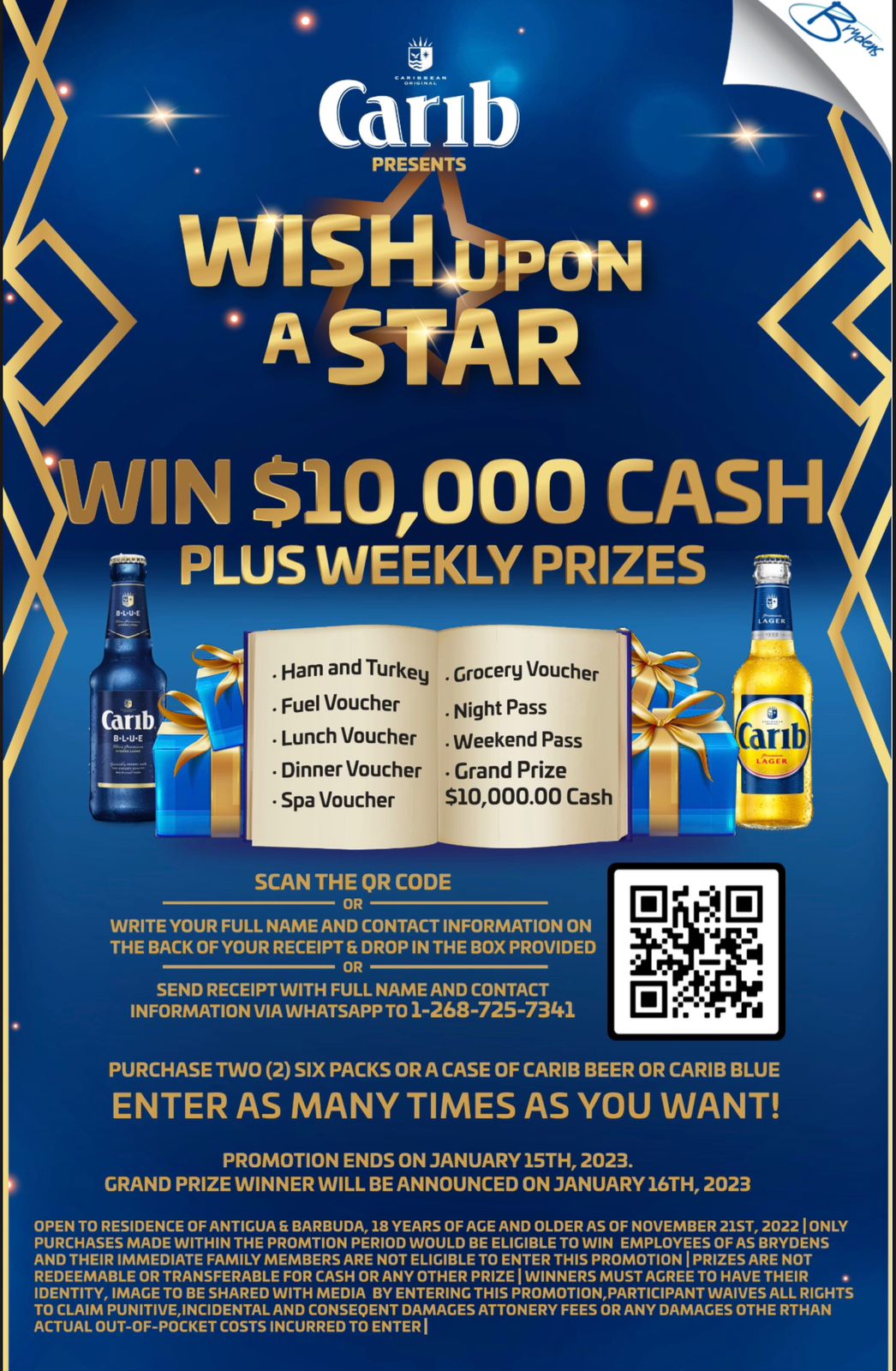 JOB PROFILE:

Under the general supervision of the Supervisor of Elections/Chief Executive Officer, the Registration Clerk will work under the direct supervision of the Registration Officer for the Constituency in order to facilitate the registration of qualified applicants for the electoral register.
REQUIREMENTS:

 Minimum of five (5) CXC/CSEC subjects at the General Level, MUST include Math & English  Computer literate  Excellent written and oral communication skills  Works well in a team environment – as job requires significant interaction with internal and external customers

Suitable applicants will undergo a period of training and must take and pass the Commission's exam to be considered for selection. Successful applicants will be required to take an oath or affirmation to perform faithfully the duties imposed under the Representation of the People (Amendment) Act 2001.

Interested persons should send a detailed CV and a cover letter to:

Human Resource & Training Officer Antigua & Barbuda Electoral Commission P.O. Box 664 Queen Elizabeth Highway St. John's

Or email [email protected]
Deadline for application is February 22, 2019

** Only suitable applicants will be acknowledged **
CLICK HERE TO JOIN OUR WHATSAPP GROUP