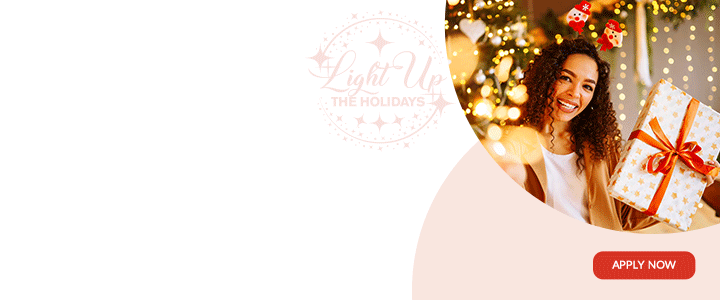 WE'RE HIRING!

BARBUDA OCEAN CLUB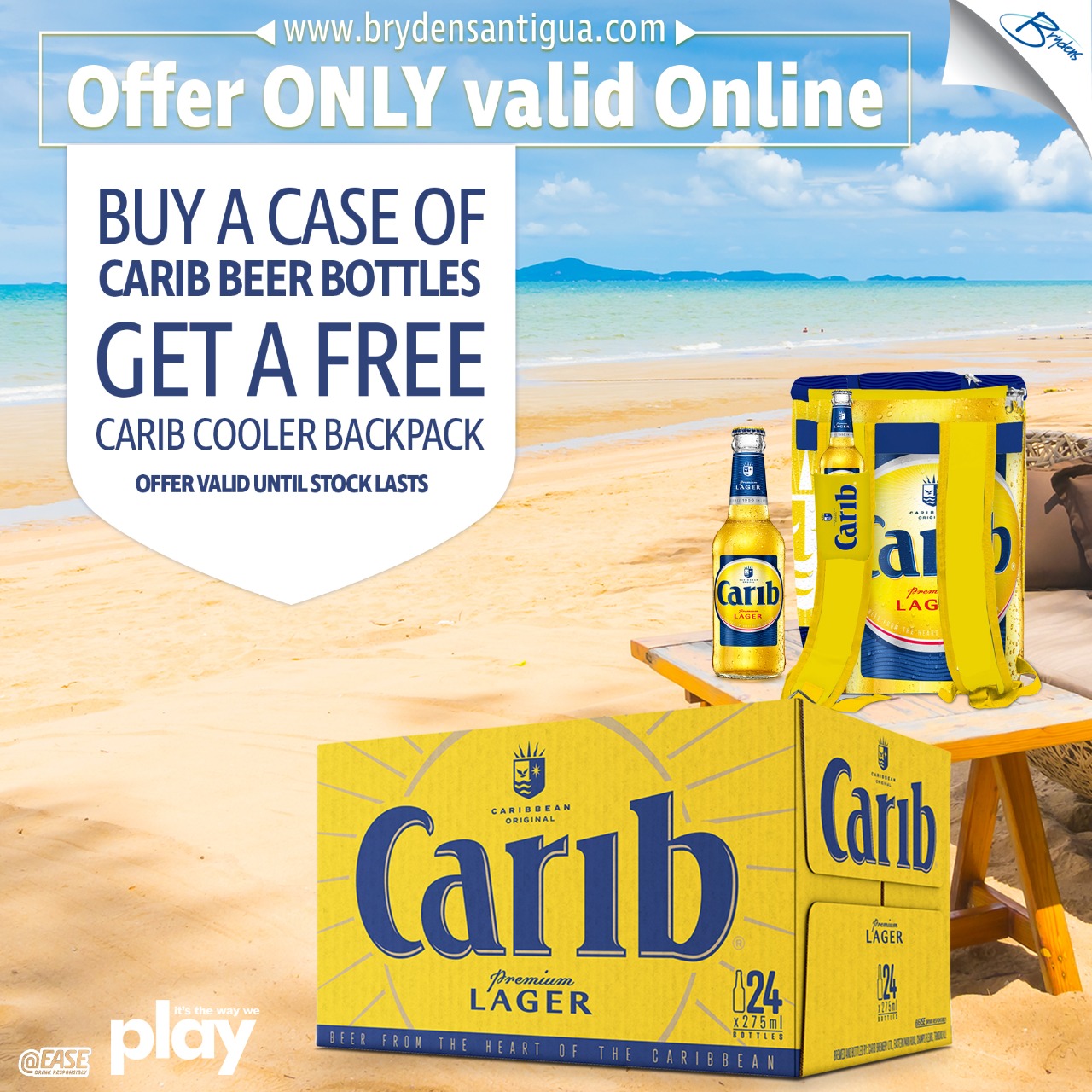 We are looking for an experienced
Project President

to join our team.
The Project President will have total responsibility for this ground-up luxury resort to include homes, clubhouse, restaurants, amenities, and infrastructure utilities, including the development and organization of workforce housing and transportation. The responsibilities of the Project President include every aspect of the business: club operations, development, marketing, sales, finance, information technology, security and human resources.

Key Tasks

Manage all strategic and day-to-day development and operational aspects of the company with an emphasis on performance improvement, productivity, top-line and bottom-line results, coupled with teamwork and communication at all levels ·  Develop growth plans to ensure performance of the company · Work closely with stakeholders corporate team, the company's financial and development partners, and project board members on critical strategic matters and business issues · Set priorities for senior management, gain alignment, and energize the organization to generate year-on-year growth in sales and profits · Communicate long-term objectives and collaborate with team to accomplish them · Facilitate collaboration across departments to achieve project goals · Deliver results against strategic objectives

The successful candidate MUST possess the following:

Minimum of a bachelor's degree in Business, Land Economics or Finance or similar from a globally-ranked top university
20+ years' experience in property development or equivalent skill set
Proven, strong leadership skills
Luxury hotel or private club experience strongly preferred
Demonstrated ability to articulate a growth strategy, guide development of operating plans, drive performance and motivate others to achieve results to enhance shareholder value
Strong communication and interpersonal skills. Must be able to effectively communicate with all organizational levels
Ability to think about long term and short term business implications
Strong analytical, problem solving, and organizational skills
Excellent written and verbal communication
Strong management skills including planning, setting priorities, decision making and facilitating process improvement
Positive attitude and professional demeanor
HOW TO APPLY

Please send resumes / CVs and cover letters to: [email protected]
Only well qualified individuals being considered will be contacted for an interview.

CLICK HERE TO JOIN OUR WHATSAPP GROUP