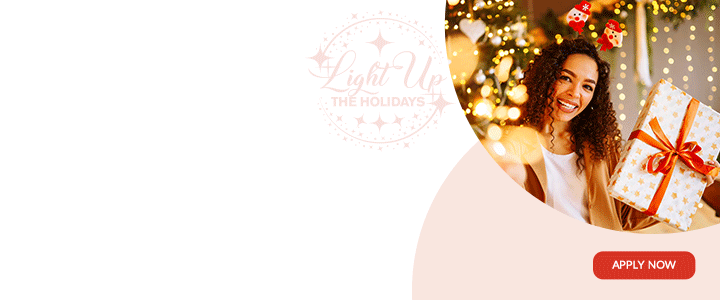 INTERNAL CONTROL CLERK

THE COMPANY
Come build your career with Unicomer Group!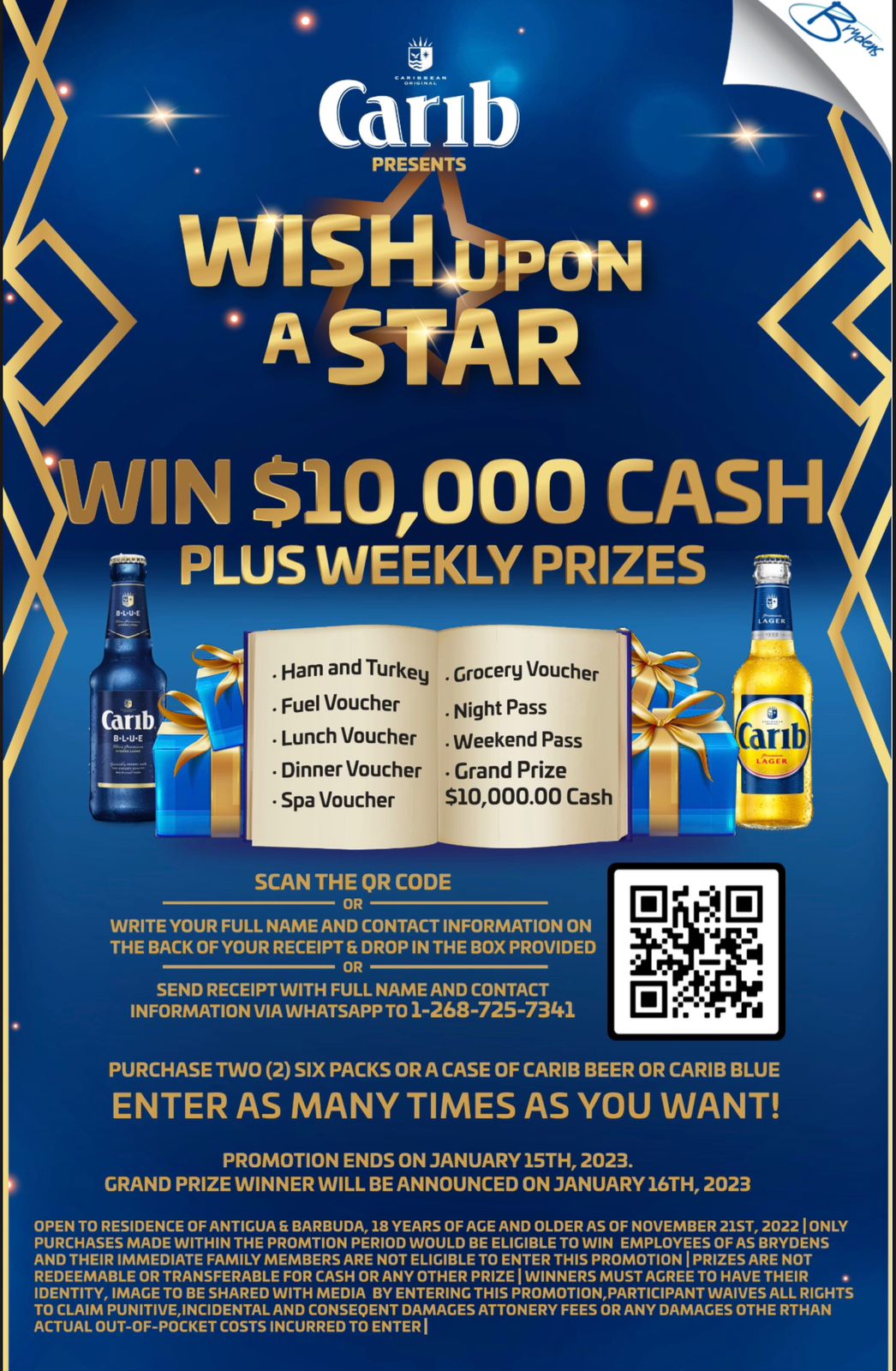 Unicomer is a dynamic and fast-paced retail organization spanning 24 countries, with over 1000 stores and 16,000 talented and engaged retail professionals across Latin America, the Caribbean and USA. Unicomer Group is the owner of established brands within the Caribbean, including, Courts, Optical, Ready Finance, Radio Shack and Lucky Dollar.

THE POSITION
We are recruiting a qualified Internal Control Clerk for our Antigua to ensure that the Company's Assets (Inventory, Cash, Fixed Assets) are properly accounted for in the books as per company policy. To ensure that all stock locations are complying with the Company's Inventory Management Guidelines and Procedures.

The successful candidate will have key accountabilities as follows:

Arrange and execute independent stock reviews in accordance with Courts Caribbean – Stock Management Guidelines and procedures.

Prepare and communicate full stock variance results to all stock locations and assist with stock variance investigations.

Maintain regular contact with stock locations after full stock reviews to ensure that variances are being investigated thoroughly and promptly, especially in instances where large variances are involved.

Provide feedback to stock locations as to the adequacy of variance explanations provided and make recommendations for improvement where necessary.
Determine and report to the Internal Control Manager or his/her designate, the reasons for stock variances so that corrective actions can be taken; report should outline findings and recommendations

Prepares monthly and quarterly stock loss analysis reports for Internal Control Manager.
On a periodic basis, review and ensure that Stock Transfer Notes, Goods Received Notes, deliveries and Stock Write-off documents are prepared and processed in accordance with company policy. Report discrepancies to the relevant stock location and ensure that the necessary corrective actions are taken.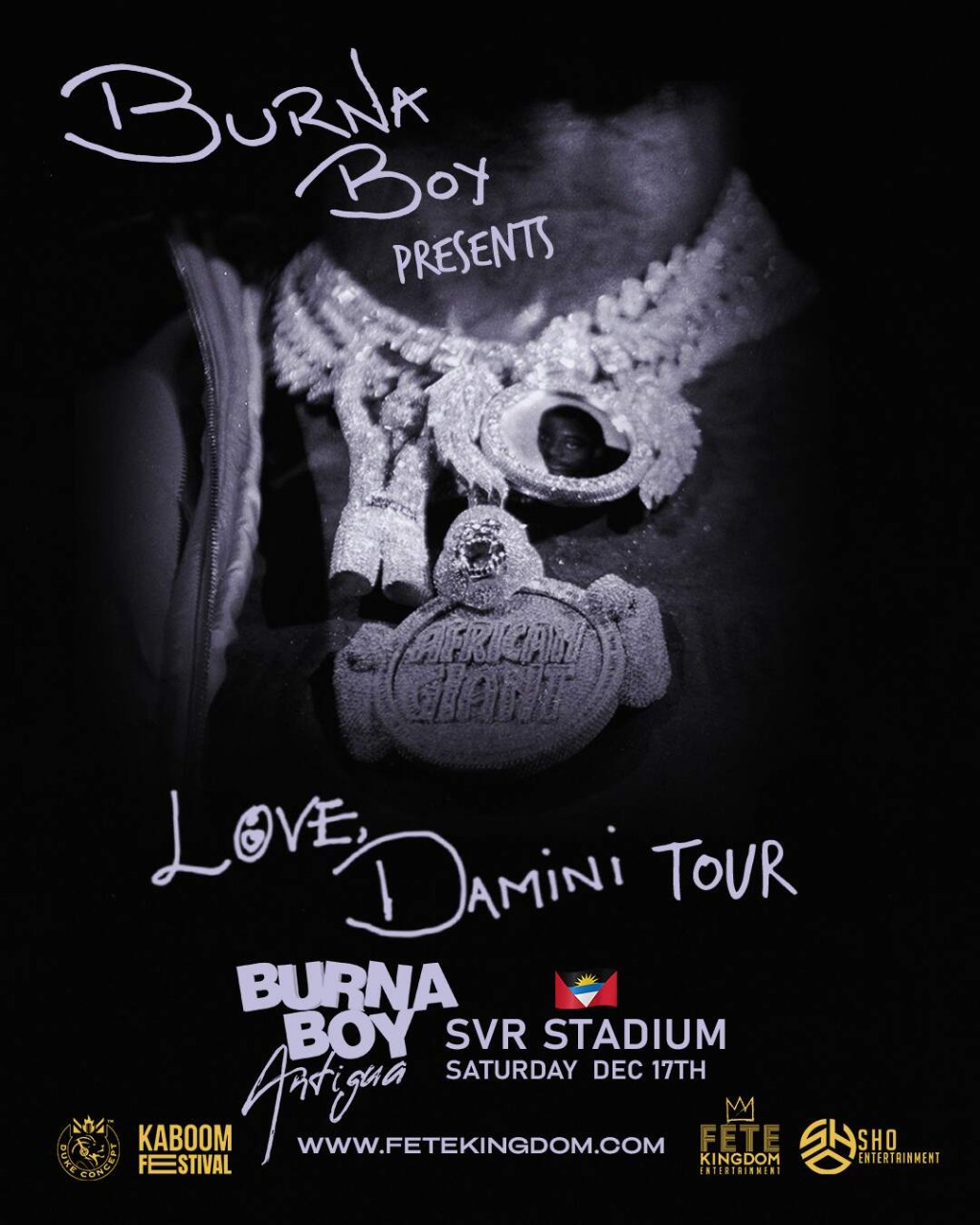 Provide training to new warehouse/branch personnel and on-going training for existing warehouse/branch personnel on effective stock management policies and procedures.
To reconcile annually (every December) Fixed Assets Register from Oracle to the physical item and to make recommendations for disposals.

To print and forward Cashier's report monthly to the Branch Manager/Supervisor and Senior Manager.
To spot check cashier's float and all petty cash in the business on a quarterly basis, and to report any irregularities.
Assist with the coding and scanning and loading of invoices for processing.
Assist with Oracle queries and analysis of accounts.
Assist with performing balance sheet reconciliations.
Assist with the maintenance of accounting records for the purposes of internal and external audits.
Assist the Accountant in the preparation of audit schedules.
Assist the accountant with the preparation of weekly and monthly management reports.
THE CANDIDATE
Education and Experience:
The job holder must have completed Secondary Level Education
Level II ACCA/ successful completion of CAT/ Degree in Accounting or Business.
SPECIFIC KNOWLEDGE/ EXPERIENCE REQUIRED:
Three (3) years progressive experience in a Finance, Audit or Warehouse environment.
Effective use of personal computers including all Windows-based applications, such as Word and Excel.
good analytical skills.
Strong written and oral communication skills.
Willing to travel to various locations within the organization.
PERSONAL CHARACTERISTICS:
Must be organized, persistent and committed, able to cope well in dynamic environments.
ability to lead a team.
Ability to remain calm in stressful situations
Honesty and integrity
WHY SHOULD YOU APPLY?
Competitive total rewards package
Excellent growth opportunity
INTERESTED?
Please join us! Send your completed application and CV to [email protected] by October 21, 2022. Only shortlisted candidates will be contacted.
CLICK HERE TO JOIN OUR WHATSAPP GROUP