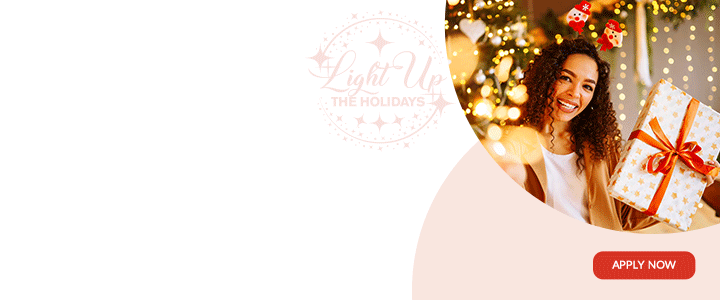 WE'RE HIRING!

BARBUDA OCEAN CLUB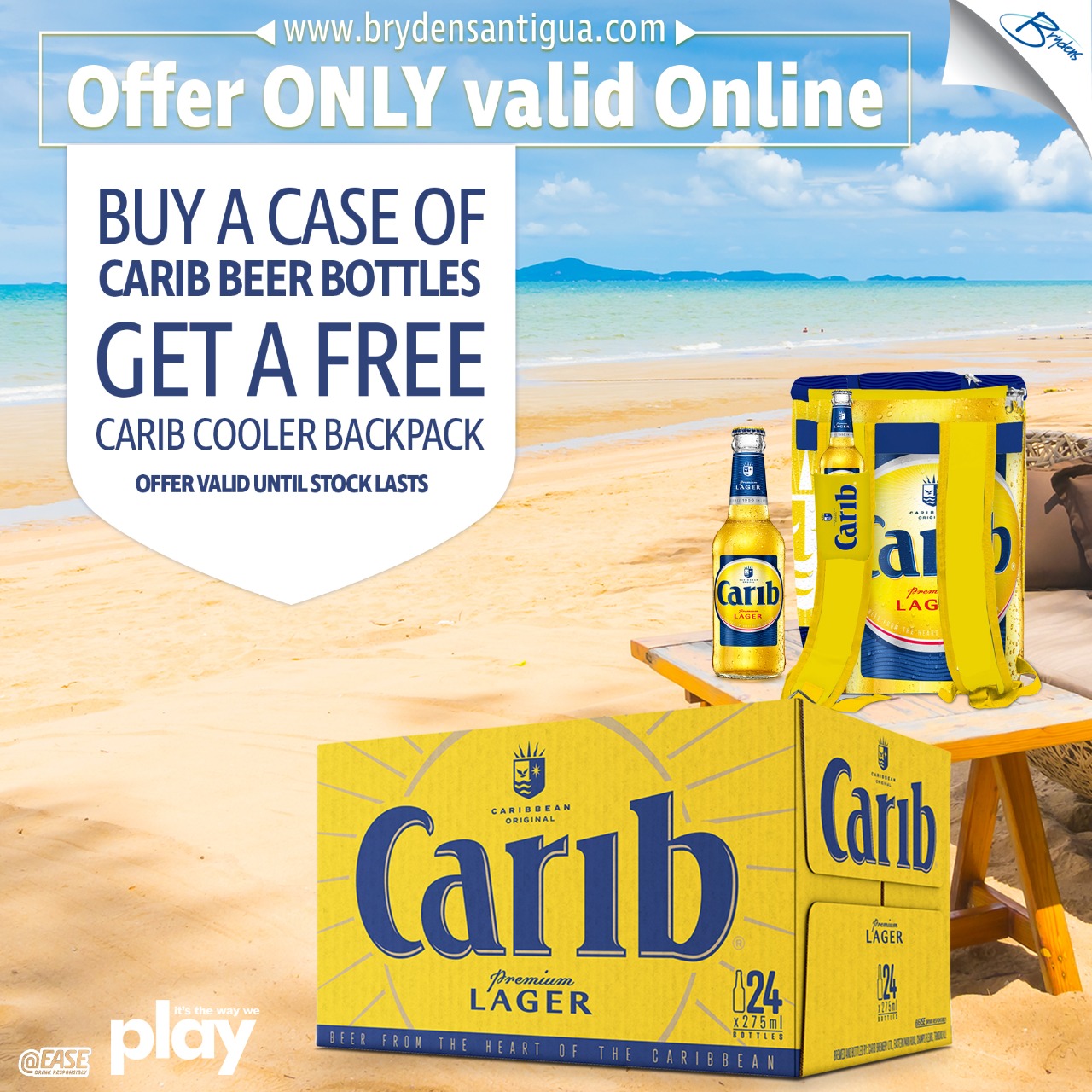 We are looking for an experienced
Human Resource Manager

to join our team.
The Human Resource Manager is responsible for ensuring the efficient administration and management of all human resources functions.

Key Tasks

Manage the entire Human Resource operation · Recruiting, training and new employee orientation · Retention of qualified employees · Handle employee relations matters · Wage and benefit administration · Update and maintain all hiring documents, including job descriptions and contracts  ·  Conduct exit interviews · Ensure legal compliance by monitoring and implementing applicable requirements · Counsel and train managers on employee relations issues · Maintain confidential employee records · Conduct investigations · Counsel and discipline employees · Plan, monitor and appraise job results · Review and recommend pay structure revisions · Enforce management guidelines by preparing, updating and recommending human resource policies and procedures · Budget forecasts

The successful candidate MUST possess the following:

Bachelor's Degree from a four-year college or university or similar
5+ years of experience in progressively responsible human resource roles
3+ years of experience in Labor Relations and Employee Relations
3+ years of experience in a supervisory role
PHR / SPHR certification preferred
Luxury hotel, restaurant or private club experience strongly preferred
Knowledge of compensation and wage structure, employment classifications, employment law, and performance management.
Excellent written and verbal communication
Strong analytical, problem solving, and organizational skills
Strong management skills including planning, setting priorities, decision making and facilitating process improvement
Positive attitude and professional demeanor
HOW TO APPLY

Please send resumes / CVs and cover letters to: [email protected]
Only well qualified individuals being considered will be contacted for an interview.

CLICK HERE TO JOIN OUR WHATSAPP GROUP