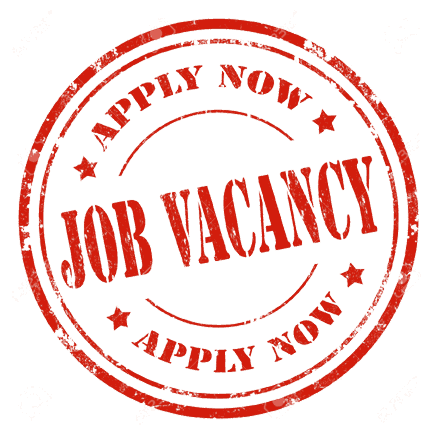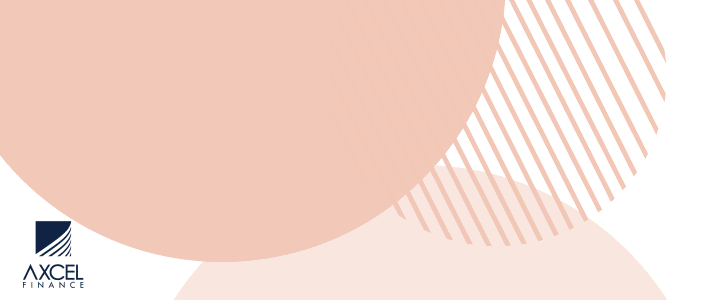 WE'RE HIRING!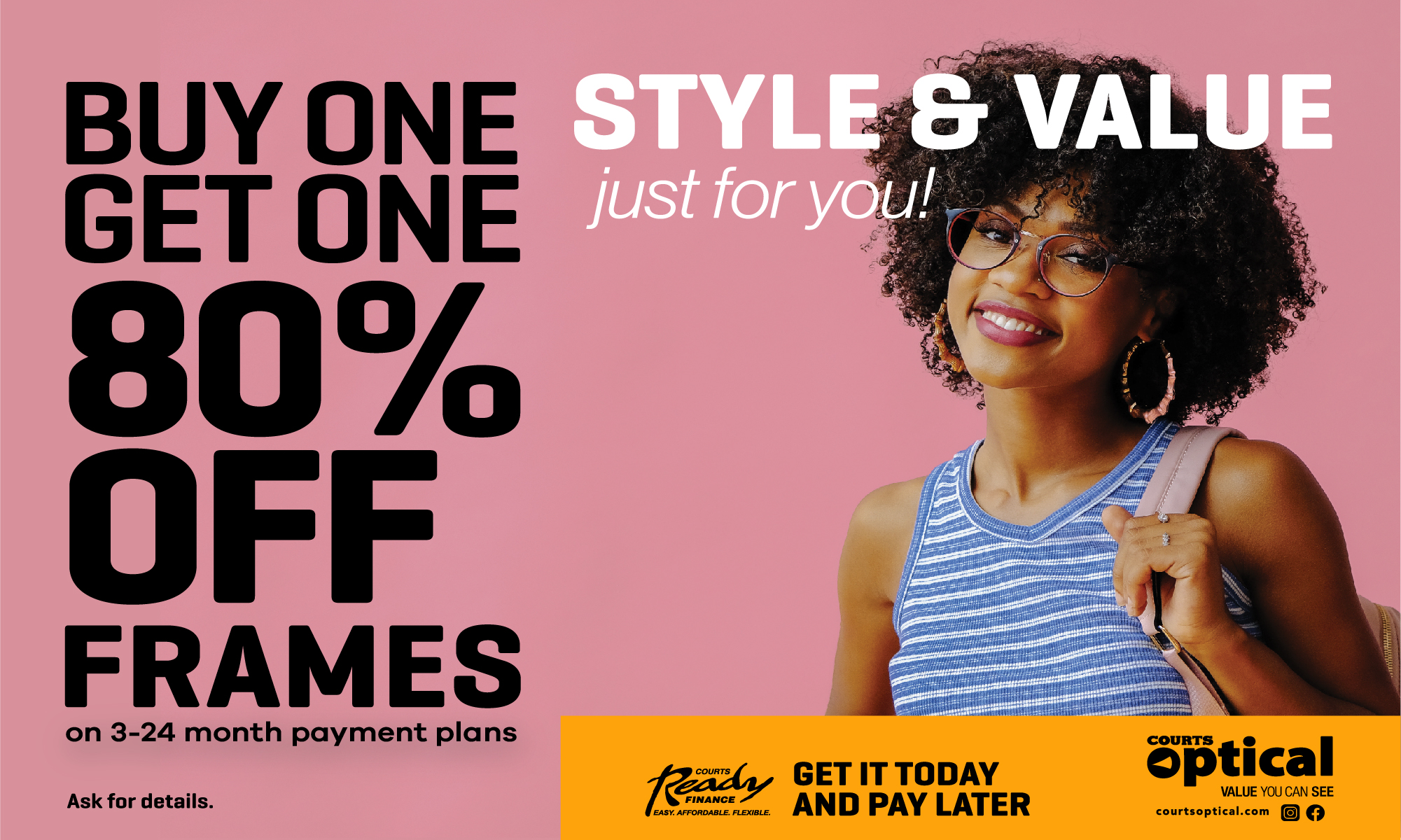 BARBUDA OCEAN CLUB

We are looking for an experienced

Food & Beverage Manager

to join our team in Barbuda.
The Food and Beverage Manager is responsible for coordinating, supervising and directing all aspects of the food and beverage operation, ensuring that all hospitality requirements are supported with the highest levels of service. They must be a strong, enthusiastic leader with a passion for hospitality, coupled with extensive knowledge of the food and beverage industry.

Key Tasks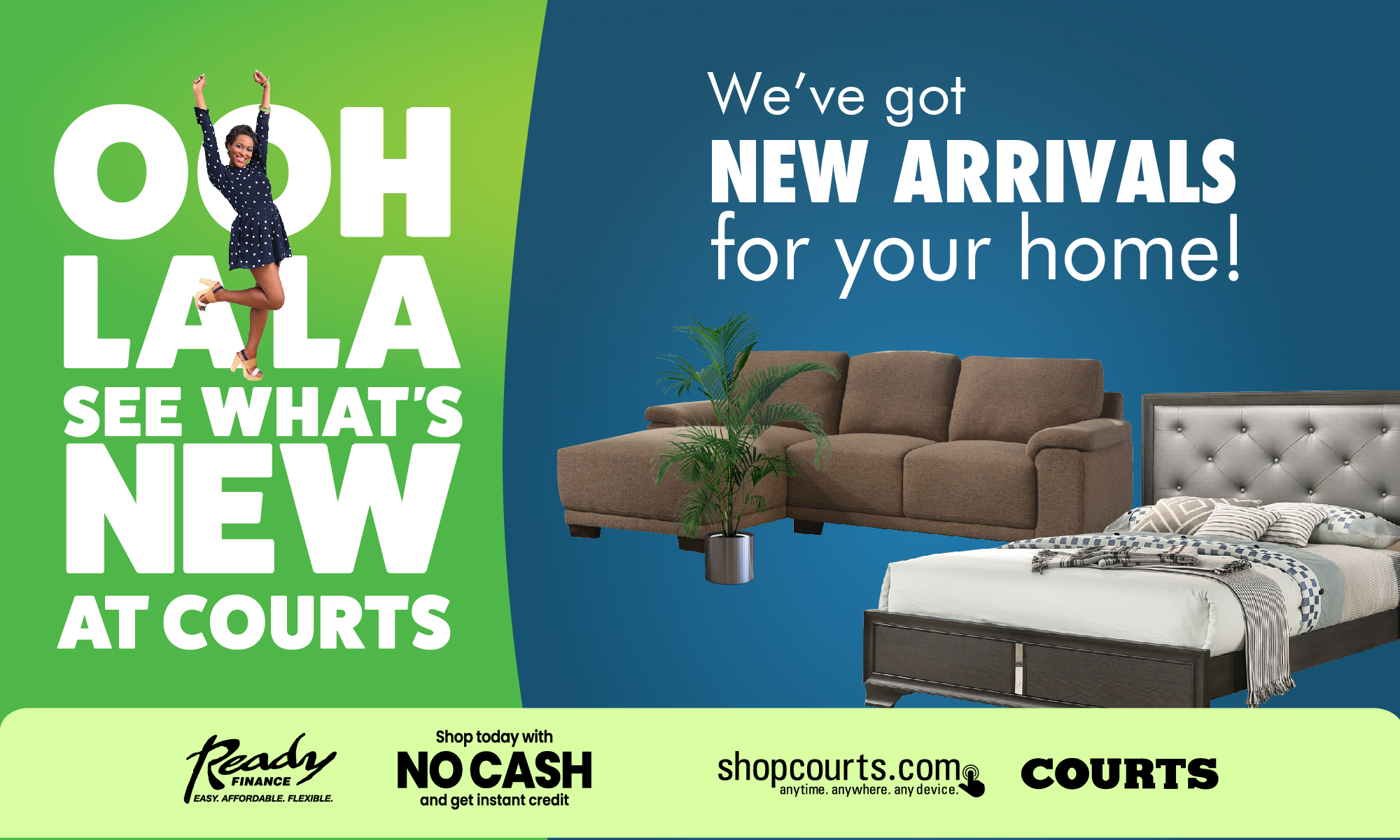 Manage the entire food and beverage operation · Hire and train staff according to club standards · Establish standards, policies and procedures for the efficient operation of all food service venues · Conduct ongoing training to meet standards of food preparation, presentation, service and cleanliness · Ensure cost-efficient scheduling of food and beverage staff · Monitor and control departmental costs · Ensure up-to-date knowledge on all menu items including preparation, allergens and alternative preparations · Promote a clean, safe and neat environment · Plan menus in conjunction with the Chef de Cuisine · Maintain complete knowledge of industry trends · Ensure compliance with all local laws and health regulations · Closely monitor guest dining experience · Participate in the development of operating budgets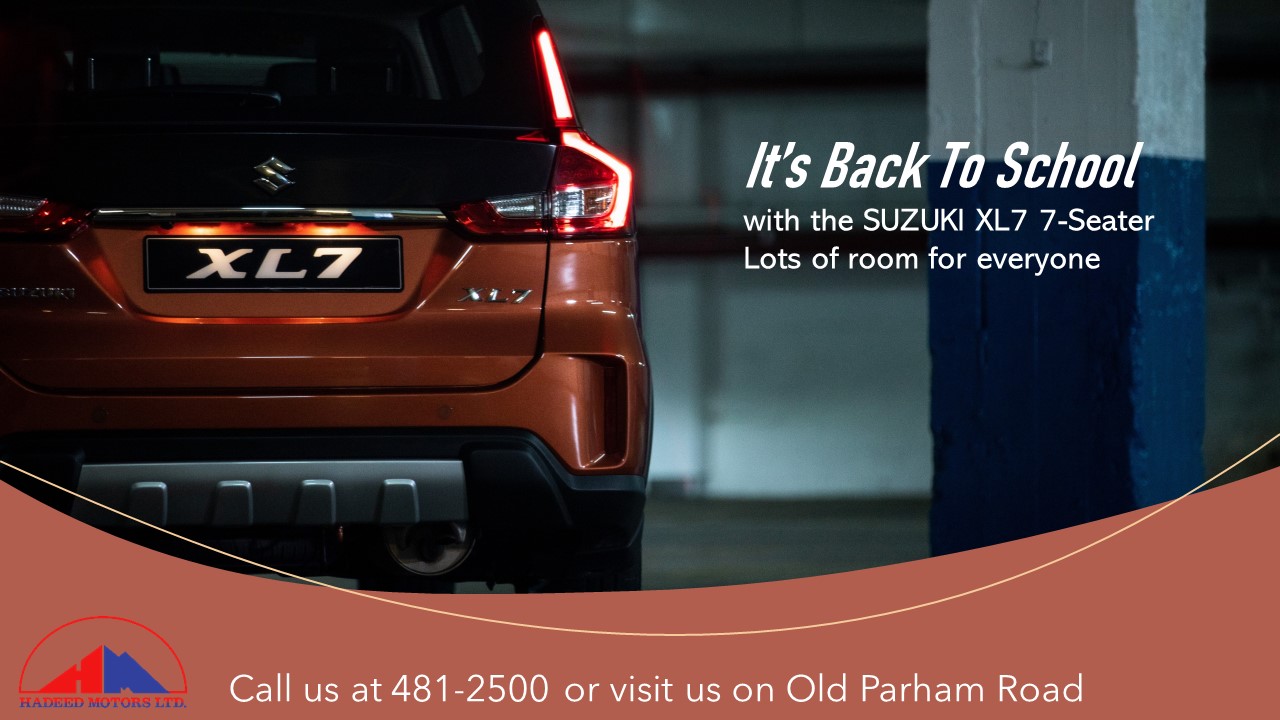 The successful candidate MUST possess the following:

Bachelor's Degree in Hospitality Management or similar
3 + years food and beverage experience in a luxury / high-end hospitality setting
1 + year experience as a manager / supervisor
Luxury hotel, restaurant or private club experience strongly preferred
Strong management skills including planning, setting priorities, decision making and facilitating process improvement
Extensive knowledge of new and old-world wine and spirits
Strong budgetary, projection, cost control and financial forecasting skills
Positive attitude, professional demeanor, exceptional communication
Ability to stay calm and focused during the busiest of times
Ability to work a flexible schedule, including evenings, weekends and holidays
HOW TO APPLY

Please send resumes / CVs and cover letters to:
Tamara Flanagan – [email protected]m Only well qualified individuals being considered will be contacted for an interview
CLICK HERE TO JOIN OUR WHATSAPP GROUP