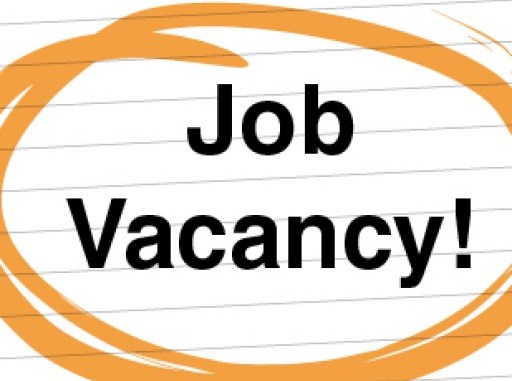 WE'RE HIRING!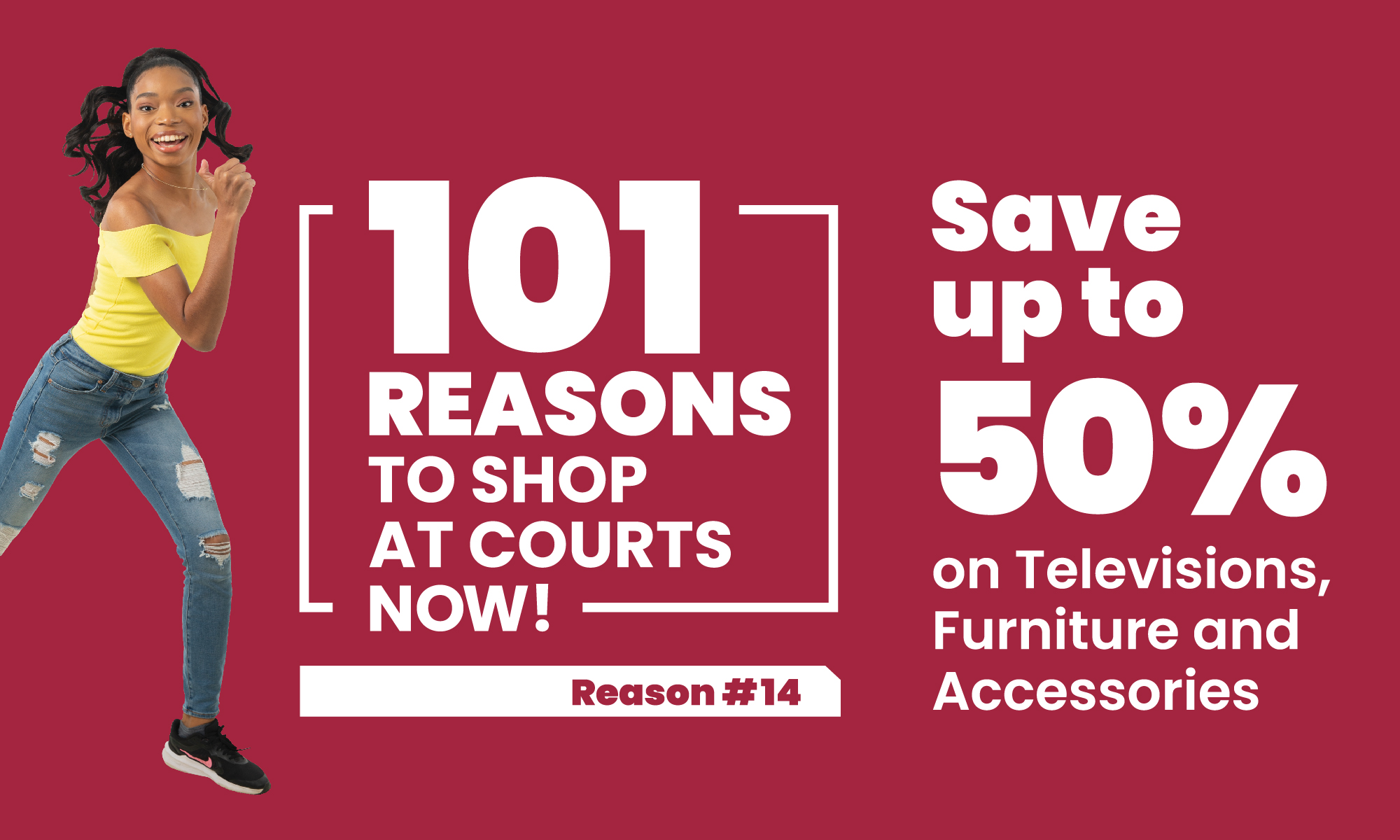 BARBUDA OCEAN CLUB

We are looking for an experienced

DIRECTOR OF SECURITY AND SAFETY

to join our team in Barbuda.
The Director of Security and Safety will be responsible for implementing and managing

all security and safety programs and initiatives to protect property, assets, guests, staff

and infrastructure as well as coordinating emergency preparation and response.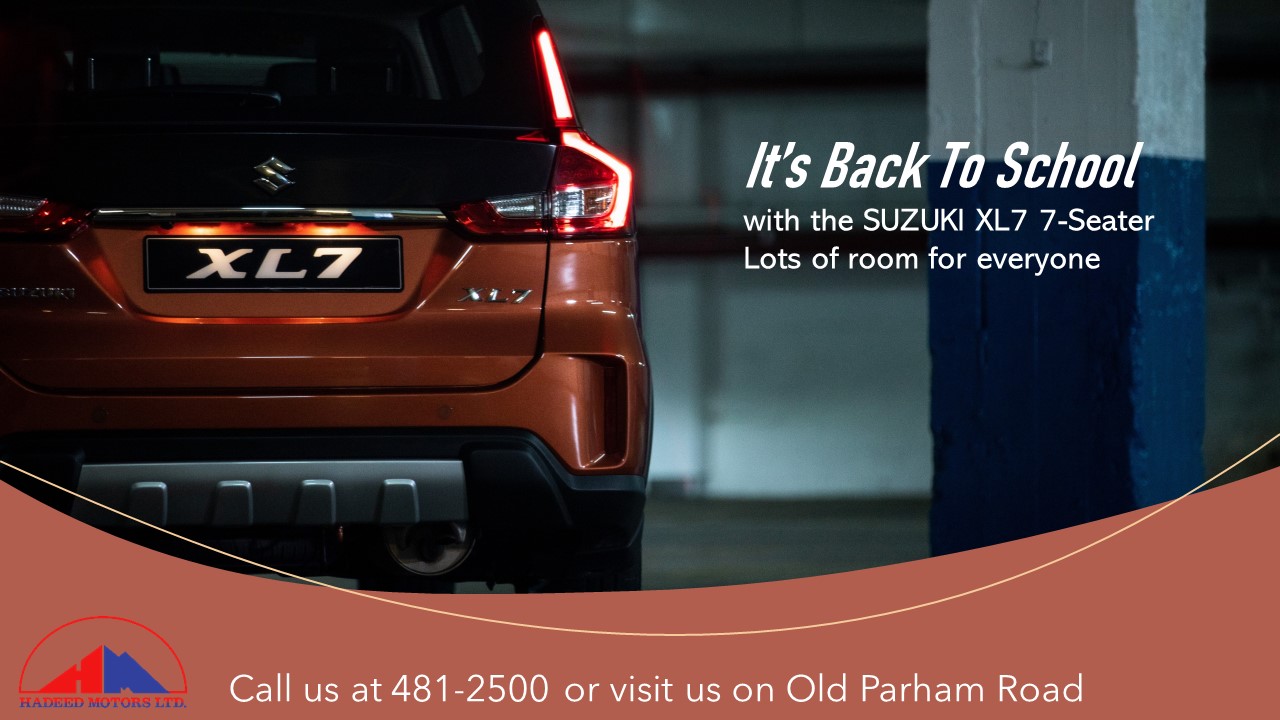 Key Tasks

Develop physical security policies, standard operating procedures and essential safety programs · Provide technical guidance designed to protect personnel, guests, facilities, property and other assets · Hire and train security personnel · Plan, coordinate, implement and evaluate complex emergency management and physical security projects · Develop hurricane preparedness program · Identity and evaluate potential security threats · Develop loss prevention protocols · Deploy security staff to effectively monitor and protect assets · Participate in the development of operating budgets · Respond to crisis situations · Direct medical response logistics · Initiate and conduct inquiries and investigations as necessary · Maintain logs, certifications, and documents · Advise on complex security matters in order to resolve questions pertaining to security measures, threats, conflicting requirements, budget, and strategies.

The successful candidate MUST possess the following:
Bachelor's Degree (or equivalent experience plus specialized training)
8 + years security, police and/or military experience (2+ years in a supervisory role)
CPR / First Aid certification
Specialized training and/or advanced certifications strongly preferred
Proven experience in emergency planning, risk management assessment, policy development, operations management, and in maintaining security of infrastructure
Positive attitude, professional demeanor, exceptional communication
Ability to stay calm and focused during emergencies
Ability to coordinate tasks and timeframes for projects requiring a high level of detail and oversight
HOW TO APPLY
Please send resumes / CVs and cover letters to:
Tamara Flanagan – [email protected]
Only well qualified individuals being considered will be contacted for an interview.
CLICK HERE TO JOIN OUR WHATSAPP GROUP