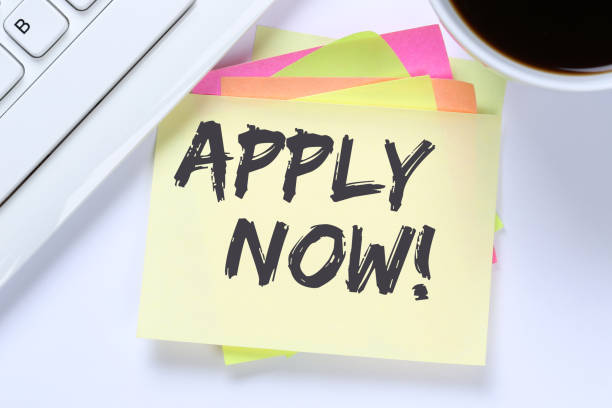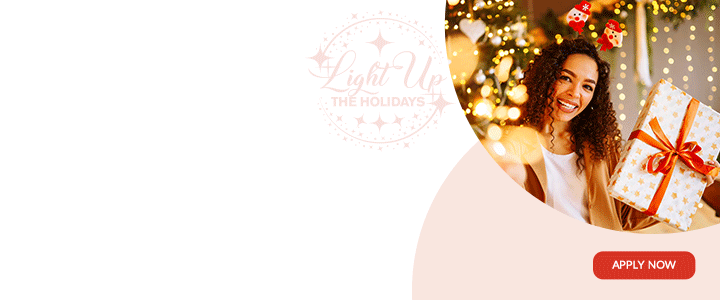 WE'RE HIRING!

BARBUDA OCEAN CLUB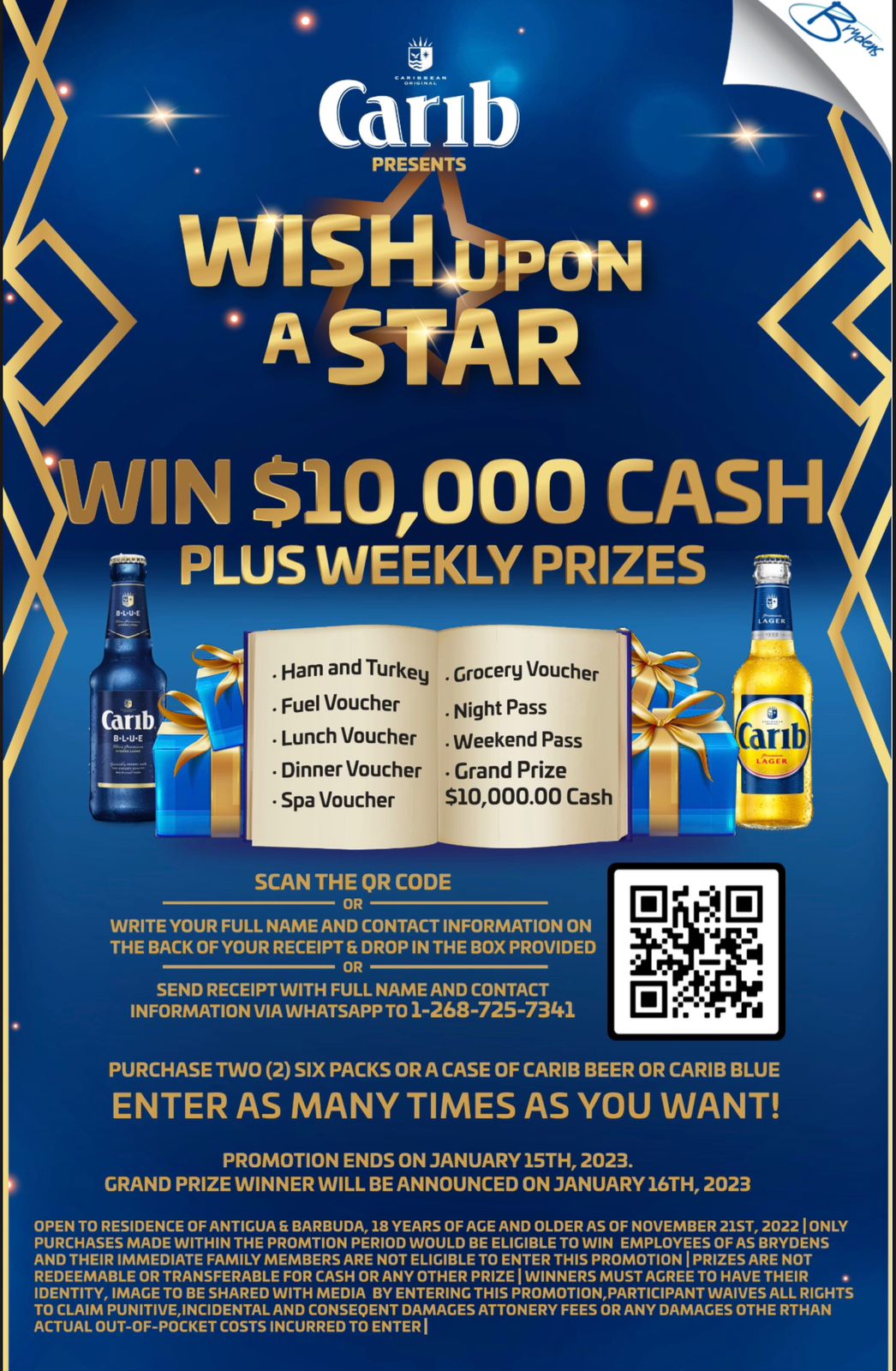 We are looking for an experienced
Construction Project Manager / Senior Procore Administrator

to join our team.
The Construction Project Manager / Senior Procore Administrator is responsible for directing, managing, planning and coordinating on-site construction activities to ensure that goals and objectives are accomplished within prescribed timeframe and budget parameters. He/she will be responsible for administering all construction activities using Procore construction management software.

Key Tasks

Supervise on-site Design and Construction teams · Communicate goals and project status with management · Set up Procore projects to include drawing uploads, budgets, prime contracts, sub-contracts, RFI logs, change events, change orders · Create inspection templates · Monitor construction schedule · Manage key staff · Manage on-site project construction · Analyze and interpret job cost reports for decisions on crew sizes, equipment needs and scheduling · Track, review and maintain RFIs, submittals, shop drawings and samples · Review and approve invoices · Monitor contractor operations for conformance to contract documents · Establish project reporting procedures · Provide safety leadership · Point of contact for construction-related topics with Owner's Rep, subcontractors and suppliers

The successful candidate MUST possess the following:

Bachelor's Degree in Architecture, Engineering, Construction Engineering or related field preferred
5+ years construction experience. Experience in high-end home construction that exceeds $5 million USD in value is a must
2+ years experience as a project manager or equivalent
5+ years experience utilizing Procore construction management software
5+ years experience working directly as Owner's liaison for construction
Knowledge of construction principles, techniques and procedures
Knowledge of project estimating and scheduling
Skilled in Microsoft Office, Microsoft Project
Ability to read architectural and engineering plans and specifications
Excellent written and verbal communication
Strong analytical, problem solving, organizational and time management skills
HOW TO APPLY

Please send resumes / CVs and cover letters to: [email protected]
Only well qualified individuals being considered will be contacted for an interview.

CLICK HERE TO JOIN OUR WHATSAPP GROUP