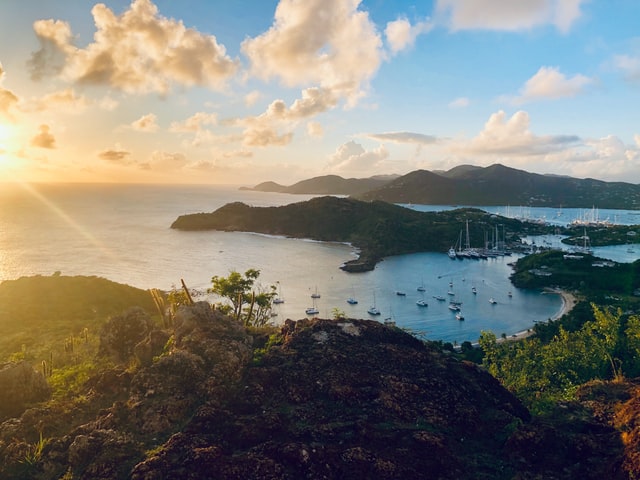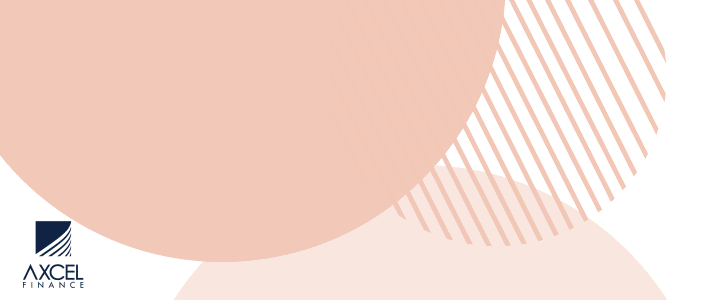 Antigua and Barbuda are located on the islands in the Caribbean having 365 beaches with interesting historical monuments, amazing surfing opportunities, and colorful coral reefs. Holidays in Antigua and Barbuda have become synonymous with the perfect vacation in the Caribbean. So it's not surprising that among such enchanting landscapes, job searching becomes extremely popular. Well, who doesn't want to work in such a country?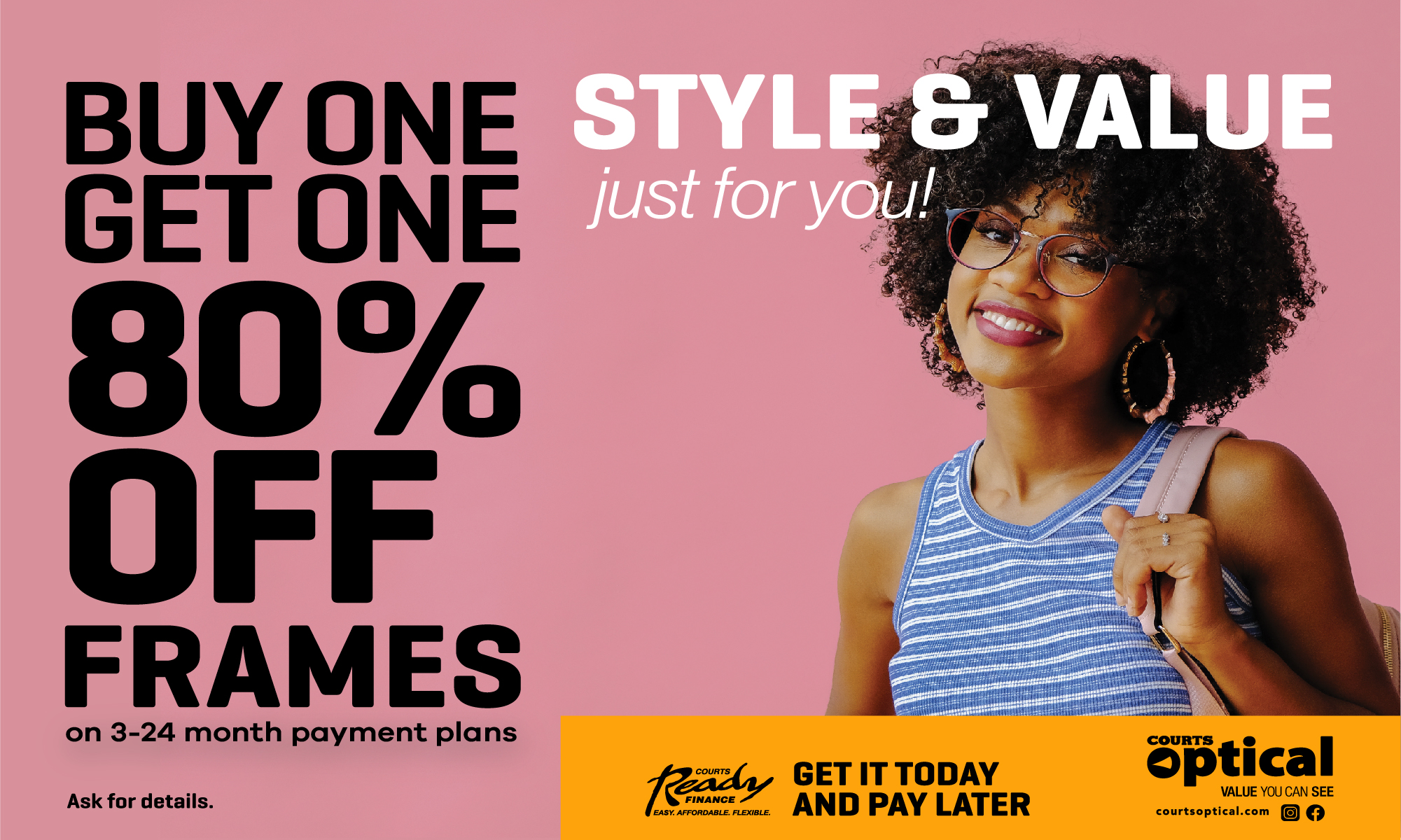 Even though it is an island nation, the country has developed an economy with a high level of education and medicine. Of course, the first thing that makes Antigua and Barbuda so developed is tourism, however, other fields of work such as public administration, court and notary, construction, office staff, IT, transport, and trade bring a lot to the economy of this island nation. That's why the country is quite attractive as a place for living and work. If you decide to move to Antigua and Barbuda to search for job opportunities, you can check antiguanewsroom.com where usually the open vacancies are posted.

How to Apply for a Job in Antigua and Barbuda?
You should be ready for the fact that the country prioritizes hiring local employees and the employer must prove that none of the locals are suitable for the position to hire nonnationals. So you must be either a narrow specialist or highly educated to apply for a job in Antigua and Barbuda. That's why there are thousands of candidates waiting for a position, that's why your resume should be perfect. It must contain the skills section, education, general resume objective, contact information, cover letter, etc. In order not to screw up with resume creation, you can use special resume writing services to make sure you will be noticed by potential employers. Besides, you should check with the specific company whether they have any requirements for the resumes.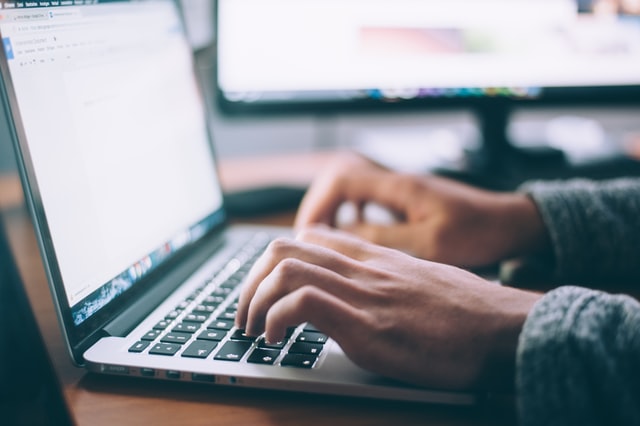 If you are looking for a low-skilled position, most probably, your application will be denied because the country takes care of the unemployed locals. So, if you are refused employment, don't be upset. You can try a volunteering job. The point is that there are many buildings ruined by hurricanes so you can take part in rebuilding them or work in animal shelters.

Top Careers in Antigua and Barbuda
Among the list, the most paid and demanding professions are surgeons and doctors. These jobs are at the top because of their critical nature of the job. You need to have extensive knowledge to be proposed to work in Antigua and Barbuda. Be aware that the profession is connected with high risk.  Chief Executive Officers is the second on the list of the most demanded jobs. Even though you don't have to deal with human lives, the position requires high knowledge and responsibility since CEOs are in charge of the success or failure of complete organizations.
As it was mentioned before, Antigua and Barbuda has developed education, and that's why college professors and teachers are on the top list. Besides, in the country, these professions are considered one of the most prestigious. With the developed tourism area, pilots are the next well-paid and demanding careers in Antigua and Barbuda. Even though the job involves excitement, the job is extremely important because pilots are responsible for thousands of lives every day.

The bank manager is quite a prestigious job because you will have to deal with millions of investments. There are global financial institutions on the island such as the Royal Bank of Canada and the Bank of America. Of course, in this island nation, there are many low-skilled jobs such as waiters, etc. but are all given to locals, so it could be difficult for non-residents to apply for them even if you have tons of experience in the field.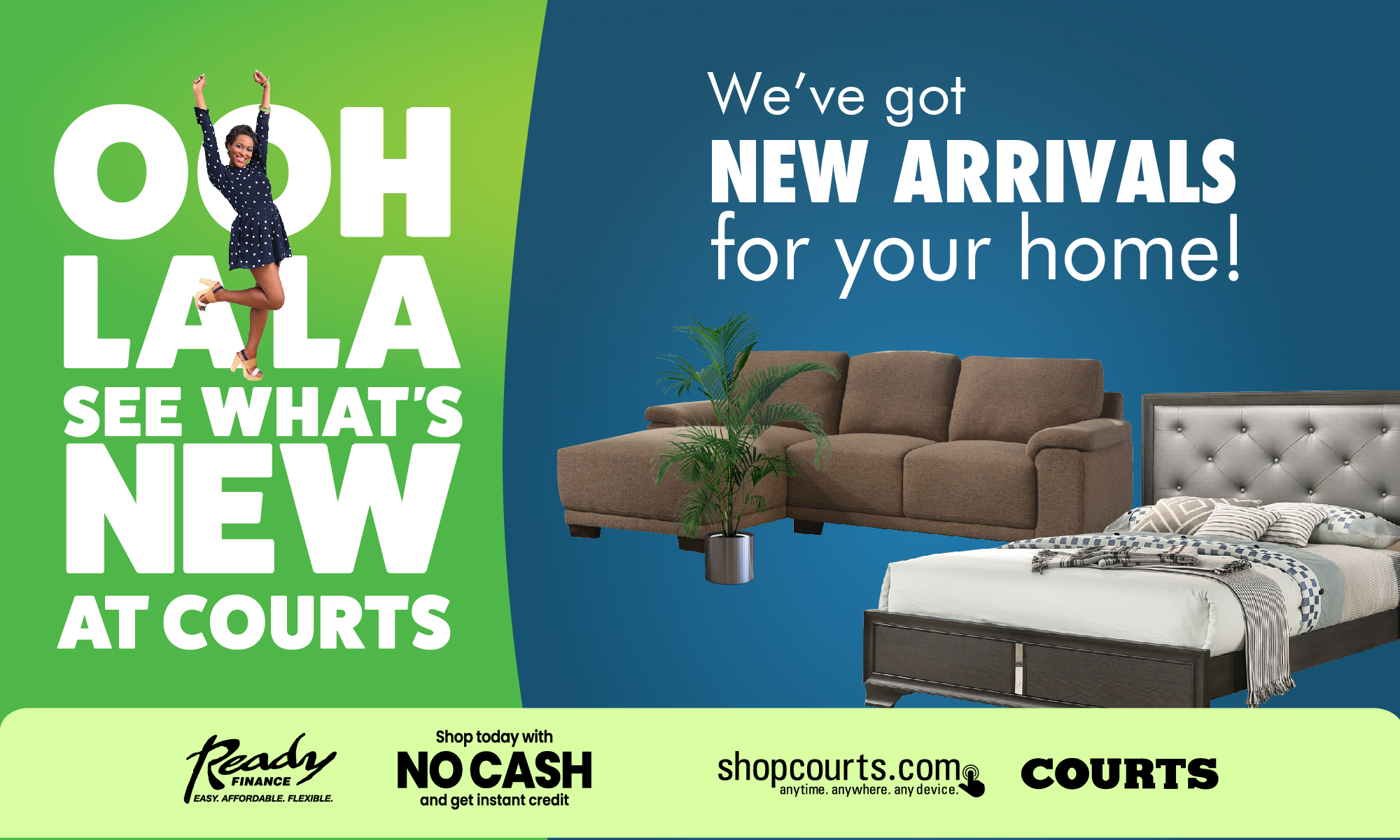 Where to Look for Jobs in Antigua and Barbuda?
If you are going to move to the country, then there are some local websites which are updated regularly with the available jobs. The vacancies are usually from the recruiters, agencies, and employers. On these websites, you can submit your resume for free thus simplifying the way of applying for a job. If you have already moved to the country, you can visit job exhibitions which are taken place by enterprises.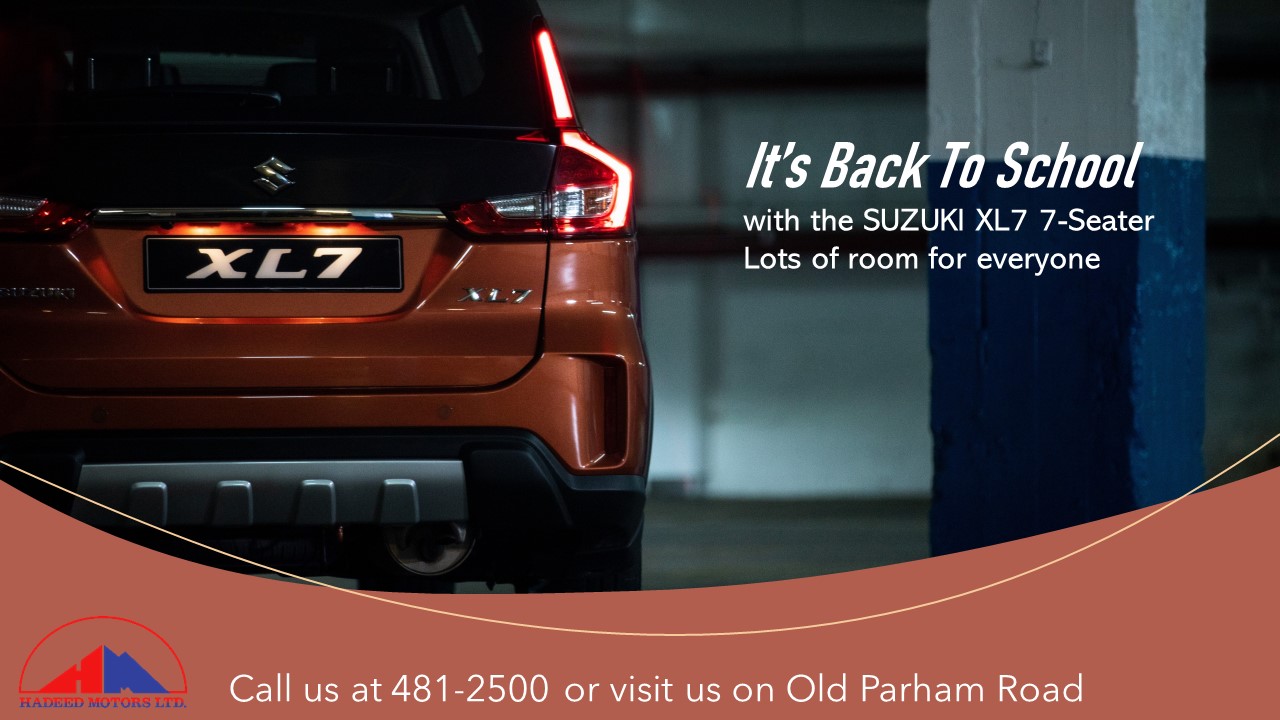 To Sum Up
Although Antigua and Barbuda is a very developed tourist country, finding a job on the island is quite difficult. The fact is that the authorities are very concerned about unemployed locals, therefore, first of all, any free vacancy is offered to a resident, and if he/she is not suitable for the profession for any reason, then the employer must prove it before looking for workers from abroad. That's why, if you count on some seasonal like a waiter Antigua and Barbuda is not the right place for you. To get a job in the country, you must be a very narrowly focused specialist with a diploma. However, there are some exceptions like volunteering jobs where you can help rebuild destroyed buildings or work in animal shelters.

About the Author

Gillian Grunewald
Gillian is a talented writer with a strong research approach in the career field. Has over 12 years of experience in resume, LinkedIn profile writing and editing. Education Master of Fine Arts, Writing Eastern Washington University.
CLICK HERE TO JOIN OUR WHATSAPP GROUP