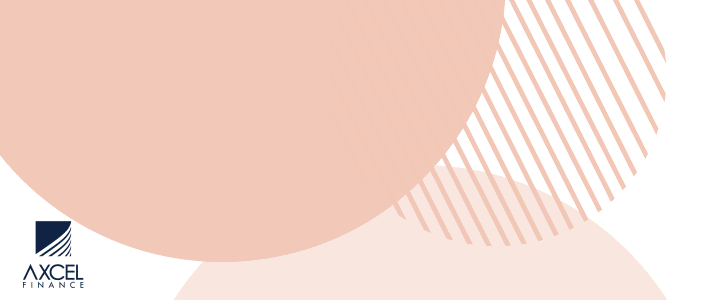 Daughter of the soil, author, professional coach and certified master trainer Joan H. Underwood donates a copy of her first book dubbed the Managers' First Aid Kit to the Antigua State College's library.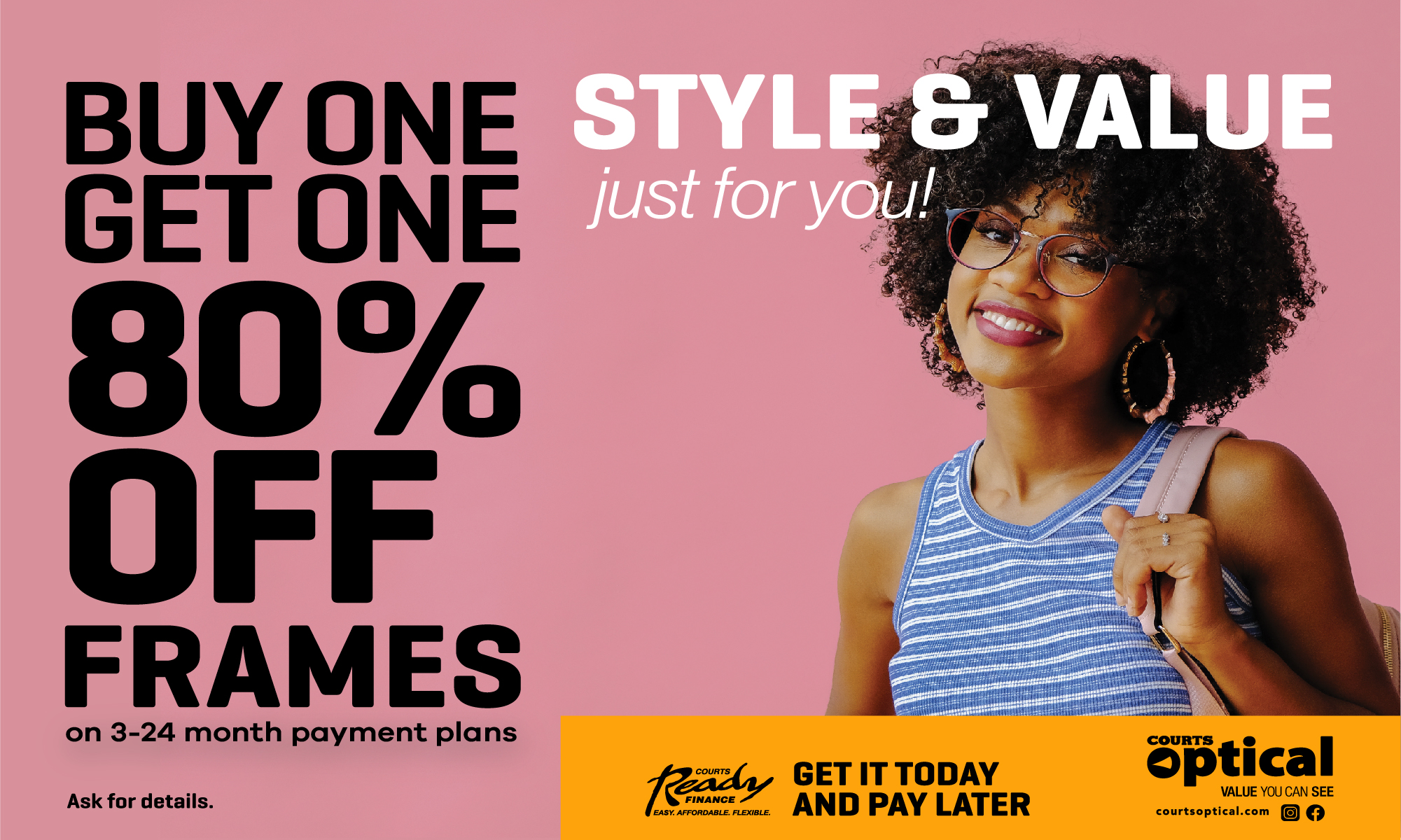 The book, released in December 2020 is a practical guide which aims to give aspiring, new and veteran managers alike the tools they need to remedy the three most common managerial challenges namely managing self, managing others and managing systems and processes.


Commenting on the motivation behind the donation Underwood says "as a Caribbean people, we are comparable and best in class with all the other movers and shakers throughout the world. Therefore, it is important for us to tell our own stories and celebrate our own accomplishments.
"Not just for us, but for those who come after us so that they can see people who look just like them accomplishing great things and know that they can do the same."

Underwood encourages students to use her book and all other resources available to them to move beyond just theoretical learning to thinking critically about how they can apply the theories that they have been taught to real life situations to solve complex problems and accomplish goals.
Acting Principal of the Antigua State College Jacqueline Richardson expressed gratitude to Underwood for her donation, stating that she believes that all students of the institution stand to benefit from her useful gift.

CLICK HERE TO JOIN OUR WHATSAPP GROUP