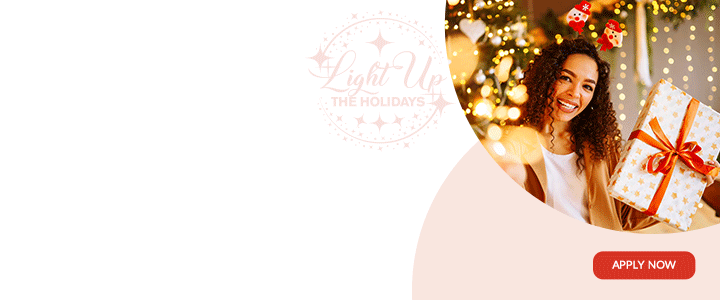 Jerry has become the fourth hurricane for the season about 500 miles east of Antigua with winds of 75 mph, moving WNW at 16 mph.

Forecaster Dale Destin says it remains on track to pass a save distance north of all the islands.
"However, we are not out of the woods yet," Destin said. A Tropical Storm Watch remains in effect for Barbuda.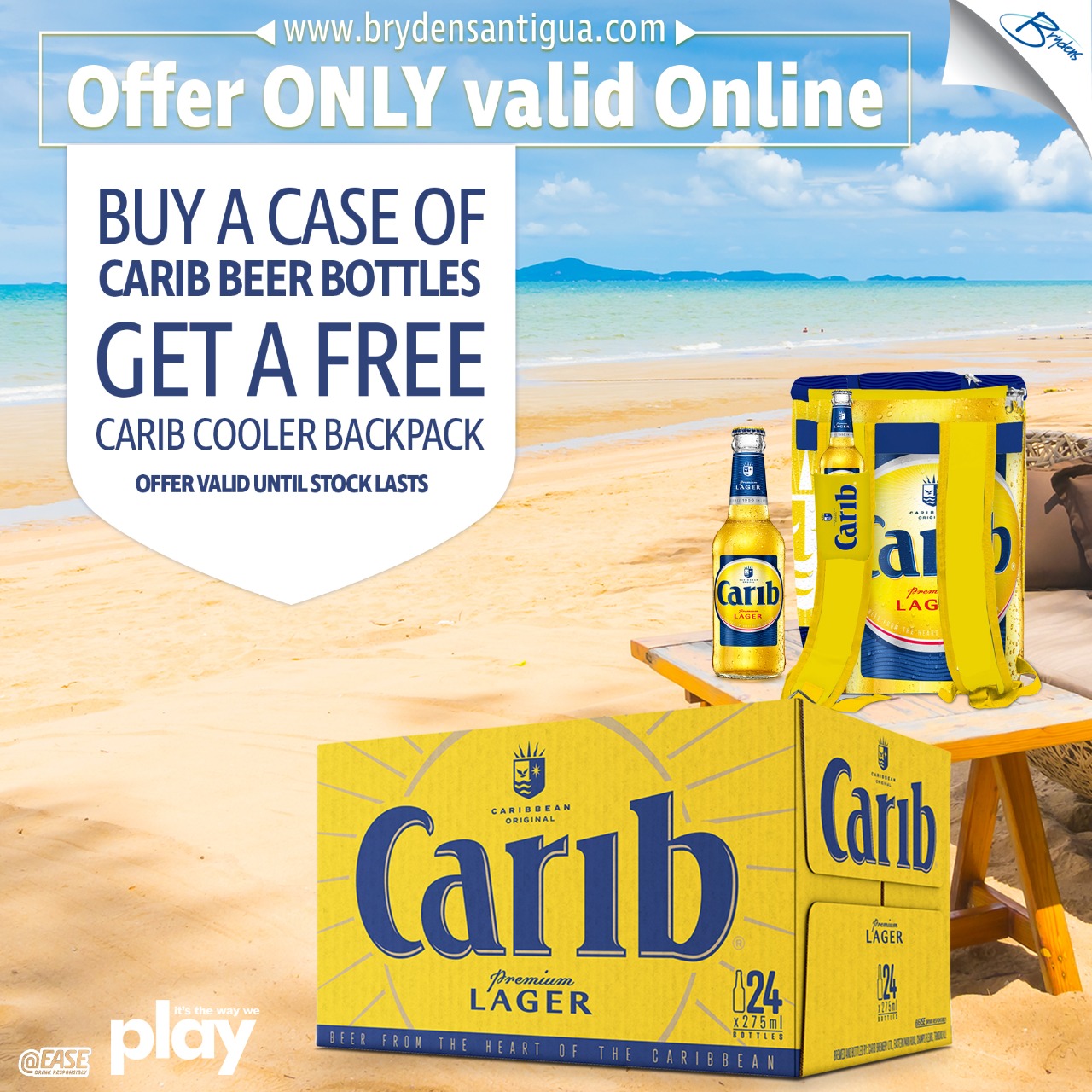 The National Hurricane Center said Jerry's center was expected to pass north of Puerto Rico on Saturday and east of the southeastern Bahamas on Sunday.

Forecasters warned of likely life-threatening surf and rip current conditions for portions of the northern Leeward Islands on Thursday afternoon.
The NHC predicted that Jerry will most likely angle toward the northwest by late in the weekend, then head north by early next week before swinging toward the northeast and farther out to sea.

But forecasters warned that its path depends on the strength of a high pressure system over the central Atlantic Ocean and the location of the jet stream.

If the high pressure weakens and the jet stream drops to the south, Jerry could end up heading west toward the Bahamas and Florida.

"We are still concerned that Jerry will take a slightly more westerly track," said Dan Kottlowski, Accuweather's top hurricane expert. "If that happens, Jerry could pass very close to the Leeward Islands and dangerous and damaging conditions could unfold."

At 11 a.m. ET, Hurricane Jerry was about 490 miles east of the Leeward Islands, packing winds of 75 mph and moving at 16 mph.
CLICK HERE TO JOIN OUR WHATSAPP GROUP