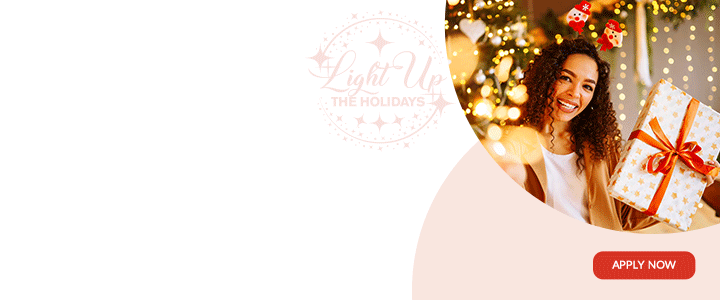 The Jehovah's Witnesses building in Sea View Farm Owned by the Watchtower Bible Tract Society of Pennsylvania is being sold.

The price is 4,000,000 USD, Zero Commission for 6.5 acres, 2 Main Structures, 4 Smaller Buildings to House Equipment.
Education Minister Michael Browne once told parliament that he was in negotiations for the purchase of the buildings and was very close to a deal. He never updated the public on the developments.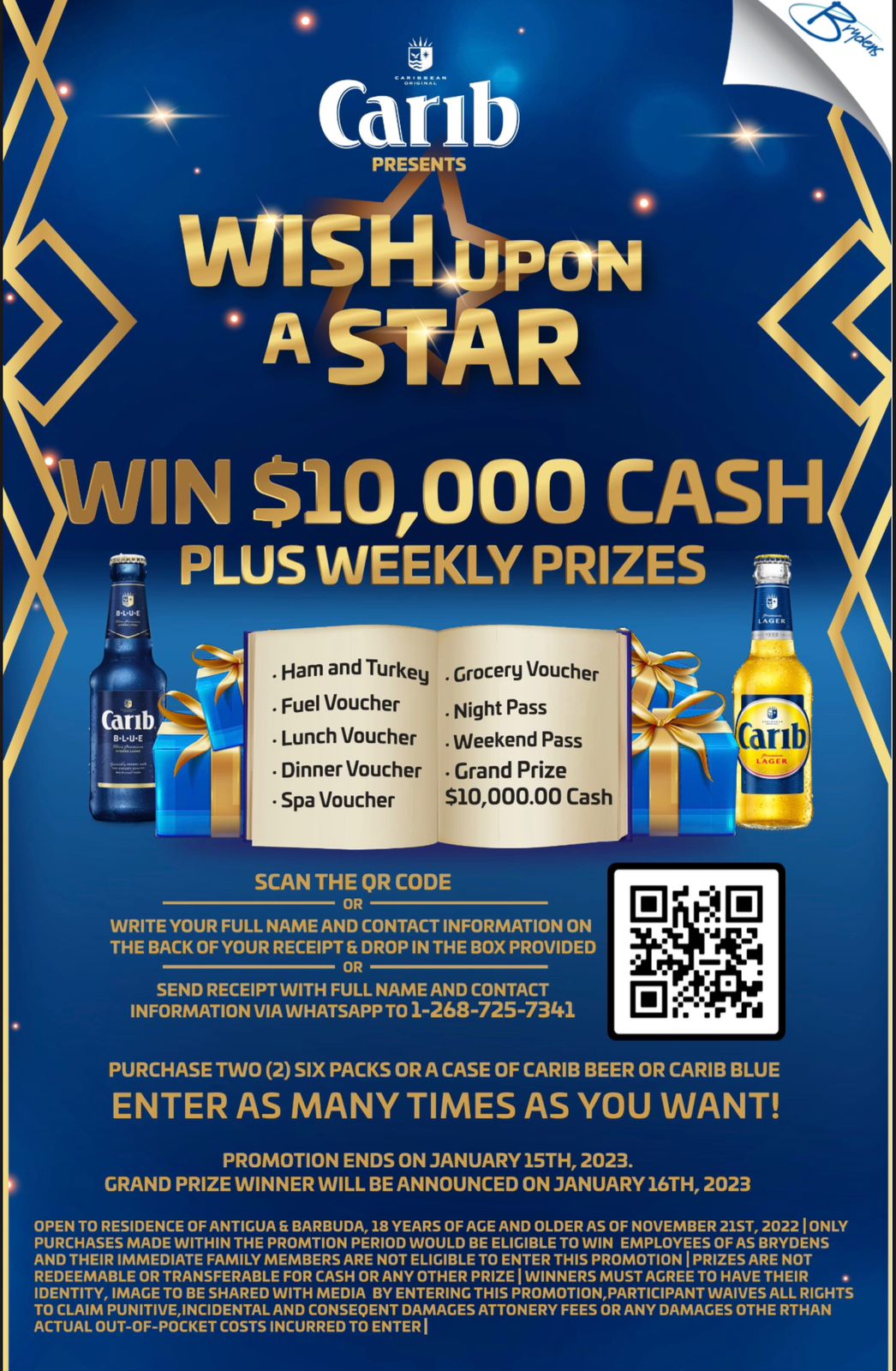 The owners say the three Storey Building Constructed was 27 years ago.

They say the property is vacant and is an excellent opportunity to convert into a hotel, wellness center, or student accommodation.
The offices could be converted into more rooms

There is a garage and workshops, so a yacht company could store and service boats there.

CLICK HERE TO JOIN OUR WHATSAPP GROUP