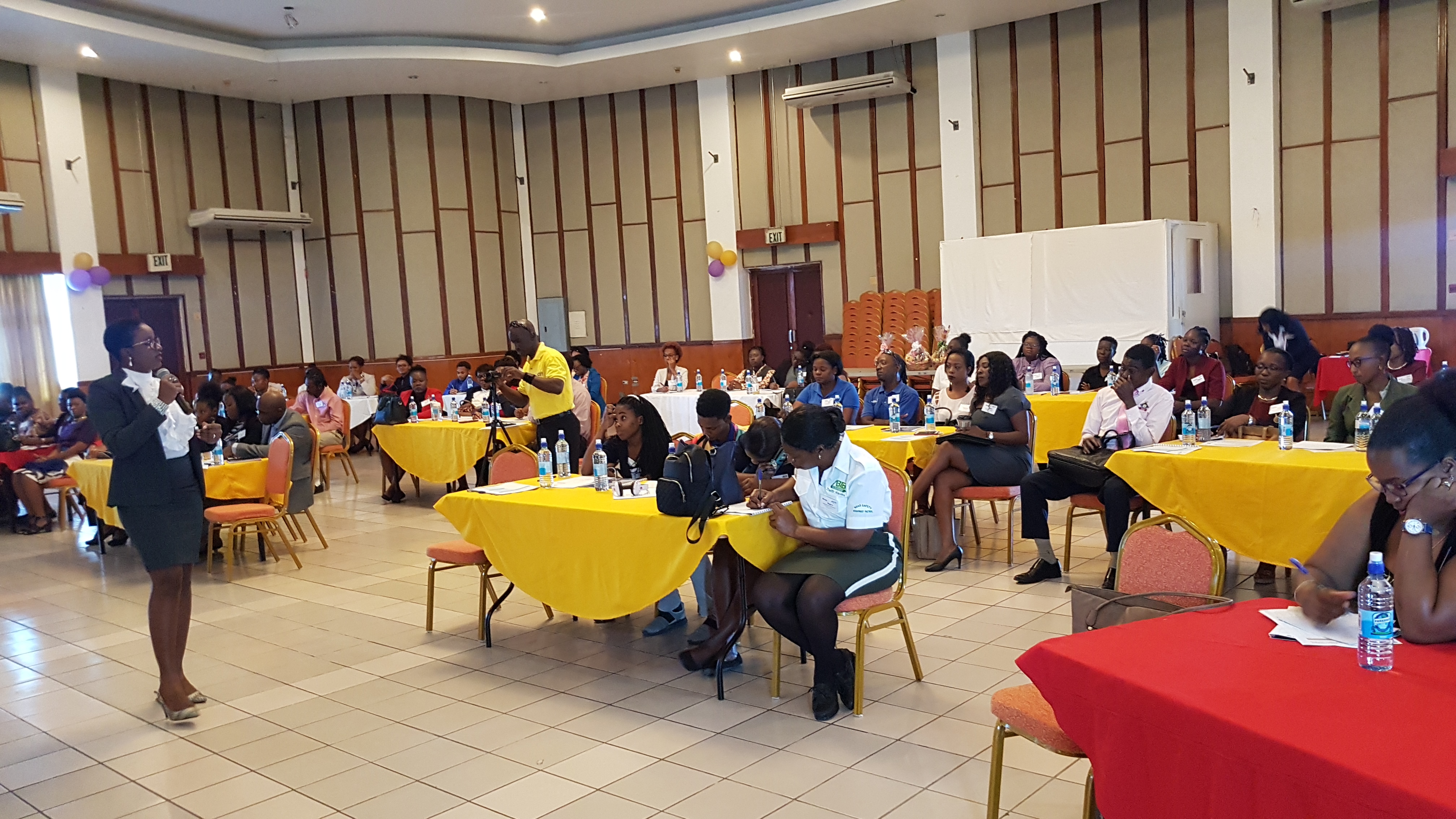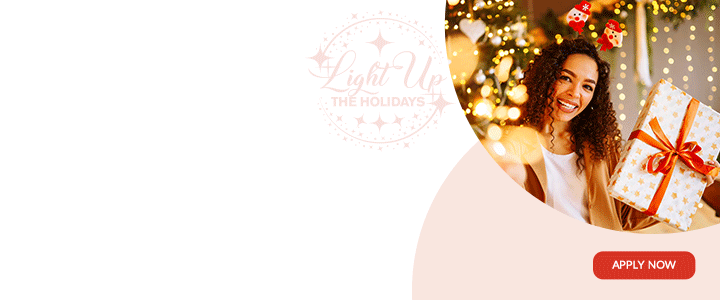 JCI Antigua continues with the mission of providing training and development for not only its members but employees from various companies throughout our nation.

In her Presidential Remarks, 59th President, Ms. Tammie Gage expressed appreciation to the business that invested in their employees by allowing them to attend this very important one day training exercise which focused not only customer care but on teaching employees to manage time for greater productivity and overcoming conflicts.
In its fourth year, the JCI Business Seminars successfully executed its 2019 Professionalism in Customer Care Seminar. It was held at the Multipurpose Cultural and Exhibition Center on Thursday 14th March 2019 from 9:00 a.m to 4:30 p.m. Sixty Eight employees from various businesses attended the seminar.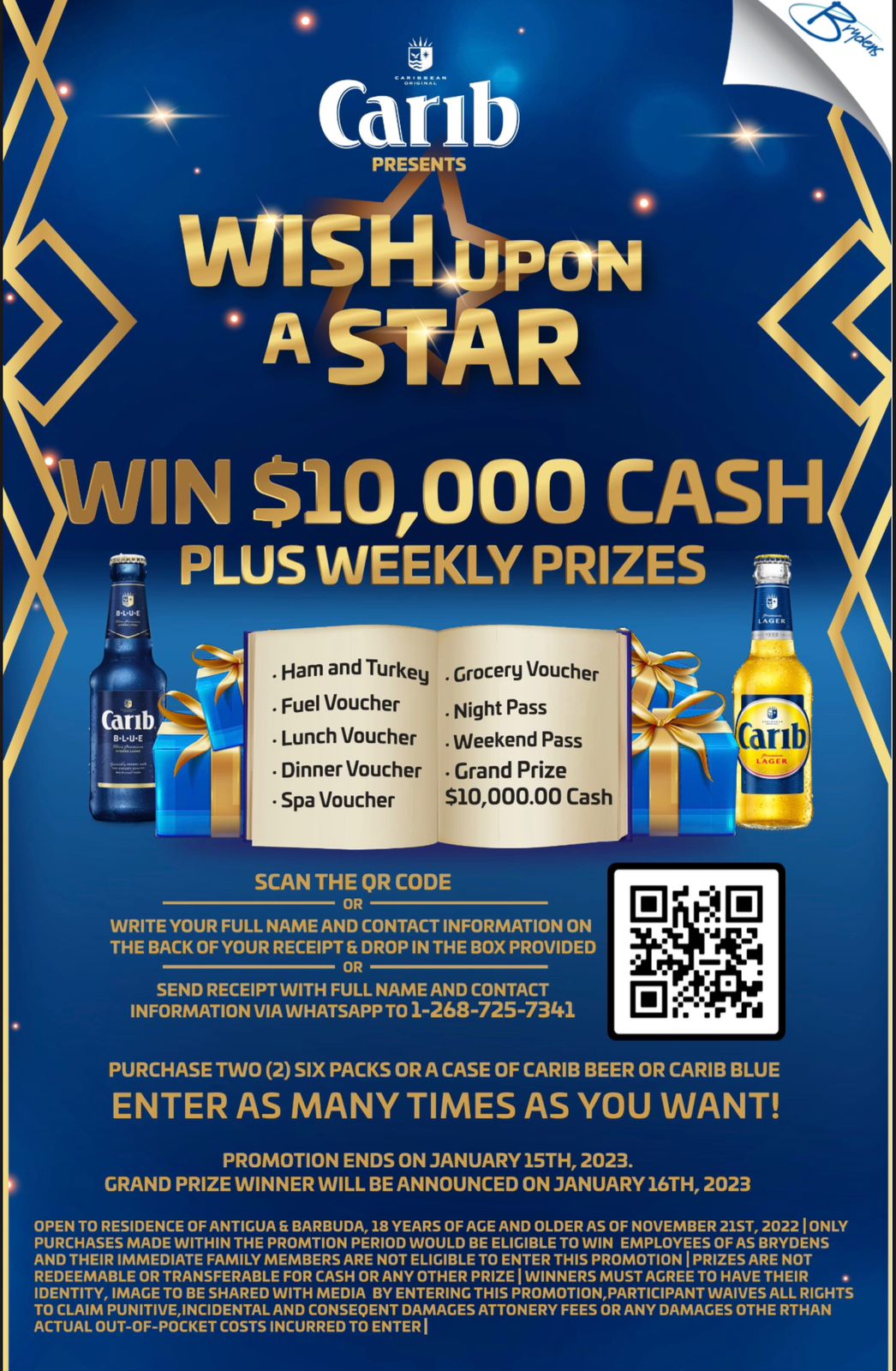 "JCI Antigua's objective of the Professionalism in Customer Care Seminar is to make our contribution by helping to build and maintain a professional culture in Antigua and Barbuda." Those were the words of the Committee Chairman, Keisha Phillips. Participants were challenged in four engaging and impactful sessions by three dynamic facilitators.

Mrs Dorothy Peters-Nicholls presented on the topic "Managing time for Greater Productivity" encouraging those present to put all the time wasters into a ball and roll it away.
During a very interactive session by Miss Charlene Selkridge, "Conflict Management: Overcoming Conflict and Stress on the Job", participants were asked to propose a conflict scenario while the others had the opportunity to offer possible solutions to the problem. At the end of his "Excellent Customer Service-Understand it: Deliver it!" Session, JCI Senator Clovis St. Romain challenged the participants to stand and make a commitment to the Customer Service Professional Pledge.

Mr. St. Romain concluded with "Customer Loyalty Programs that succeed". They identified companies which offer customer loyalty programs and ways in which customers can feel appreciated.

At the end of the day's seminar, participants were awarded with certificates. The award-winning Professionalism in Customer Care seminar received great reviews.

Many expressed appreciation for the Seminar and acknowledged that they will apply what was learnt personally and on the job. Participants also indicated that the experience was exceptional, all the sessions were impactful and interactive. 

JCI Antigua wishes to thank its sponsors; St. John's Development Corporation-Multipurpose Cultural Exhibition Center, Paradiso Water Company, Diamond's International, and Renagade Sounds.

CLICK HERE TO JOIN OUR WHATSAPP GROUP