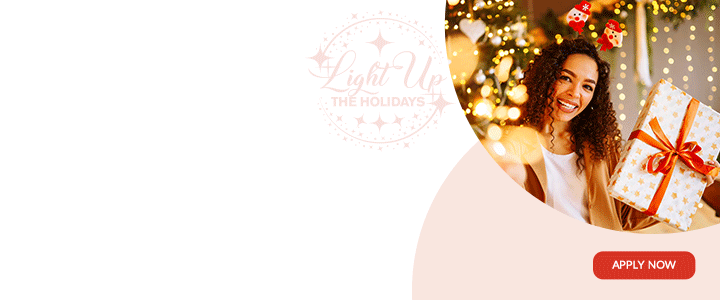 The 2020 President of JCI Antigua Andrea Smithen said that the organization has pledged its commitment to continue assisting the vulnerable in society to access food, especially during challenging times.

Smithen said that this year in particular in the midst of the COVID-19 pandemic, the organization has championed the mandate and encouraged persons across Antigua and Barbuda to become more engaged in sustainable lifestyles, particularly in the area of food production.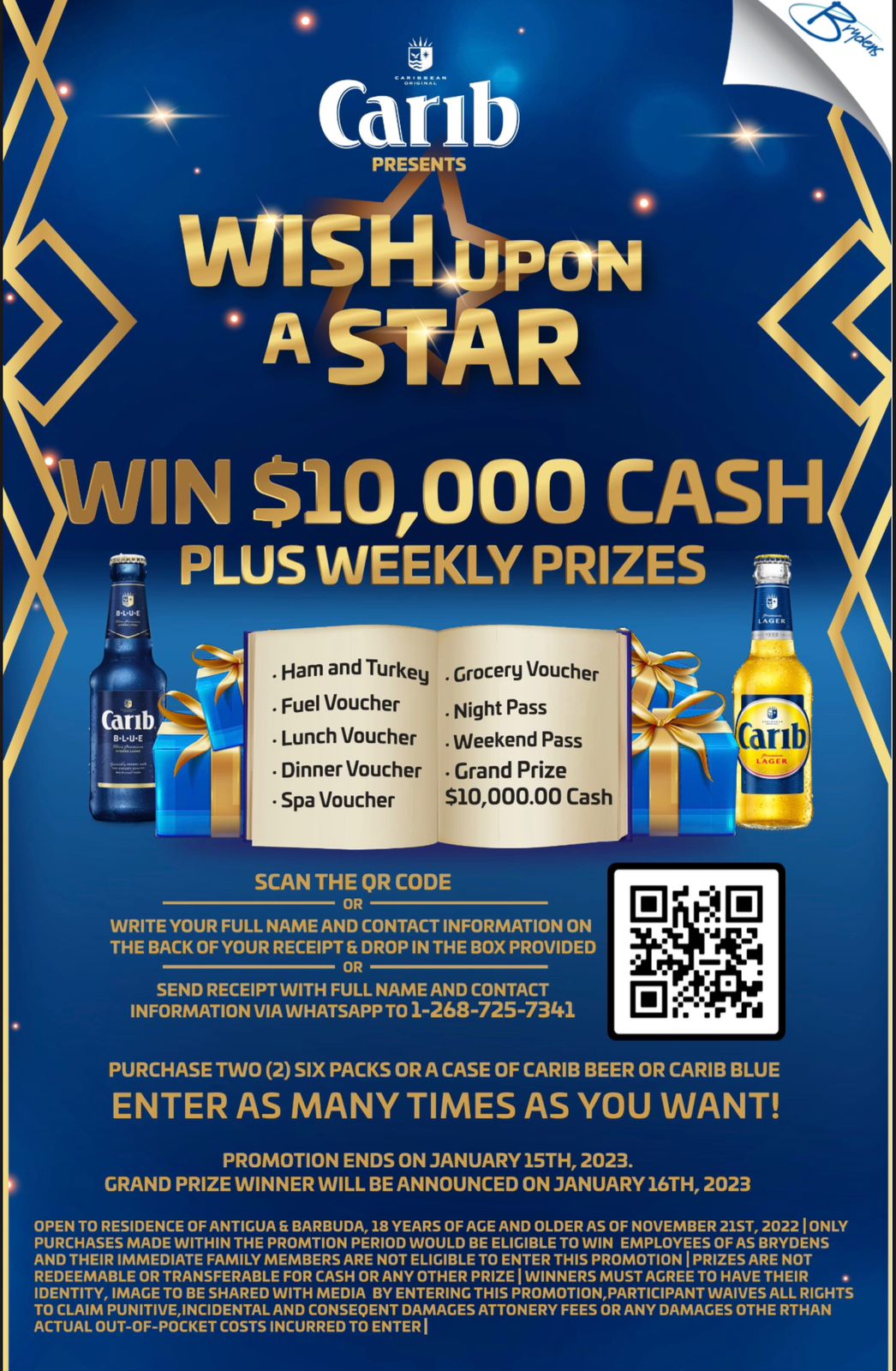 JCI Antigua is one of the service organizations that the Ministry of Agriculture has chosen as a 'Food Hero' for World Food Day 2020.
Through the organization's Environmental Awareness Programme, Smithen said that a virtual challenge was held where JCI members and members of the wider public were encouraged to engage in backyard gardening and to post pictures on social media as to how they are progressing.

"So not just plant the seeds but how are the seeds and seedlings progressing and we are seeing so many persons now engaged in backyard gardening and that is great for sustainable living," Smithen stated.
Also,  as part of a partnership with Massy United Insurance, the organization has distributed  some seven thousand (7,000) dollars worth of Food Vouchers to 35 families who have been displaced by the COVID-19 Pandemic.

According to Smithen, the organization was pleased to play its part in making food more accessible especially at this challenging time.

"And it was great because our JCI Antigua members; we got in our vehicles, we had a caravan; we drove all the way as far as Old Road, we were in Villa, Cassada Gardens we were even in Barbuda distributing these food vouchers and it was really great because it was not something persons knew was coming and they were so moved by the gesture of JCI Antigua along with Massy United Insurance, reaching out to them and assisting them in their time of need."

She highlighted what an occasion such as World Food Day brings to the fore.

"Food is a basic necessity so at JCI Antigua, we really appreciate and embrace having a day such as world food day because what it does it promotes the need for food and it also encourages us to think about the types of food that we consume and how we are getting access to it and what we can we do to ensure our continued sustenance here in Antigua and Barbuda.'

Smithen also touched on the need for more persons to utilize the fruits and vegetables that they grow in their yard.
"Many of us would have trees in our back yard; sour sop bush, neem, whatever it is. banana , fig, finger rose whatever it is that we often take for granted, guava, lime, when they in supply what do we do?"

She appealed to householders to avoid wastage as these commodities can be appropriately stored or shared with family, co-workers and friends.
The JCI Antigua President also used the opportunity to share some encouraging words with those who may be out of a job in light of the impact of the COVID -19 Pandemic.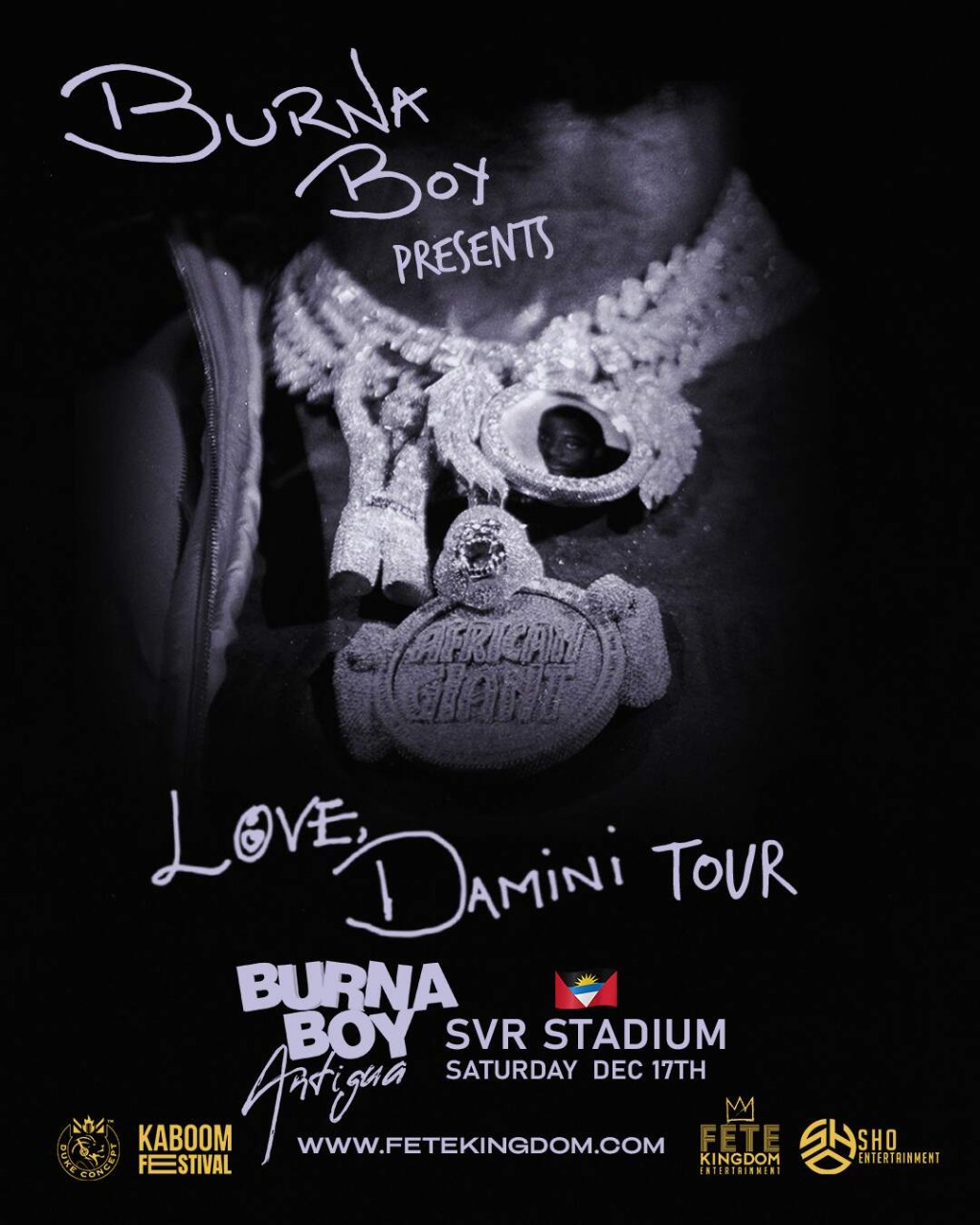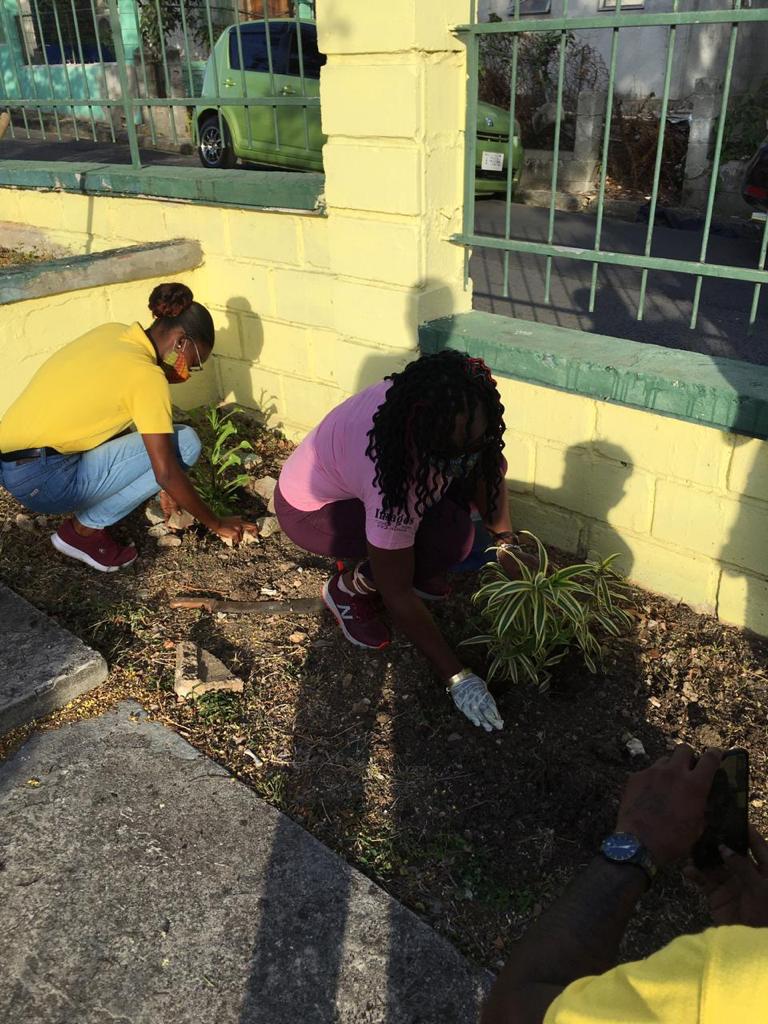 "What I would really like to say is that we are all here on earth for a purpose and nothing that we do should be taken for granted. So even though times may be challenging, always remember, I am here for a purpose and once there is life, there is hope."
She also urged them to tap into resources that can help them develop themselves such as free online seminars, conferences and other programmes so when opportunities knock, they will be prepared.  JCI Antigua is a non- governmental, non- profit youth leadership development organization with its vision of being the leading global network of young active citizens and its mission is to provide development opportunities that empower young people to create positive change.

CLICK HERE TO JOIN OUR WHATSAPP GROUP