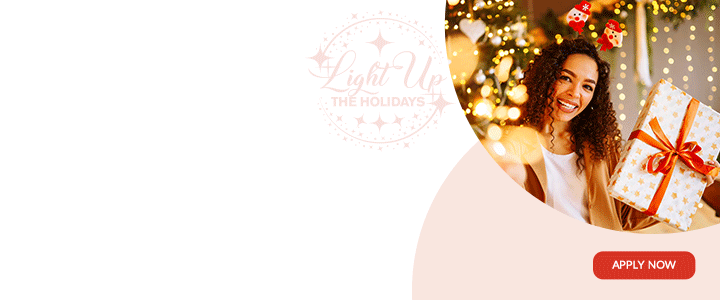 Forty individuals of various financial institutions to include banks, credit unions, insurance companies as well as few statutory bodies, lawyers and other professionals benefited from JCI Antiguas Annual Anti-Money Laundering and Counter Financing of Terrorism (AML/CFT) Seminar on May 2nd, 2019.

The seminar took place at the Antigua and Barbuda Hospitality Training institute in Coolidge where participants enjoyed the picturesque views and gentle breeze as well as the superb dining experience offered by the young service-oriented staff.
The seminar in its 4th year is one of the many impactful projects planned and executed by this non-profit organization. The Business Seminar Committee is chaired by Ms. Keisha Phillips and a team of young active citizens who continue to live up to JCIs mission which is, to provide development opportunities that empower young people to create positive change, and vision to become the leading global network of young active citizens.
Registered participants were able to gain a full-day of knowledge from four local speakers who are experienced and certified AML/CFT professionals and regulators in the field.  Colonel Lieutenant Edward Croft, Director of the Office of National Drug & Money Laundering Control Policy provided an overview of the 4th Round of the CFATF Mutual Evaluations: The future of the AML/CFT landscape in Antigua and Barbuda. Dr. Paul A. Ashe, Chief Regulatory Officer, Financial Services Regulatory Commission (FSRC) explained the grim impact of blacklisting and its lasting effects on the economy. Mr. Derek Benjamin, ONDCP Officer, presenting for the 4th year delved into the evolution of crypto currencies and its impact on financial institutions while Mr. Noel Benjamin, Regional Compliance Manager and former regulator, delivered on the levels of Customer Due Diligence.
Each participant acquired a CAMs accredited certificate of participation and departed with a greater understanding of the significance of their roles and the impact of regulations and global sanctions on the economy.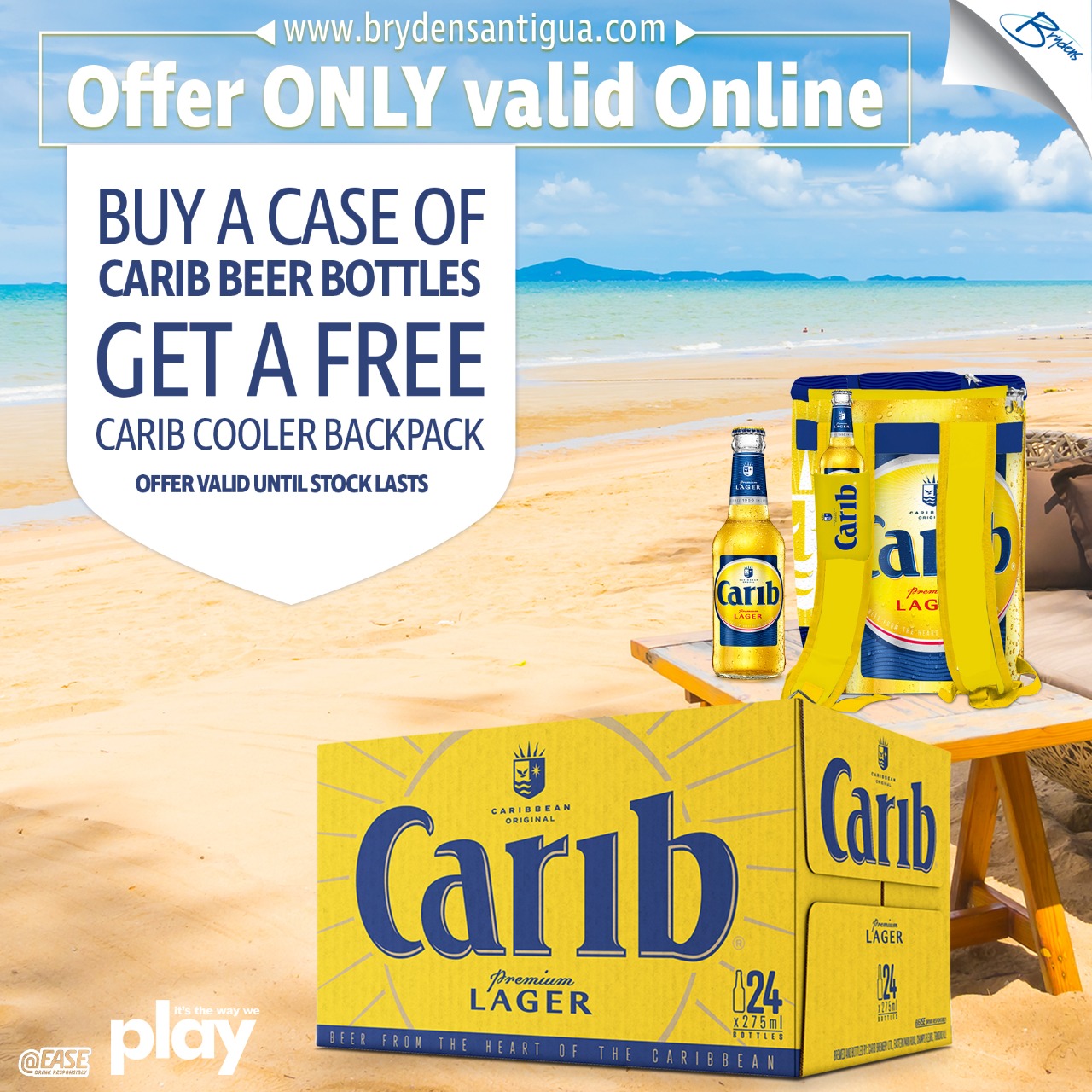 The 59th President of JCI Antigua, Ms. Tammie Gage, expressed gratification at the opportunity to serve the various businesses and professionals represented at the one-day training seminar. In order to make this years seminar a success, recommendations from the previous year were implemented to improve on the quality for both the Professionalism in Customer Care held in March and the AML/CFT Seminar on May 2. President Tammie encouraged developing and underdeveloped countries who are unfairly facing black listing by larger developed states to continue to provide training to combat this issue.

CLICK HERE TO JOIN OUR WHATSAPP GROUP