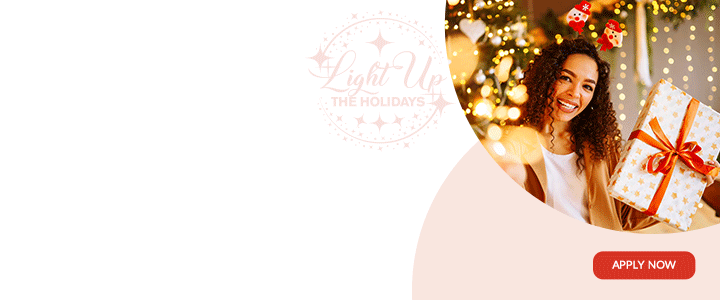 Jason Marsh the lone Antiguan Drag racer participating in the Haltec World Cup – Imports vs Domestic at Maryland International Raceway from Oct 30 to Nov 3rd had a weekend to be remembered.  Having to make the feat by qualifying amongst 50 of the baddest cars in the US he did not disappoint.
On his 1st qualifying pass he made a small driver error that caused him to crash into the guard rails.  That minor set back gave Marsh an extra boost to not only repair the cars body and motor but made him even more focussed and determined on his come back.
Marsh managed to come back and qualfy in the 18th position in the True Streets Class and made it through 3 rounds of the main event straight to the semis.  On his 1st round race of the main event on Sunday 3rd November he managed to create 3 records on that 1 pass.  Fastest ET on a 67mm turbo of 8.11, fastest mph on a 67mm of 189 mph and his personal best record.
His other build El Hefe driven by the camps tuner Jason Hunt qualified at number 17th in the Super Streets with an 8.2 ET and ran through all the eliminations even taking out the #1 qualifyer and making it to the finals.  This car ended in the winner circle  placing 2nd in the Super Street class due to a red light on it's final race.
The #islandboys squad had a very trying weekend with both cars breaking during the rounds and had to be repaired to continue.  All in all the Team emerged victorius.
Marsh wishes to thank all of his suppprters at home and abroard.  Marsh sends special thank you to all who travelled from Antigua and beyond to support him, all who came by the Tent and those who sent messages via all the social platforms.
Marsh wished to make special mention of his sponsors Dalton Sleeves, Hubcity  Performance, Paradise Racing, In Line Pro, Traum Pistons, PPR Motorsports, BZE Cylinder Heads, Jason Hunt Tuning, Marsh Built Race Engines,  Wes Spy Racing.  To his island boys Mosley Joe, Daily Joe, Demar Marsh,  Caiden Stretch Hudson, Harry, Joel Giscombe, Fire, Luis Corujo, Jason Hunte, Luewico Browne, Cliff Richards, Walty, Neil, Dude, Junior,  Kavan Constant, Thelston Nelson, Bruce Bartley, Larry Allen, Shaquille Morris and all of the others and his island girls his # supporter and little sis Melissa Marsh, Lisa Abraham, Mrs Mosley Marsh says "thanks for  your support I appreiciate you all".
If you missed it make plan for next year Haltec WCF – Imports vs Domestic November 4th to 8th Maryland International Raceway you cab follow us @marshbuilt on the Social Platforms #islandboys
CLICK HERE TO JOIN OUR WHATSAPP GROUP