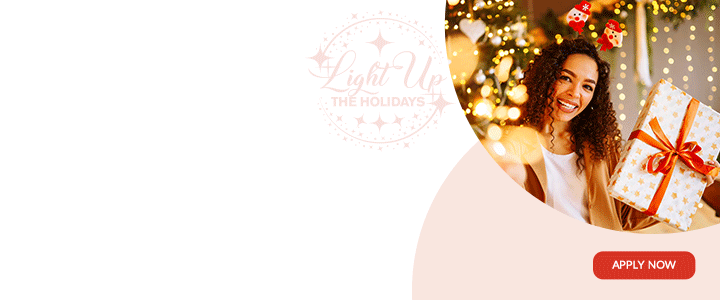 CEO of the Antigua & Barbuda Tourism Authority, Collin James says the two days adversely affected the world however people are still coming into the twin-island nation and there have not been any major cancellations.
James says the airline is doing its best to accommodate all passengers to and from the destination and rebooking passengers who missed flights because of the strike.
British Airway flights are no longer grounded as of Wednesday following a two-day strike by pilots.
The Airline canceled almost all of its flights on Monday and Tuesday in a dispute over pay and conditions.
The Airline says the nature of the highly complex global operations means it will take some time for it to get back to a completely normal flight schedule. In addition, they plan to fly more than 90 percent of their flights on Wednesday.
CEO James comcluded that the authority has not had any reports from hotels regarding any major cancellation.

CLICK HERE TO JOIN OUR WHATSAPP GROUP