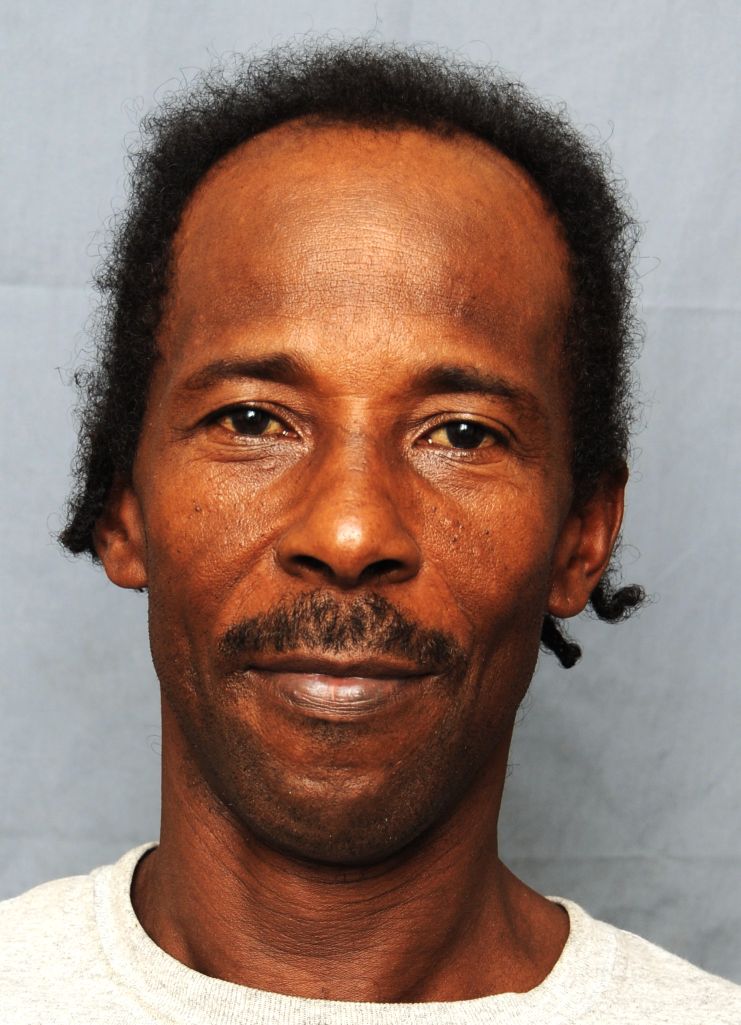 One of the two men accused of killing 31-year-old Kemmoy Jeffers admitted guilt in the High Court on Wednesday.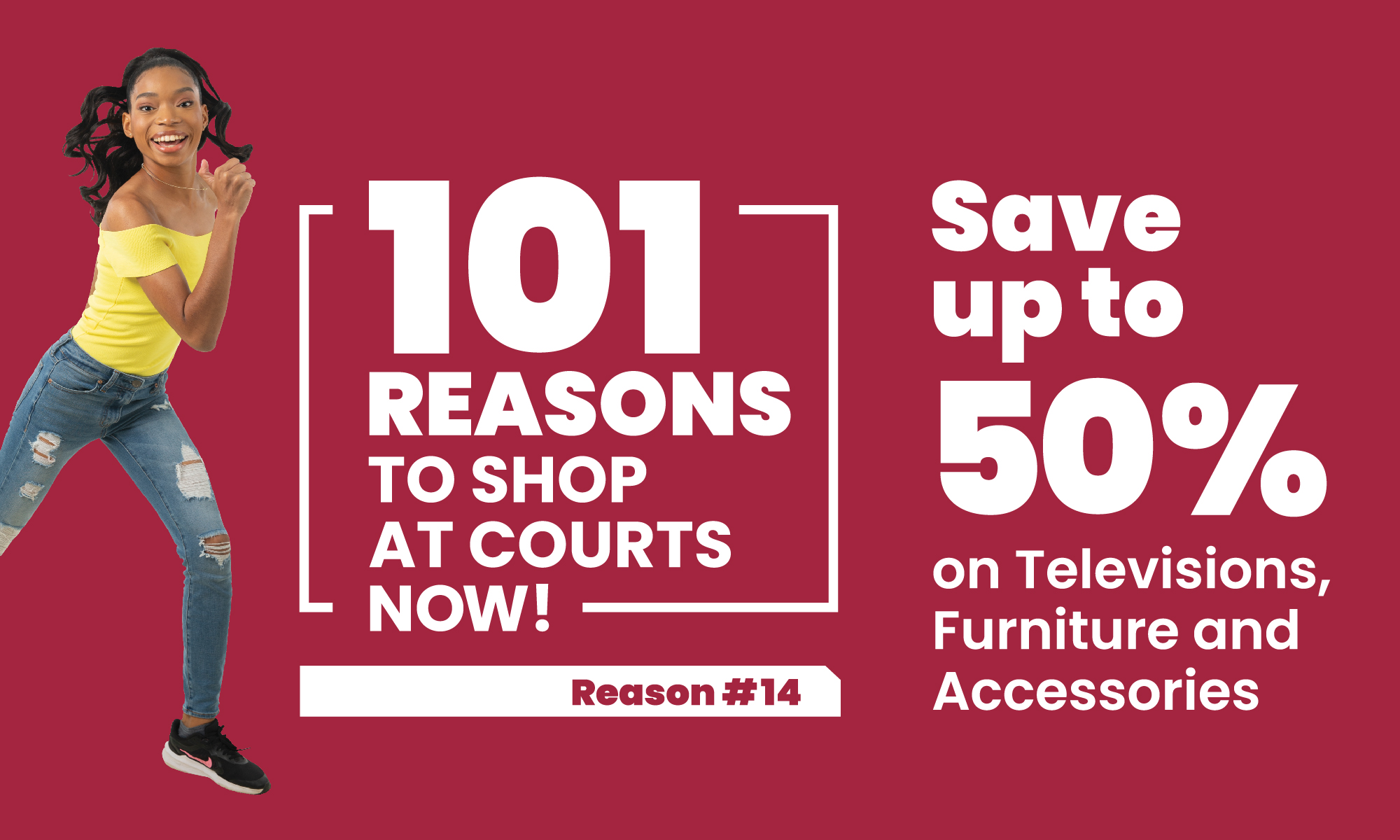 Earlsfield James and Clarence Ira "Wadada" Thomas were jointly charged with murder after Jeffers' lifeless body was found in Fort Road on April 27, 2018.

On Wednesday, James pleaded guilty to manslaughter by reason of provocation.

The defendant had reportedly tried to retrain Jeffers who jumped over his fence while damaging items in the neighborhood.

On Tuesday, an EMT testified the deceased was tied up when he arrived on the scene.
The trial continues in the High Court with remaining defendant Thomas.

CLICK HERE TO JOIN OUR WHATSAPP GROUP