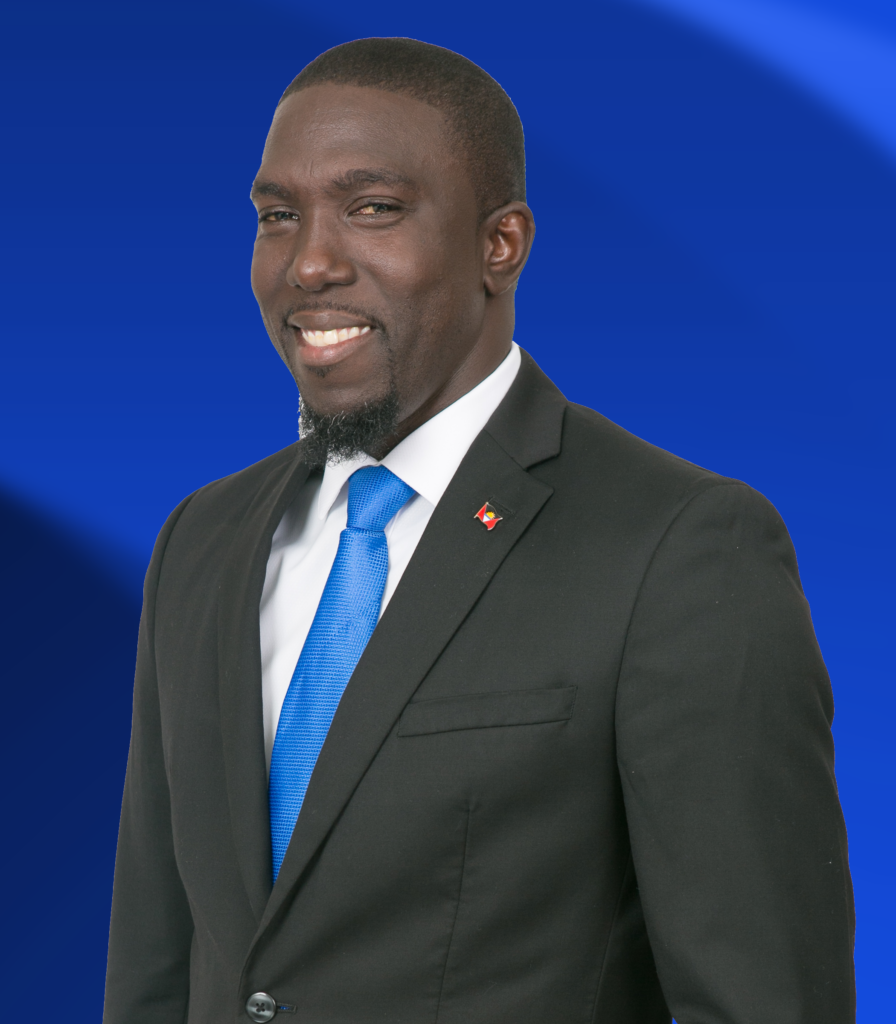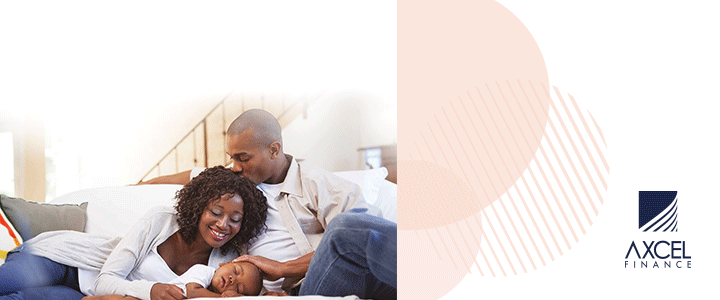 Independence 2020 Message By Hon. Jamale Pringle Leader Of The Oppostion On The 39th Anniversary Of Independence Of Antigua And Barbuda
Another Independence is here and I extend to every citizen, every resident, and, especially every member of the All Saints East and St. Luke Constituency, very special greetings. Without a doubt, this has not been a good year for the Nation of Antigua and Barbuda.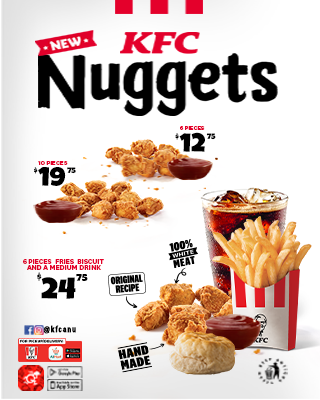 Every sector of our economy and every level of our society has been affected by world events, particularly the COVID-19 pandemic, but, truth be told, the walls were closing in on this country even before that. Given where we find ourselves today, we need to use this occasion for more than wearing the national dress; more than eating ducana; and more than singing patriotic songs. This Independence is a time for stocktaking.
You could say, "Oh well, people say that every year." And you would be right, but the fact is, there has never been a year like this one and we need to make the decision that next year will not meet us in the same condition. The good thing about 2020 is that this November 1st meets the People in a better position, politically. The nation now has a team of "sons and daughters" whose mission statement is: "To the service of our country." It has a team that understands, and believes, and is prepared to live the words of our anthem: "We commit ourselves to building a true nation, brave and free." And that is the best part of this Independence celebration for me; the hope and the promise I can extend to all of you – from Old Road in the South to Hodges Bay in the North, from Freetown in the East to Five Islands in the West – that better is coming, because WE can do better. So, with that commitment in place, I invite you all to have the best celebration you can under the circumstances … and to be safe. I cannot stress enough how important it is, this holiday weekend – and, in fact, every single day – that you observe ALL the protocols put in place for your safety. They are not optional.

They are mandatory, especially now, as the second wave of COVID is impacting the world. In light of that, I take this opportunity to express our sincere gratitude to the frontline workers in this fight, those who keep the rest of us safe. The people who regularly go BEYOND the call of duty including the EMS Brigade, nurses, lab technicians, doctors, all hospital personnel, as well as the Police and Fire officers, and all who are part of the security effort. We honour you as National Heroes and patriots and salute your service. Brothers and Sisters, Antigua & Barbuda is still a beautiful place and we are still fortunate to be able to call it home. Let everything that is good about us be demonstrated today, as we enjoy the fact that we have made it to 39 years. I am Jamale Pringle, Parliamentary Representative for All Saints East and St. Luke and Deputy Political Leader of the United Progressive Party. May God bless us all, and may God bless Antigua and Barbuda.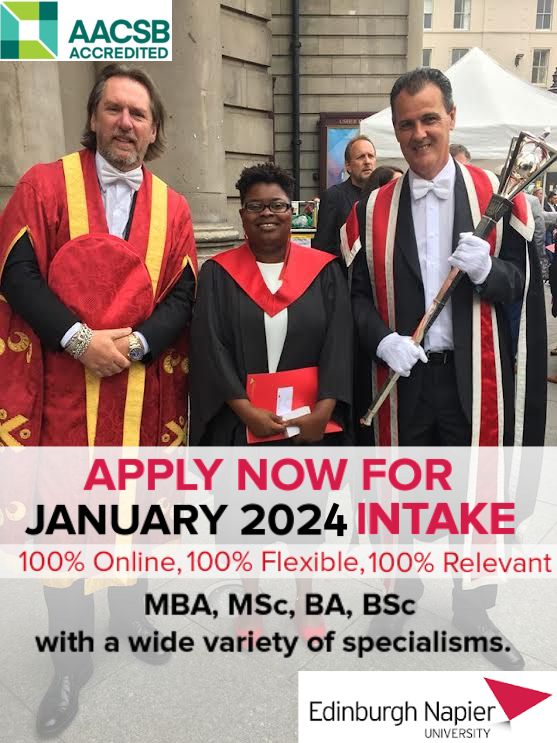 Advertise with the mоѕt vіѕіtеd nеwѕ ѕіtе іn Antigua!
We offer fully customizable and flexible digital marketing packages.
Contact us at [email protected]