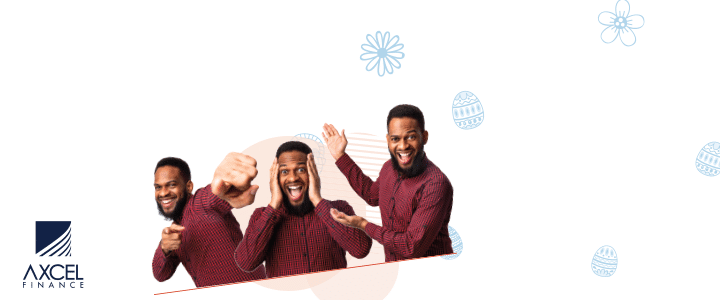 Jamaica's politicians, including those in the local government, will receive major salary increases over a three-year period, according to Minister of Finance and the Public Service, Dr. Nigel Clarke.

The announcement was made on Tuesday in the House of Representatives.
However, the Opposition People's National Party (PNP) disagrees with the massive salary increases.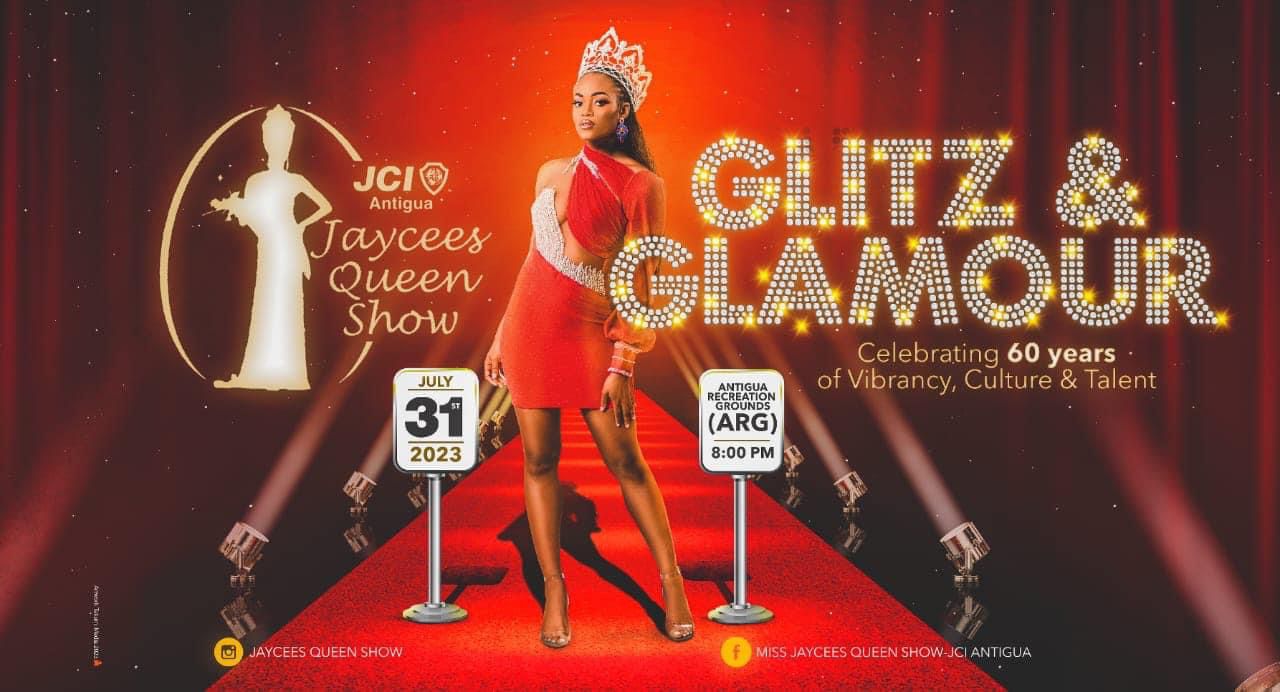 It expressed in a statement that the increase came before the government had satisfactorily addressed the discontent of many teachers, nurses, police officers, and other civil servants caused by the public sector compensation restructuring exercise.

"This decision was made by the Government, without any consultation with the Opposition other than to seek our political non-objection to the decision when it was already made," the statement said.
The opposition noted that while some of the parliamentarians work diligently and deserve a salary increase, "it is morally indefensible to grant such a significant raise while so many of our dedicated public servants have seriously lost out and are utterly demoralized by the lack of equity in the recent salary restructuring."

The statement added: "In light of this situation, the PNP demands that the government immediately return to the negotiation table with the unions representing public servants."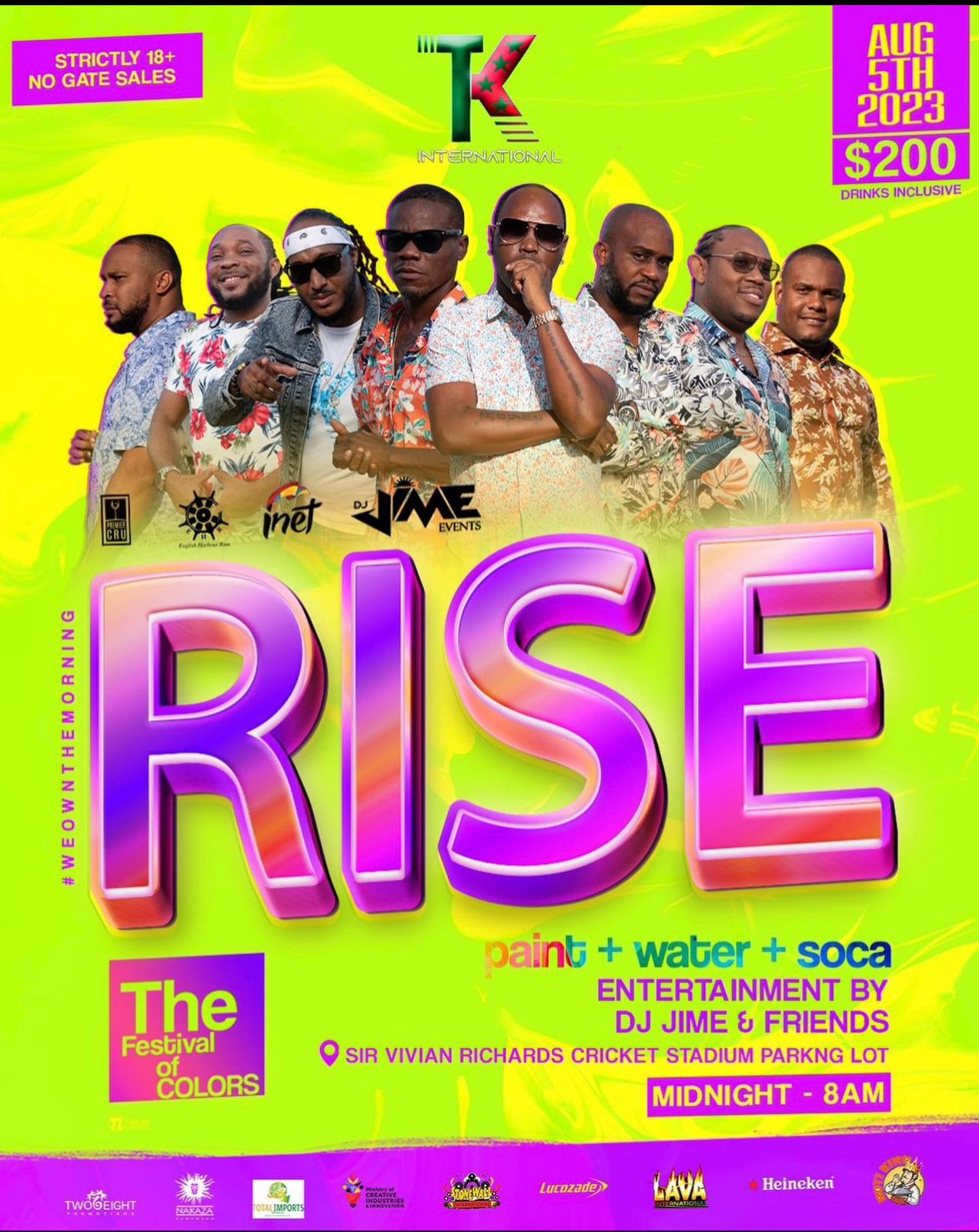 Tuesday's announcement revealed that the prime minister is set to receive nearly $30 million per annum by next year and Members of Parliament will be taking home a little more than $14 million by that time.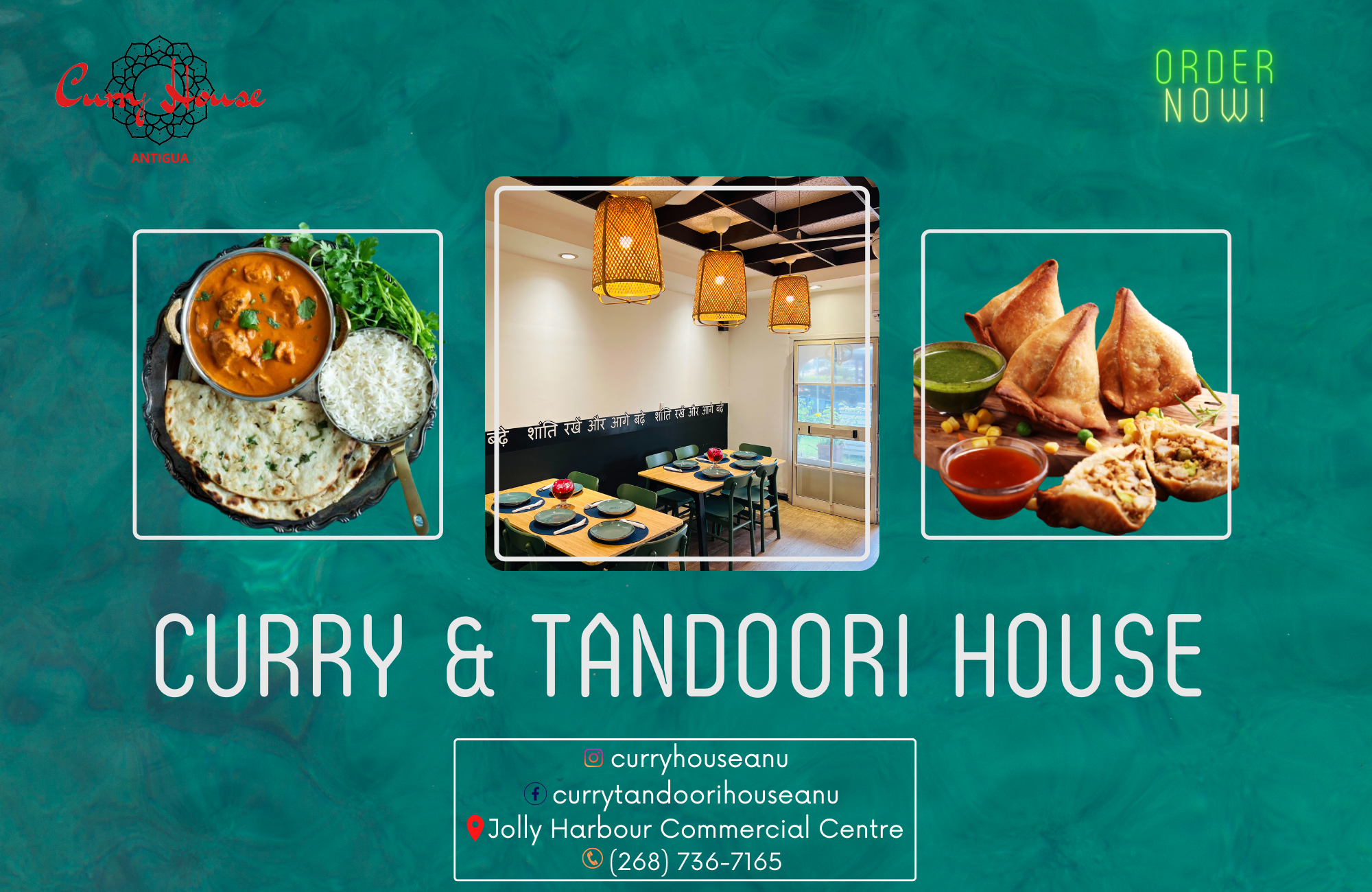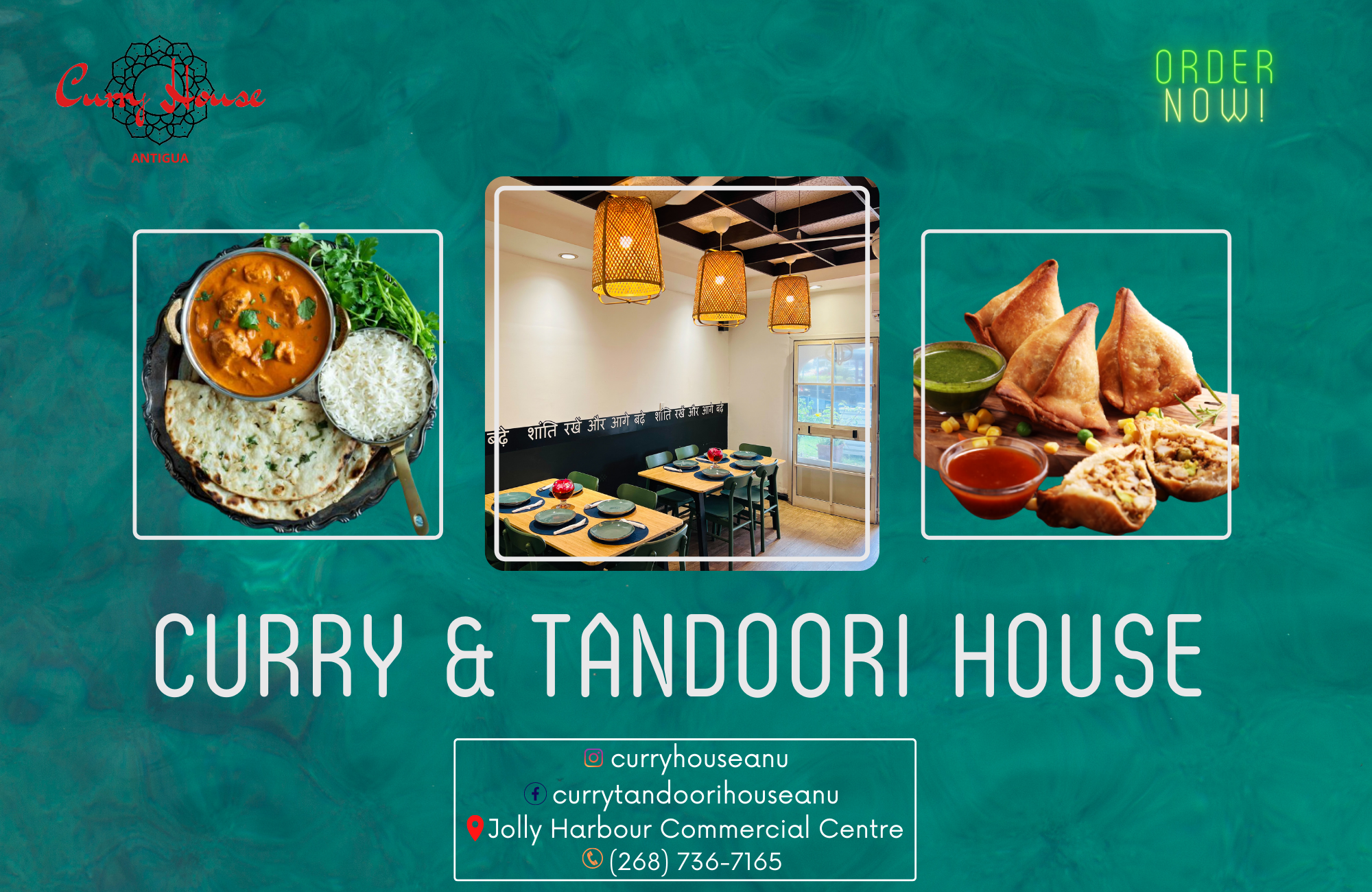 Mayors, who now take home less than $4 million, will receive up to $11 million in 2024.

The increases as outlined by Clarke are as follows: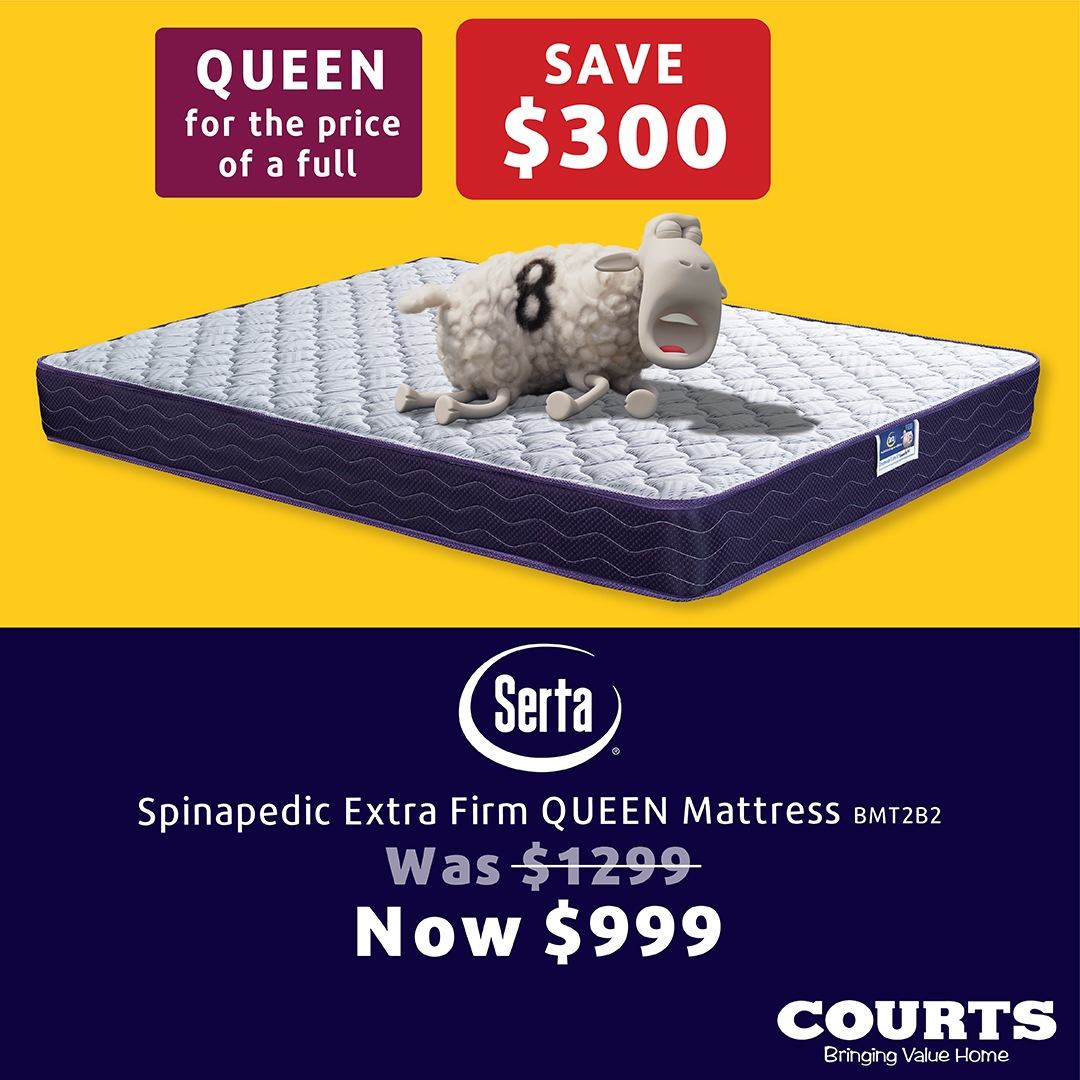 Prime Minister – $22.3m as of April 1, 2022, $25.3m in April 2023, and $28.6m as of April 1, 2024.
Deputy Prime Minister and Leader of the Opposition – $20.1m in 2022, $22.7m in 2023 and $25.7m in 2024
Minister of Finance – $19.2m in 2022, $21.7m in 2023 and $24.6m in 2024
Cabinet Ministers and Speaker of the House – $17.8m in 2022, $20.2m in 2023, and $22.8m in 2024. Ministers are paid $52 more per annum than permanent secretaries.
Minister of State – $14.3m in 2022, $16.2m in 2023 and $18.3m in 2024
Parliamentary Secretary and Deputy Speaker of the House – $13.4m in 2022, $15.2m in 2023 and $17.2m in 2024
Member of Parliament – $11.1m in 2022, 12.5m in 2023, and $14.2m in 2024.
At the local government level, the Mayor of Kingston will be paid $11.4m in 2024, the Mayor of Montego Bay $10.3m, while the Mayor of Portmore and other mayors will take home $9.9m.
Parish councilors will see their salaries move from $1.6m in 2021 to $5.7m next year.
Advertise with the mоѕt vіѕіtеd nеwѕ ѕіtе іn Antigua!
We offer fully customizable and flexible digital marketing packages.
Contact us at [email protected]