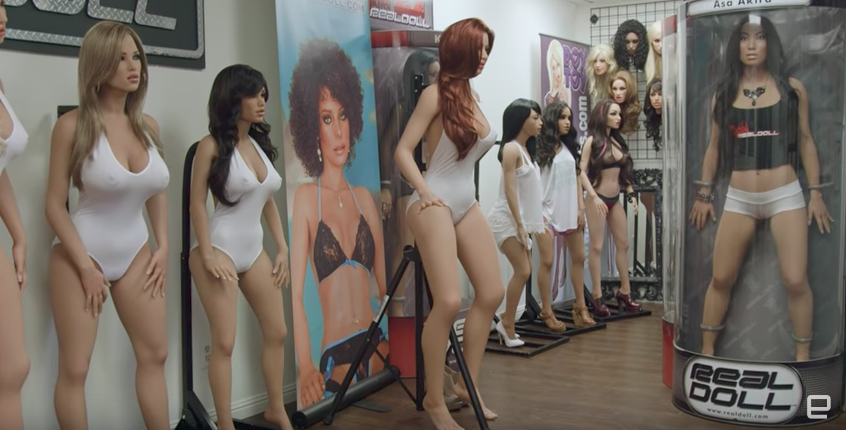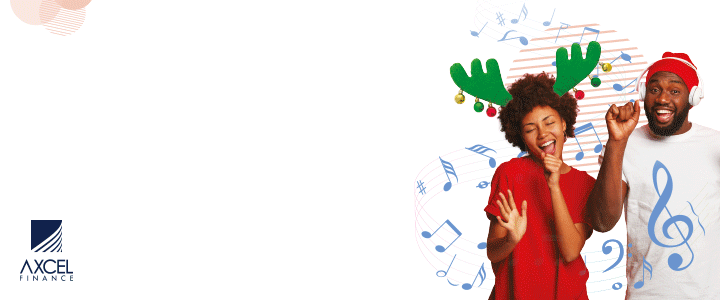 Sex dolls have been around for ages, but earlier this week social media went into a frenzy when Sexy Real Sex Doll Shakira began making rounds.

To fulfil your desires, you can buy Realistic Sex Dolls. You can use the information in these Sexy Real Sex doll reviews to make a smart purchase.
These silicone beauties now boast human-like features such as the ability to simulate orgasms, flirt, and they can even be made to feel warm like real skin.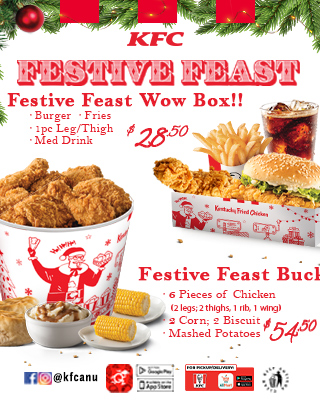 Based on how frighteningly realistic they look, questions are being raised about whether or not the sex dolls might be able to replace females in Jamaican bedrooms.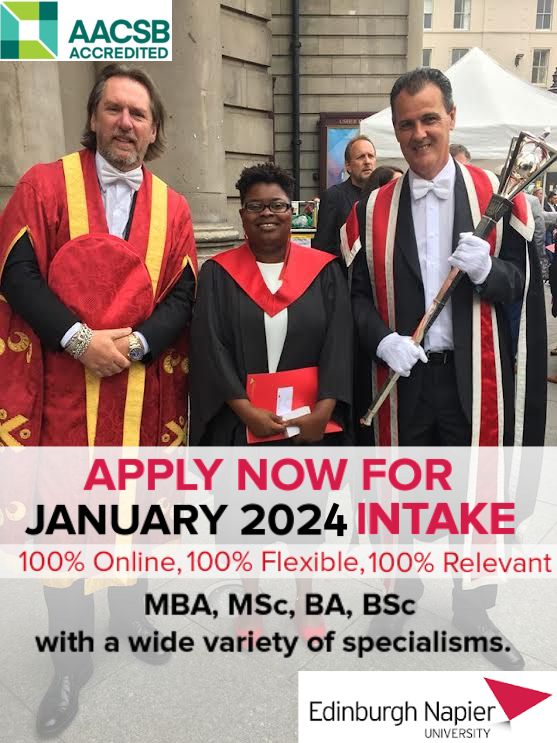 In a post made on Instagram, dancehall artiste Ce'Cile stated that she was not in favour of the sex doll.
"OK, talk to me now. What this look like? No disrespect, but isn't it exactly like the bodies we can purchase? So, if a man is OK with breast implants etc, should we be upset if they sleep with da sitten ya? Dear God, please remove any man from my life who would ever sleep with a non-human," her post read.

However, a day later it would appear that the 'bad gyal' of dancehall may have had a change of heart after speaking with someone who pointed out that it might be safer to sleep with the doll based on "all the diseases and these lying promiscuous men and women walking around."

GET EMOTIONAL
While dancehall producer Skatta Burrell joked about getting one of the penis-friendly toys, LA Lewis was dead serious on purchasing the doll that can cost more than US$2,000 (J$249,601).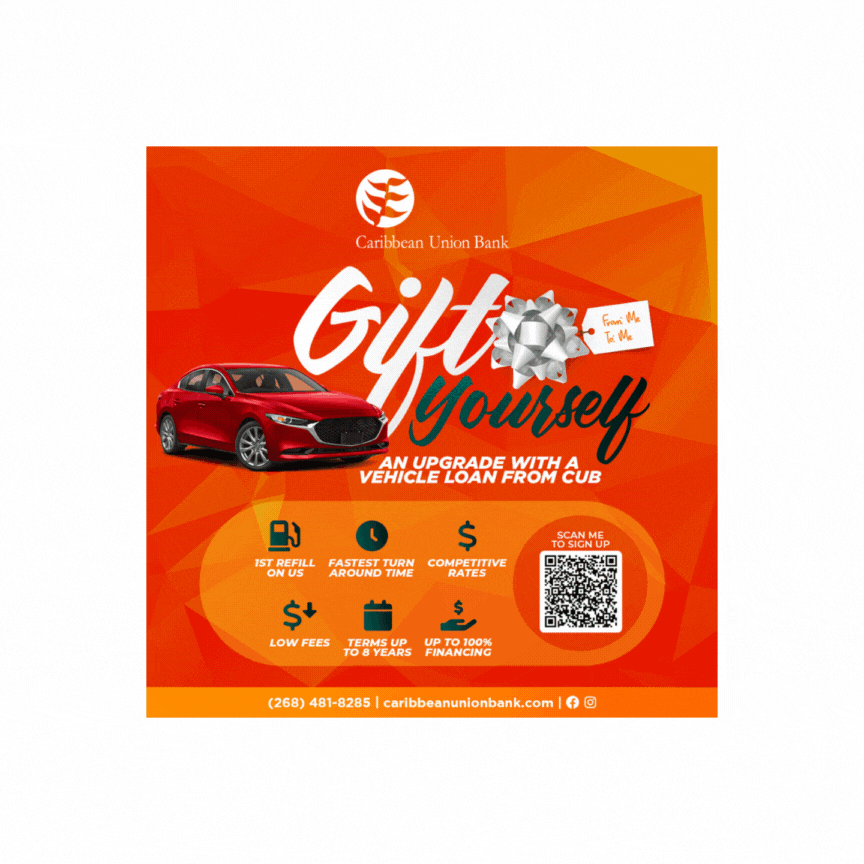 "Me like them, and me know bout them before dem become the talk in Jamaica. Me woulda use one, worse me hear say dem have likkle sense like real woman. Of course the real girls gonna feel better, but more time me nuh too waa mix up with human because dem like to get emotional more time or if me wife too tired fi sex, me can just draw fi di dolly inna di closet. I am definitely going to get one, and me nuh care weh nobody wah say," he said.

Macka Diamond told THE WEEKEND STAR that she believes the sex doll will become very popular locally in the near future.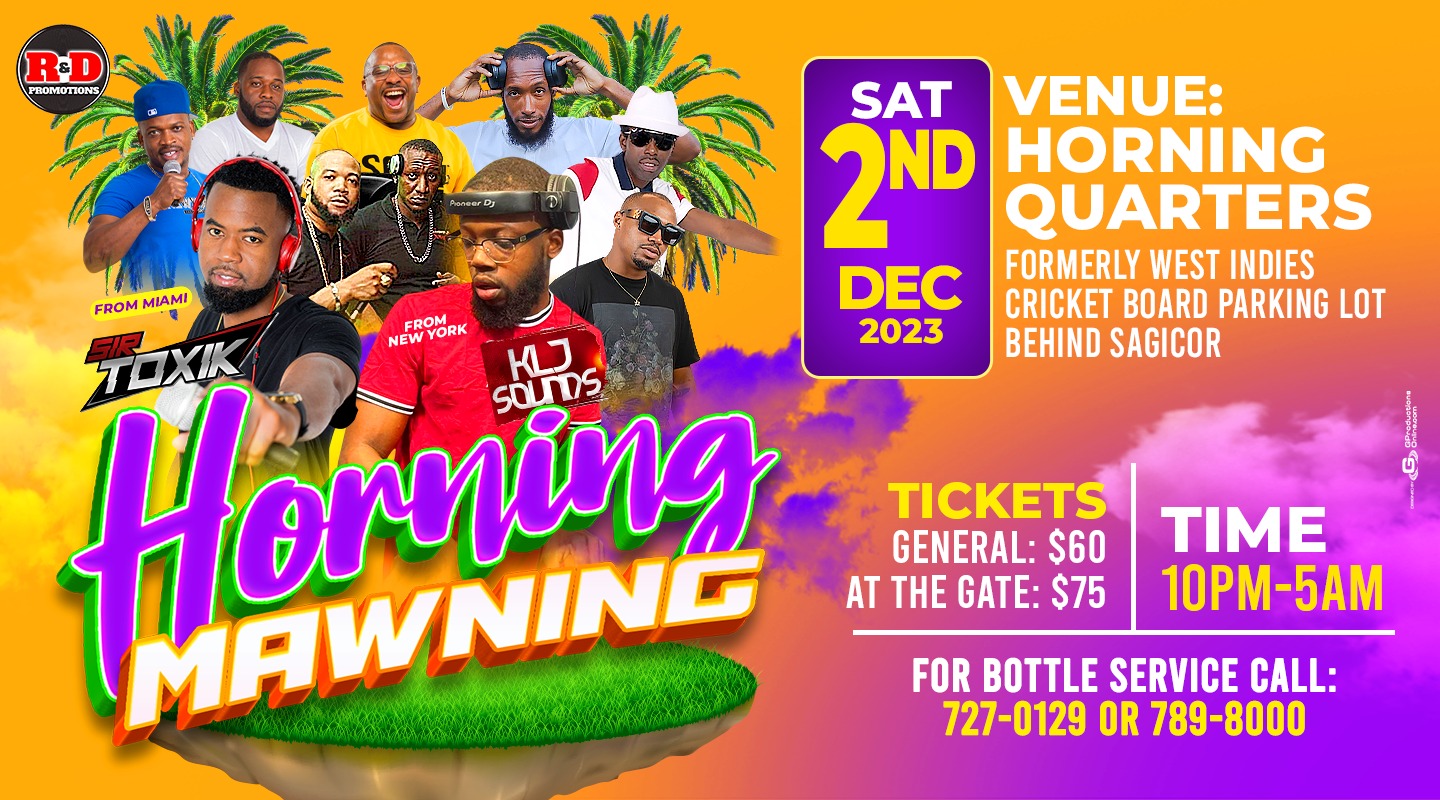 "I believe nuff men a go use it, and it's going to be very popular in threesomes," she said.
Similar sentiments was echoed by sex educator Shelly-Ann Weeks, who stated that Jamaicans are very adventurous beings.

"Sex dolls is nothing new really. Jamaicans are very adventurous. So my personal philosophy is that once something exists, it is available in Jamaica," she said.
However, Weeks stated that Jamaicans have two different personas in private and public spaces.

"They will protest against it in public but will enjoy it in private. Not a lot of persons are going to be able to afford it though as they go at a very expensive price," she said, noting that women are generally more open to sex toys than men.
(Jamaica Star)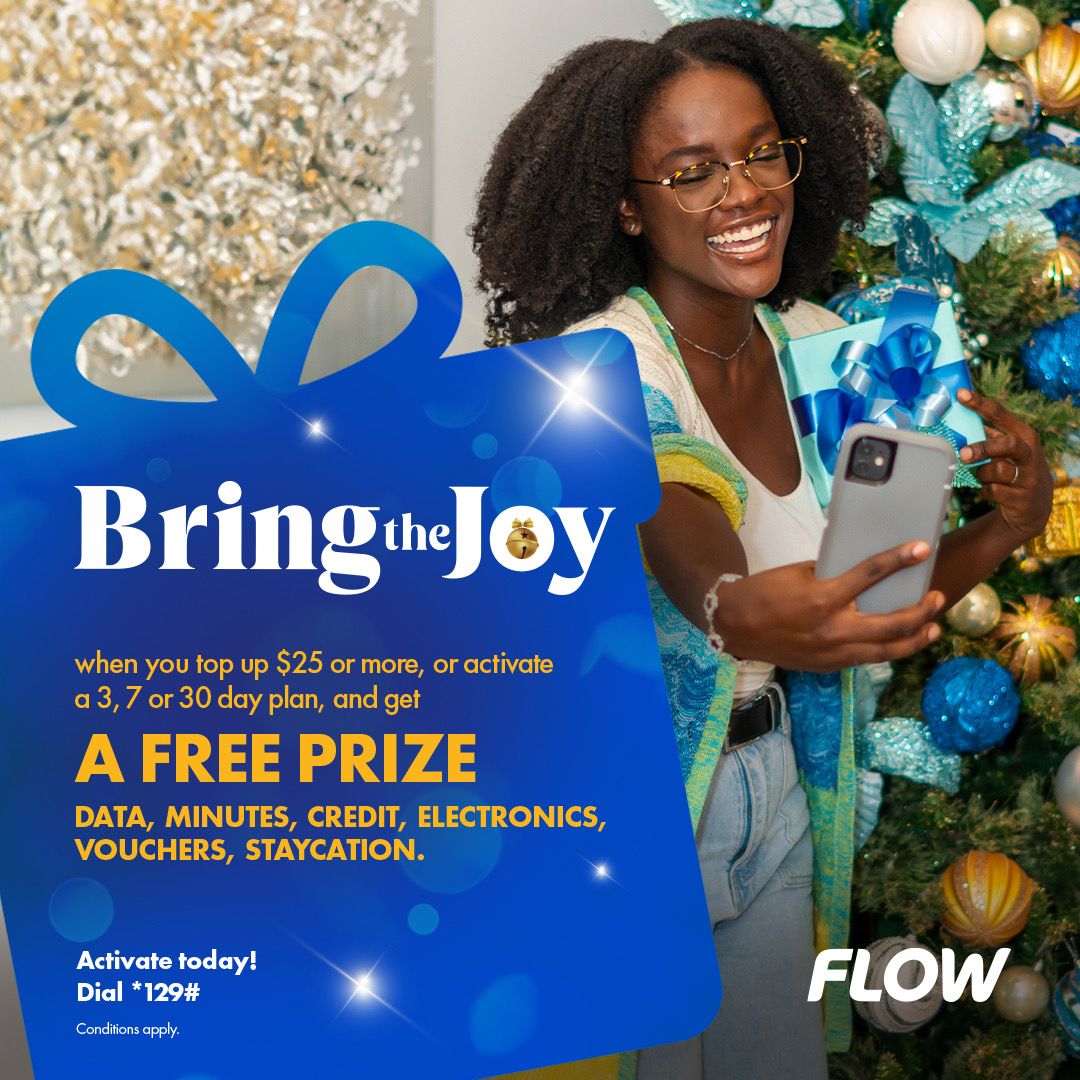 Advertise with the mоѕt vіѕіtеd nеwѕ ѕіtе іn Antigua!
We offer fully customizable and flexible digital marketing packages.
Contact us at [email protected]