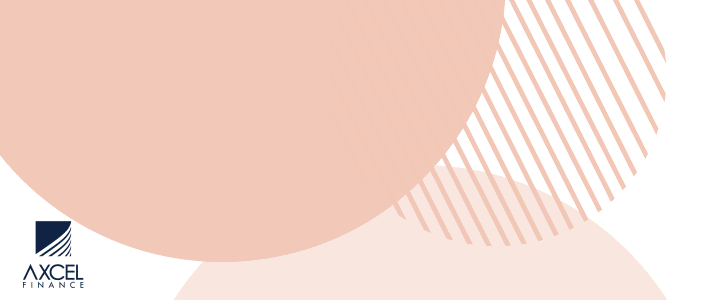 (Jamaica Star)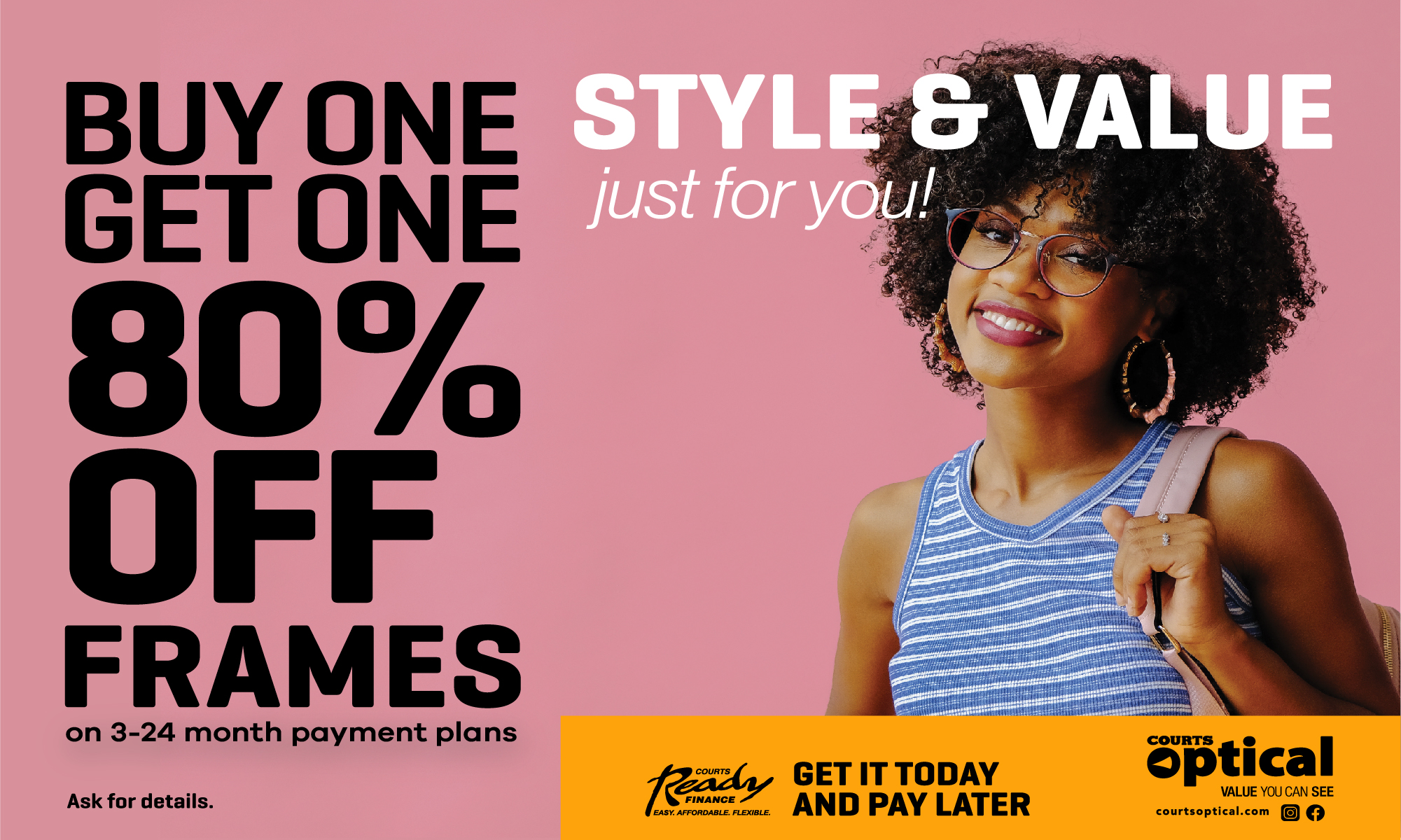 Being forced to be away from home over the past five months due to the halt brought on by the coronavirus pandemic has been burdensome enough for Terrence.

But now that the borders have been reopened, the 22-year-old, who left Jamaica for Antigua in February, was hoping to be back home by now. But the constant delaying of flights is preventing him.

"I'm frustrated at the fact that every time I schedule a flight with Caribbean Airlines and it is near to the date to get aboard, I hear that there ain't any flights on the date," he told THE STAR.

Terrence said that he was scheduled to leave today (July 16), and he learnt of the cancellation on Monday. He said he was told there is no flight for this month or the next.
He added: "This was my second flight cancelled. First they say that they haven't resumed any flights from Antigua to Jamaica, but there was a flight in June, and now they are telling me that there isn't any flight in this month or August."

Terrence, who had left Jamaica for a business trip, says he has been solely dependent on his savings for survival, but his funds are running low.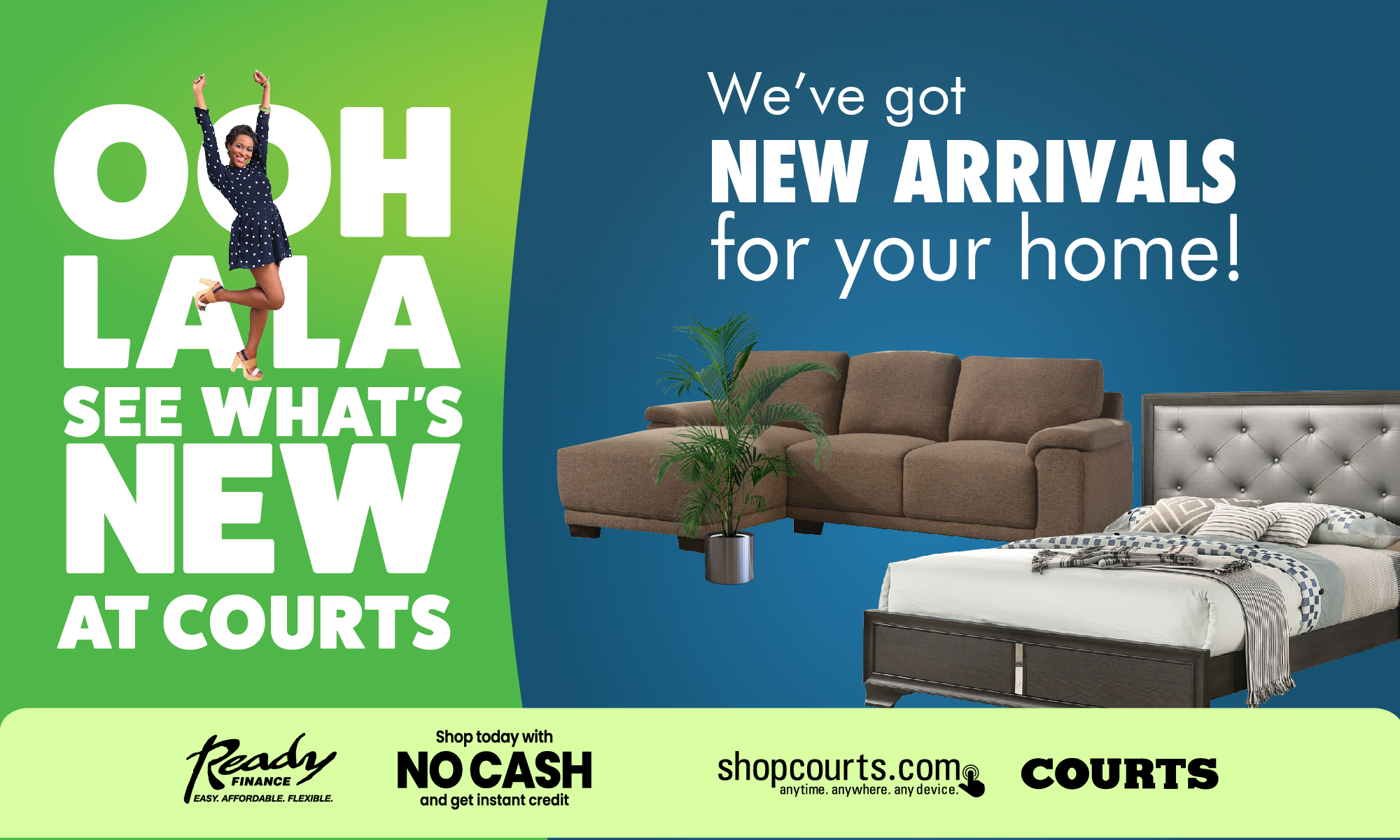 "I saved some cash and I have to be using it little by little. I ain't working and grocery and rent are very expensive here," he said. "I'm here now wondering what I'm gonna do. I was prepared to leave this month, not to stay for another one."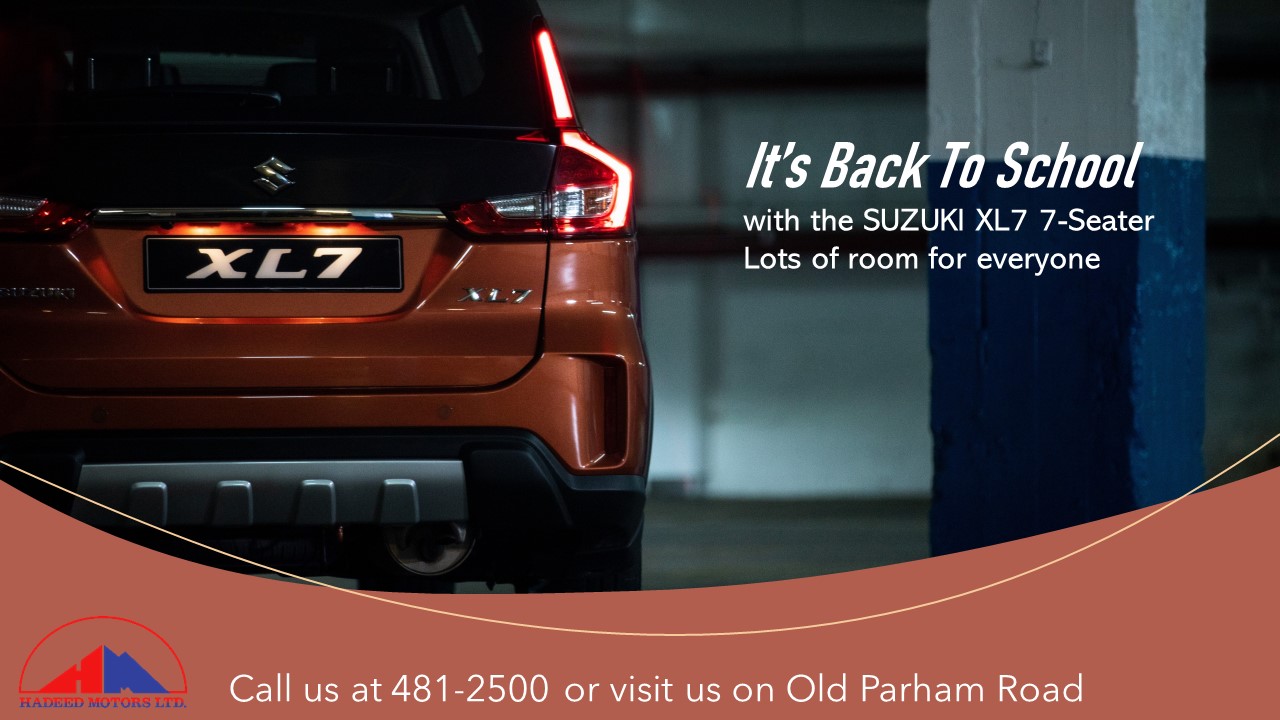 He said that he is currently sharing living space with a friend, and the experience has not been the most suitable.

The distraught Hanover resident says his wish is to reunite with his family, but he has yet to receive any comforting news from the airline company.

"It has been a frustrating few months away from home. I really miss my family at the moment, and it has been an unpleasant welcome towards me since I have been here. Even worse, Caribbean Airlines haven't given a suitable reason as to why this is happening. So I'm left here confused and wanting to go," he said. "I would like some answers as to why this is happening and this problem to be resolved."
Jamaicans stranded in various Caribbean islands have been pleading for the airline to accommodate their return home.
In responding to queries from THE STAR, Dionne Ligoure, head of corporate communications at Caribbean Airlines, said "With respect to the flight, understandably some operational details are being worked through due to changes related to the pandemic.
"However, persons impacted by said changes are being contacted and every effort is being made to reaccommodate them on the next available service," she said.
CLICK HERE TO JOIN OUR WHATSAPP GROUP