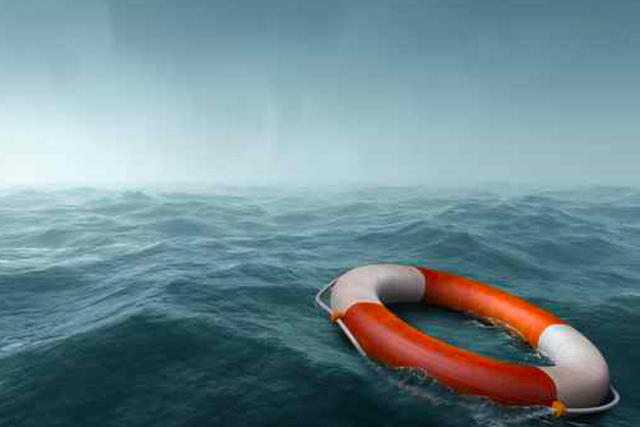 Authorities in Columbia are reporting that 28 Jamaican sailors were on Saturday rescued by the Columbia Navy following a recent incident when their fishing boat caught fire.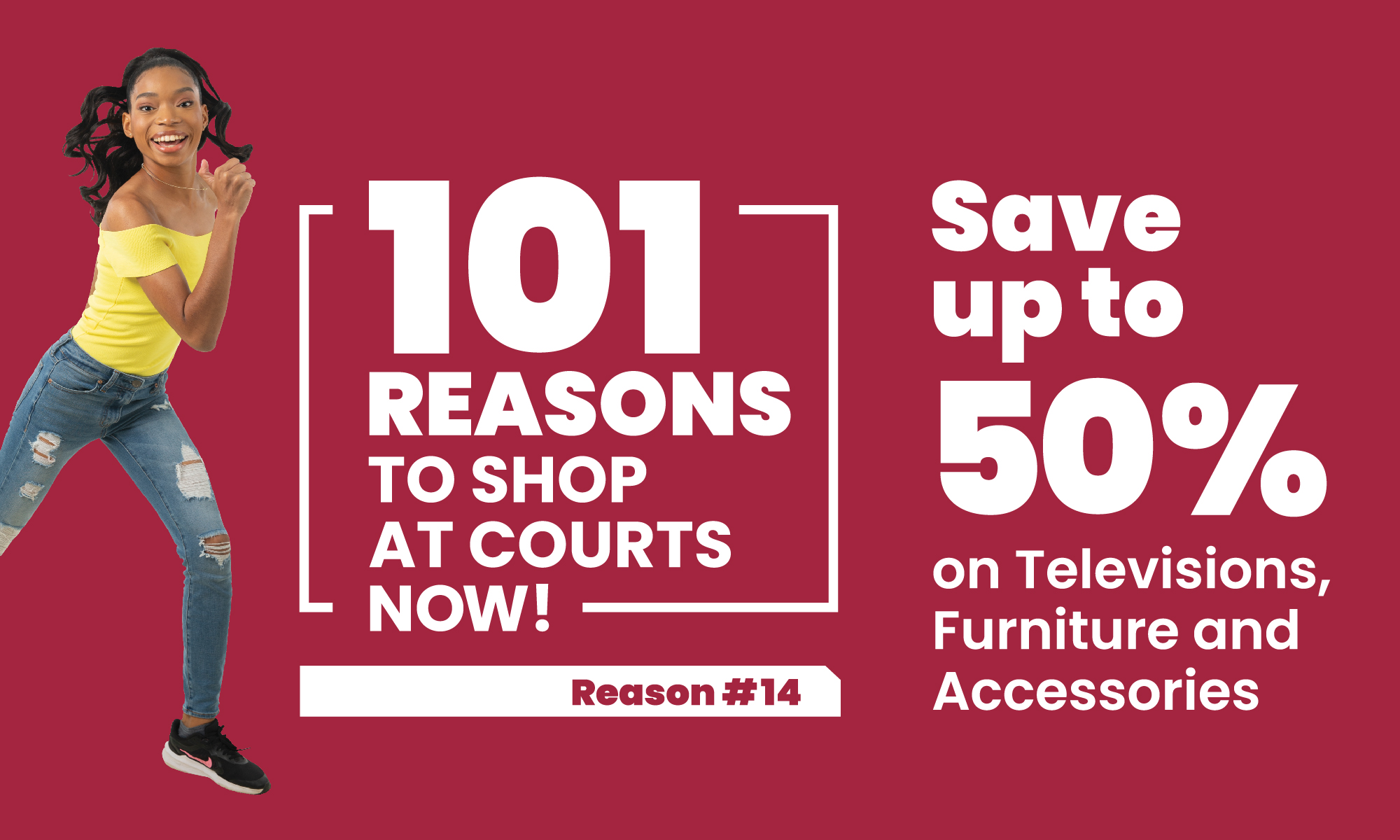 In an interview with AFP news agency, Navy Commander Rear Admiral Juan Francisco Herrera  said the sailors were travelling on the fishing boat "Real Magic" when it caught fire late Thursday or early Friday

The sailors escaped to life rafts where the boat's captain alerted the Jamaican embassy here, using a satellite phone.

The sailors were eventually found by a ship from Panama that had just left the Panama canal.

Herrera said the sailors who were taken aboard and hydrated, were then left with the a ship from the Columbian Navy.
In a statement, the Columbia military said several of the sailors had symptoms of dehydration as well as first and second degree burns. 

CLICK HERE TO JOIN OUR WHATSAPP GROUP