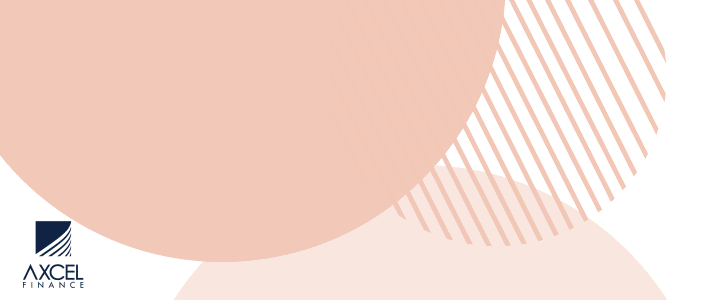 Rohan Dwight Campbell, 47 of Jamaica was sentenced to three months at Her Majesty's Prison for Importation of Cannabis.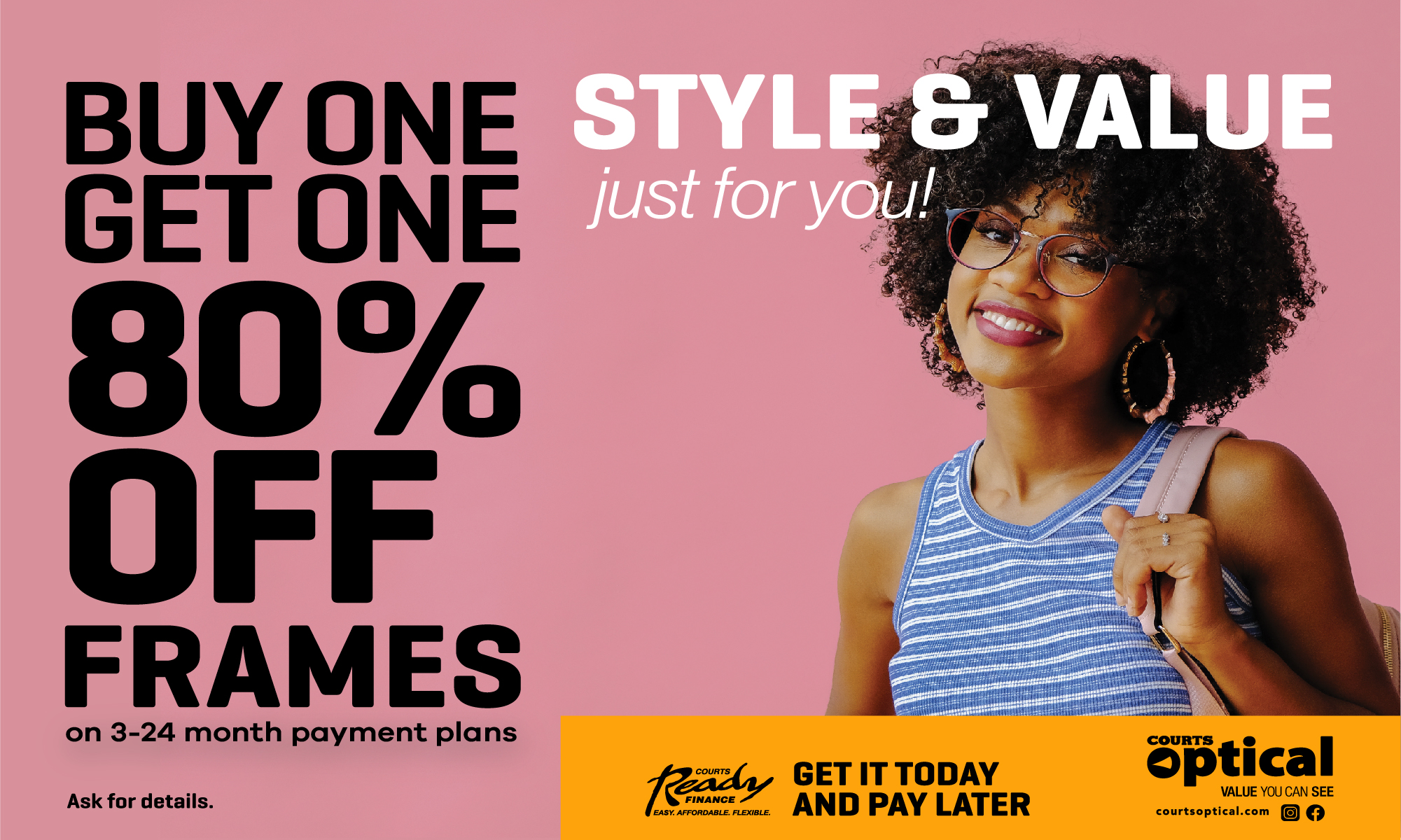 The Torrington Park resident appeared before Magistrate Ngaio Emanuel-Edwards at All Saints Magistrate's Court on Tuesday 18th February, charged with Possession of 209 grams of Cannabis, Importation of Cannabis and Possession with intent to transfer.

He pleaded guilty to all the charges; however, he was reprimanded on Possession of Cannabis and Possession with intent to transfer.

Campbell arrived in Antigua around 5:35pm on Thursday 6th February, 2020 aboard Caribbean Airline Flight #459 from Jamaica. He was denied entry into the country and was held at the Immigration Detention Center. While there, he was observed to be behaving in an unusual and suspicious manner.

This prompted Immigration Officers to carry out a search on the room he was occupying and they found thirty (30) small Cannabis pellets, tightly wrapped in transparent plastic among human faeces in a toilet bowl inside a bathroom.
The matter was brought to the attention of the police and he was arrested and taken into custody and later charged. The illegal substance has an estimated value of $2,490.

CLICK HERE TO JOIN OUR WHATSAPP GROUP