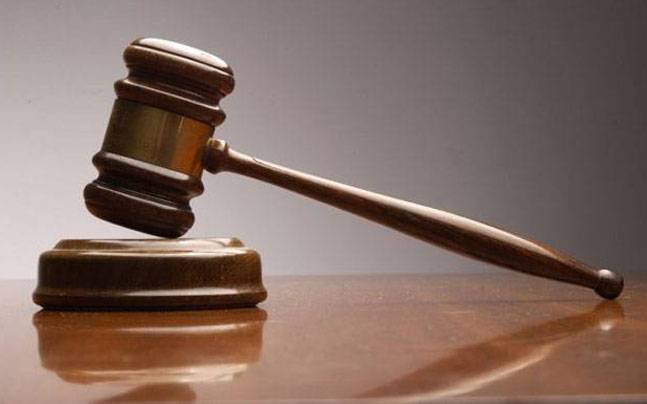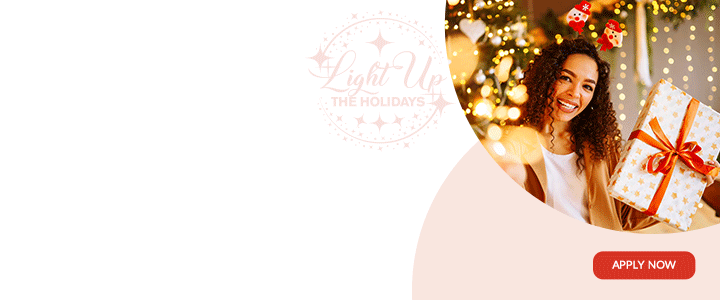 Akiem Cole, who pleaded guilty to larceny last week, must repay the $600 he stole from a woman as ordered by Magistrate Ngaio Emmanuel-Edwards.

The Magistrate gave him until today to pay the money in full or spend 15 days in jail.
Cole had apparently spent a night at a guest house in Buckleys with a woman after they went out for drinks.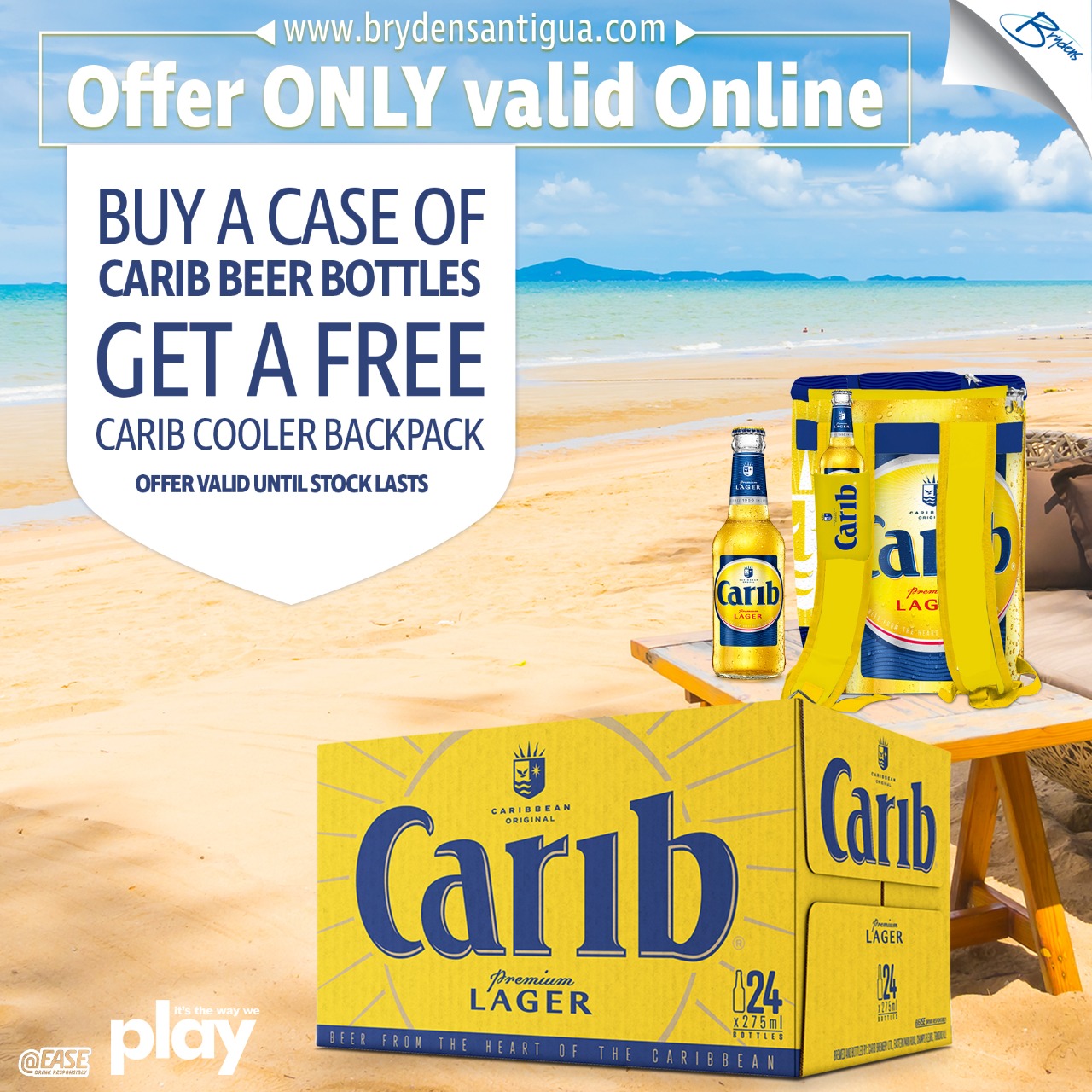 The following morning he as well as the woman's money were no where to be found.

The Jamaican was later stopped in his attempt to flee country at the V.C. Bird International airport..
He was subsequently taken to the All Saints Magistrate Court where he pleaded guilty and was remanded for a week until his sentencing yesterday.

CLICK HERE TO JOIN OUR WHATSAPP GROUP