GLEANER: Thirty-one-year-old Jamaican man was arrested in Pensacola, Florida after he allegedly travelled to engage in sexual activities with an undercover police agent posing as a 14-year-old.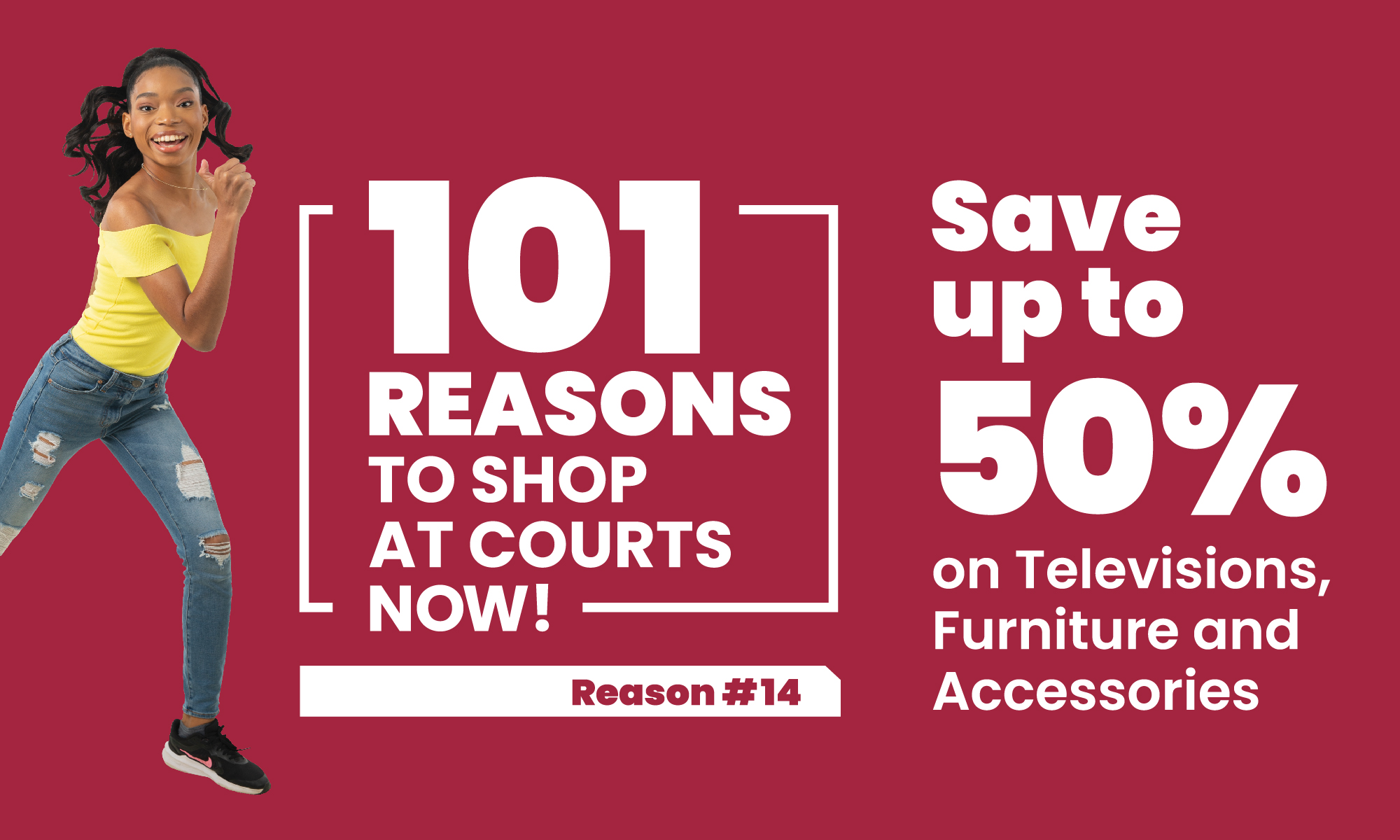 Taje Ghavri Samuels, a resident of Kingston, Jamaica, is charged with one count of traveling to meet a minor to engage in sexual conduct, seven counts of transmission of harmful material to minors and one count of using a two-way communication device to facilitate a felony.

The charges were outlined in a press release issued on Monday by the Florida Department of Law Enforcement (FDLE) agents.

It was reported that FDLE commenced a probe in August "when Samuels initiated online contact with undercover agents posing as a 14-year-old female," the release informed.

Samuels sent lewd photos of himself by using "a common messenger application", and made arrangements to meet the agent posing as the minor.
The Jamaican is being held in Escambia County Jail without bond.

CLICK HERE TO JOIN OUR WHATSAPP GROUP