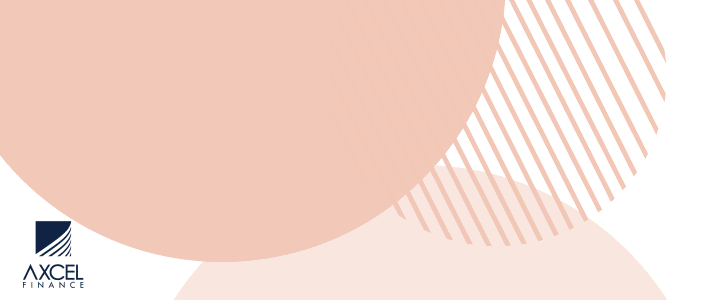 A group of Jamaicans is spreading Christmas cheer with the less fortunate in several communities across Antigua and Barbuda.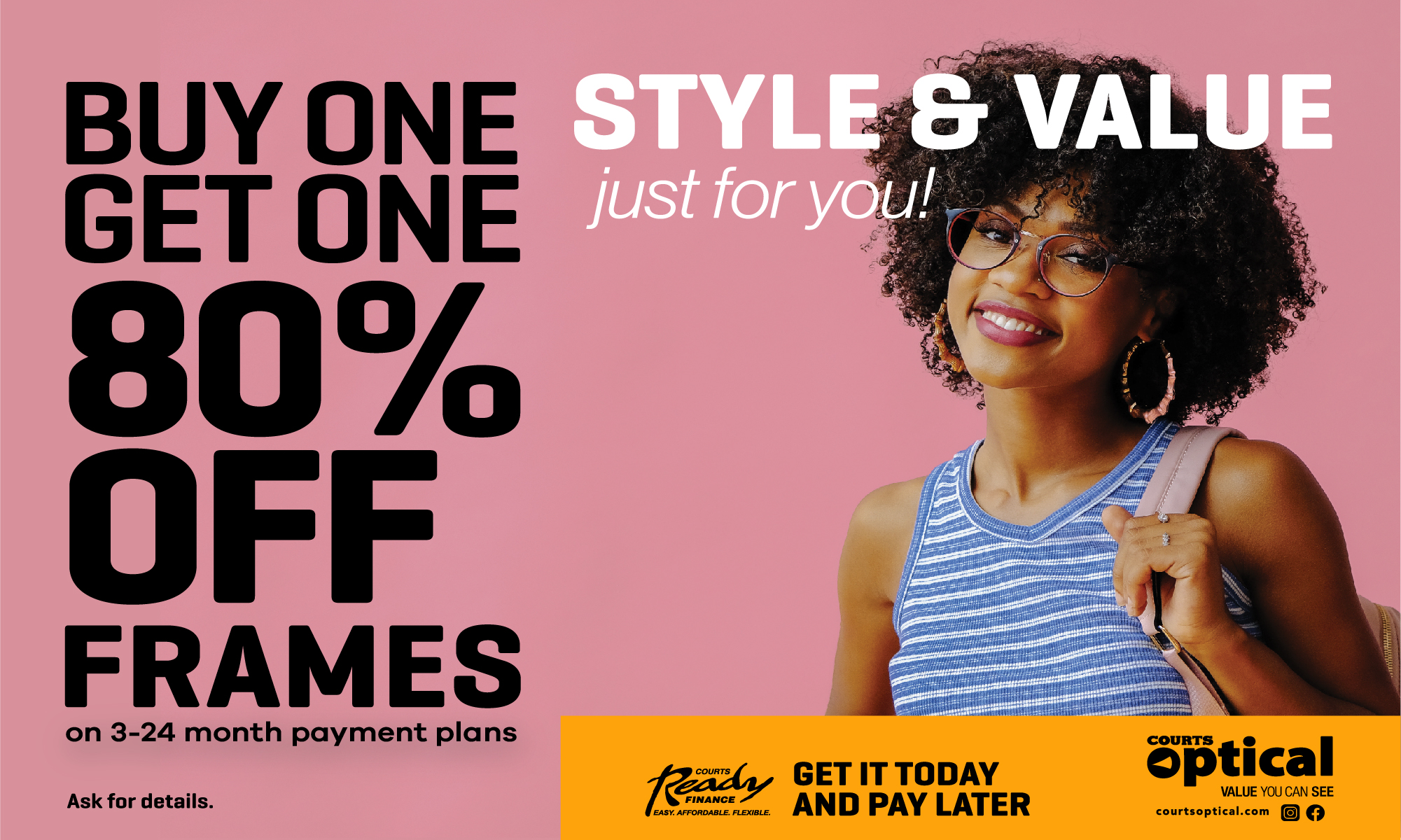 Boxes and necessities have been donated as the group seeks out ways to give back to the country that they now call home.

The two-year-old group have made small donations to individuals in need over the years.

Group founder, Patrice Scarlett, says this is the first major donation to multiple recipients. She says it's something that will be done every year going forward and plans are already being put in place to give back to the community in next year's labour day celebration.

" What we do intend to do next year is get up 4 o'clock in the morning, we will plan it before but we will find either a school or a bus shed and we will go renovate the entire thing on our heads" said Scarlett.
For this donation, gifts are marked for over a dozen person in five communities including Perry Bay, Gray's Farm, Villa, Clare Hall and Seaview Farm.

Recipients were selected from families in which children have lost atleast one parent this year.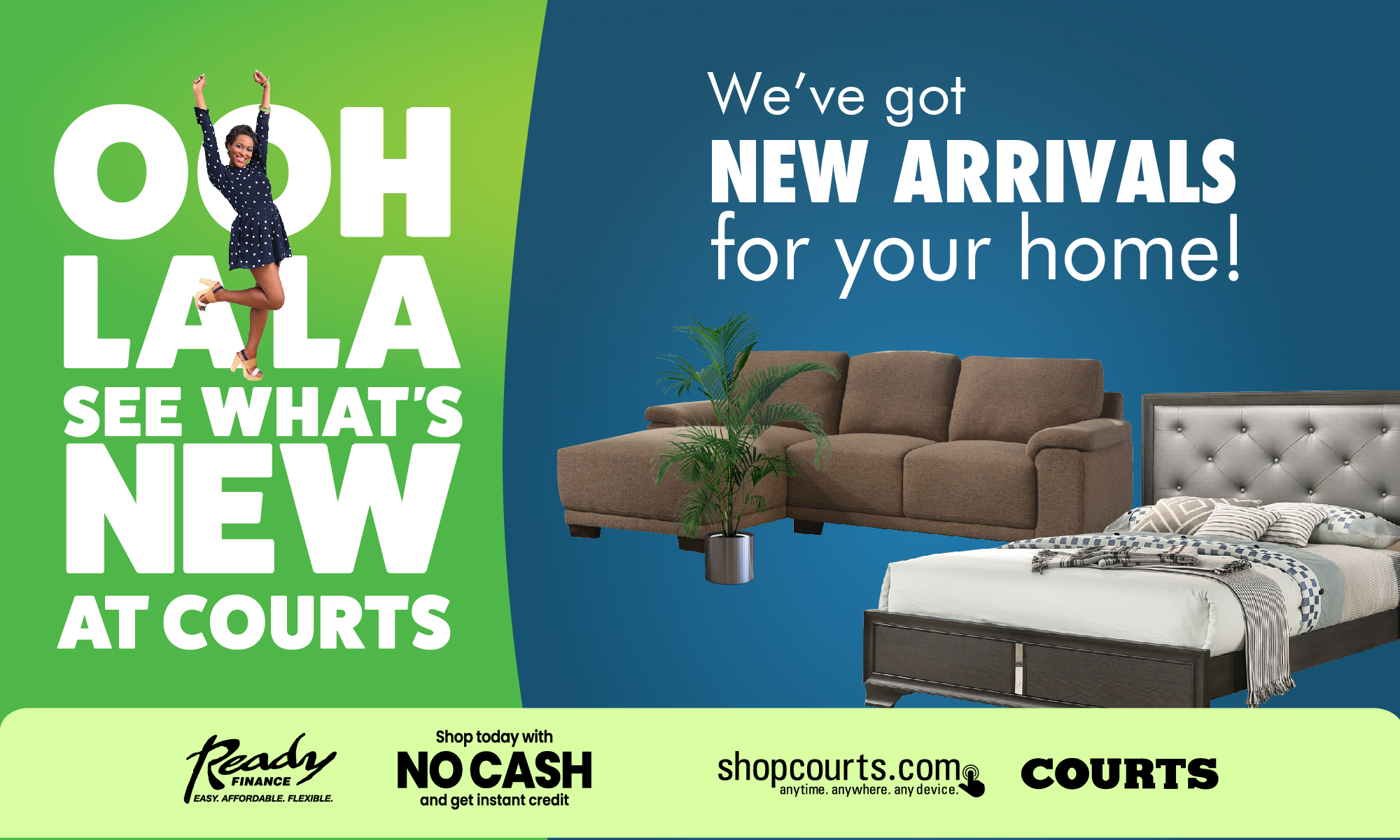 "Persons of the group and others would have come out and said you know what I know this person is very in need and have kids or not working" said Scarlett.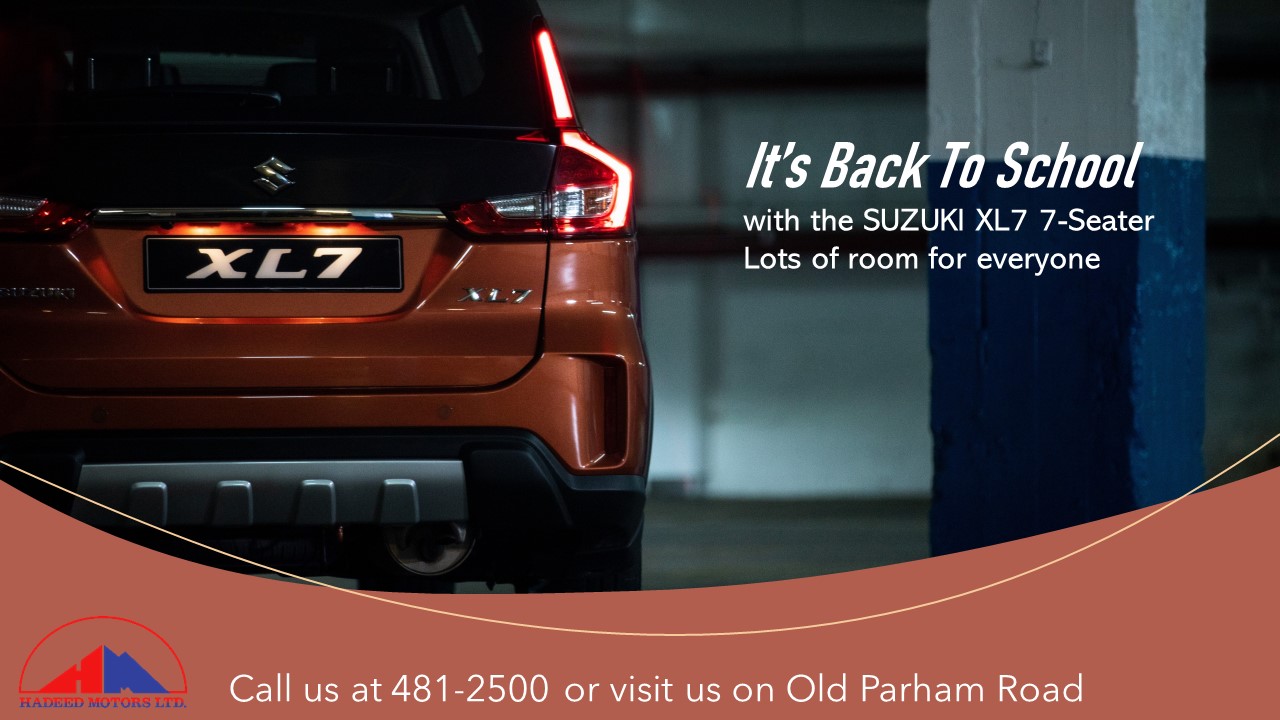 The donated items included rice, flour, sugar, chicken tuna, corned beef, tin mackerel and toiletries. They were donated by group members with assistance from Epicurean supermarket and Andrew wholesale.

CLICK HERE TO JOIN OUR WHATSAPP GROUP