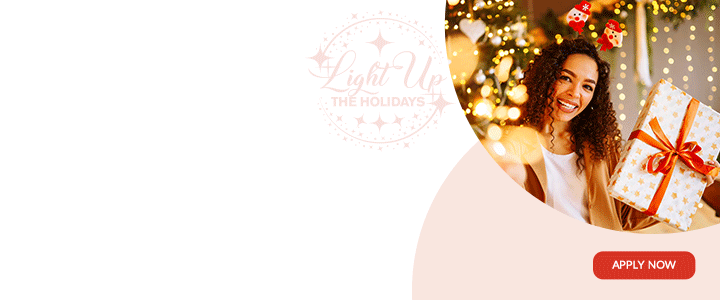 Jason McLeod, who recently served time for gun and ammunition offences, will be deported on Sunday.

In February, the Jamaican pleaded guilty to possession of one .38 revolver and five matching rounds of ammunition and was convicted and sentenced to one year for possession of firearm and three months for possession of ammunition.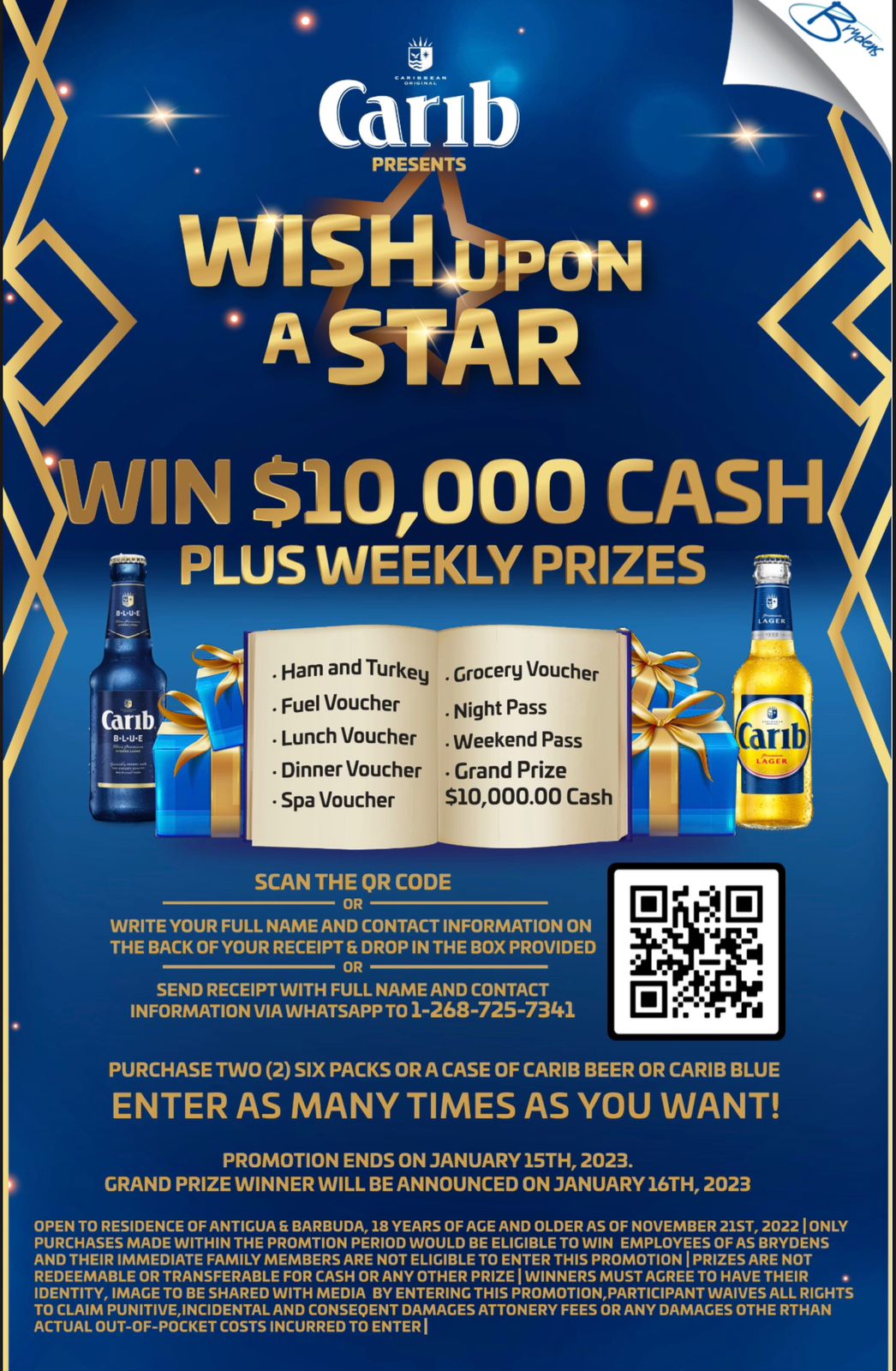 Both sentences were ordered to run concurrently.
McLeod was picked up by Immigration officers following his release from prison.

"Persons who have been convicted of, or admit to having committed, a criminal offence which, if committed in Antigua and Barbuda, is punishable with imprisonment for a term of one year or longer" are deemed "prohibited immigrants" under the Immigration and Passport Act.
At a hearing on Wednesday, McLeod unsuccessfully tried to block his removal by claiming he had strong ties to Antigua & Barbuda.

However, his girlfriend, who lives in Antigua, said she shared no children with him and they did not live together before his arrest.

McLeod's mother, who said she lived in Grays Farm, did little to support her son's claim of strong ties since she could not remember the full name of the person with whom she resides.

CLICK HERE TO JOIN OUR WHATSAPP GROUP