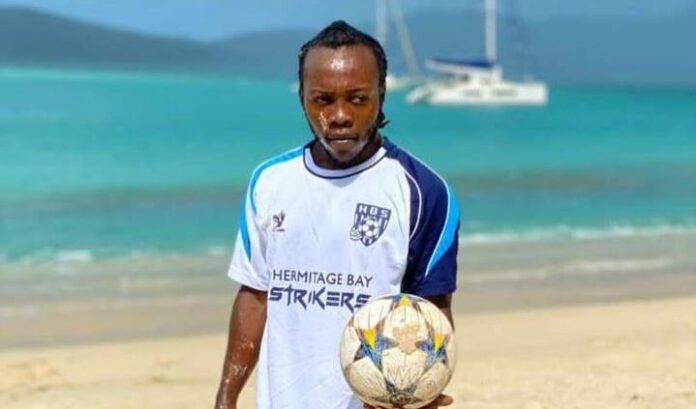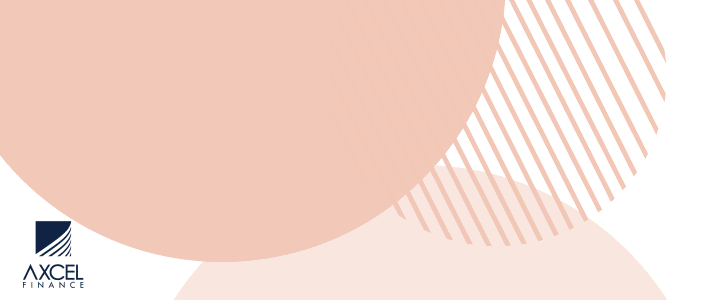 Footballer Dashawn "Taka" Stanton died at around 9:30 p.m. Wednesday at the Mount St. John's Medical Centre.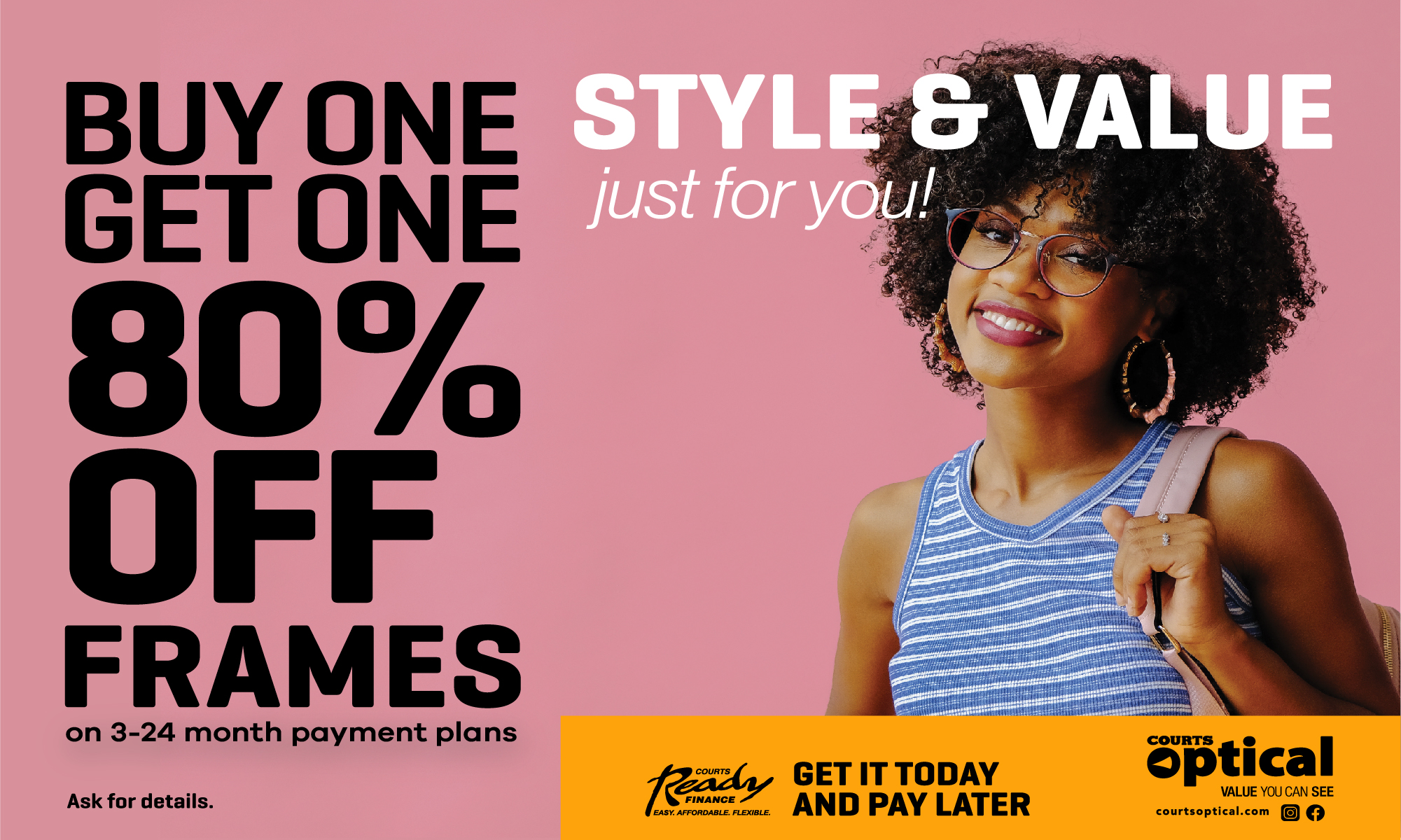 The midfield player who was diagnosed with encephalitis was in coma for several days and never recovered.

Family members in Jamaica have been notified.

Stanton has been in Antigua for five years, pursuing a football career.

However, Stanton fell ill on August 14 after he started experiencing severe headaches.
The condition of Stanton, 25, who played for Tivoli Gardens Football Club in Jamaica worsened.

After tests revealed he has an infection around his brain, he fell into a coma last week and died one week later.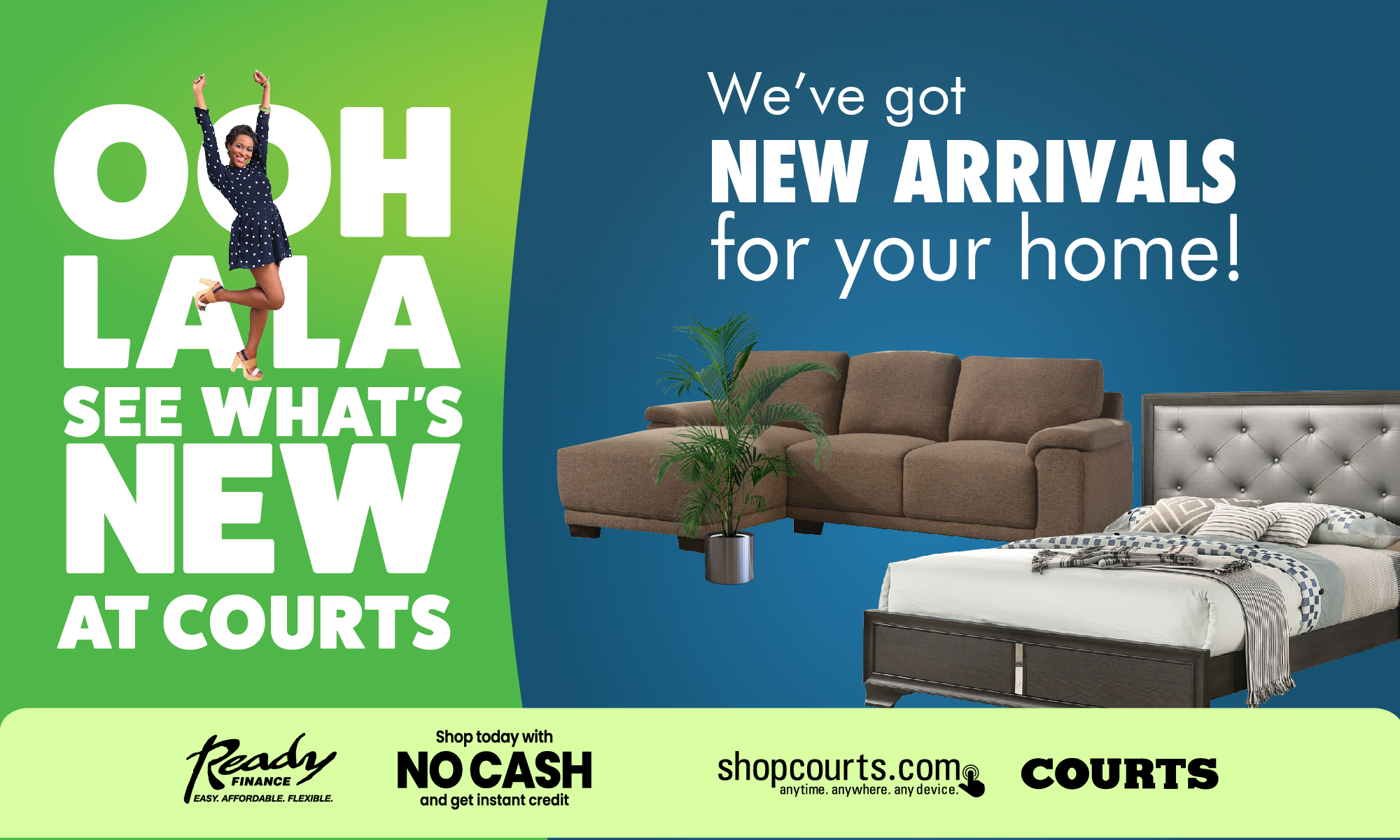 CLICK HERE TO JOIN OUR WHATSAPP GROUP