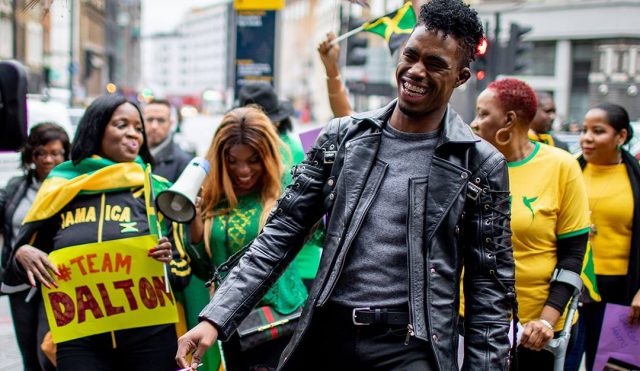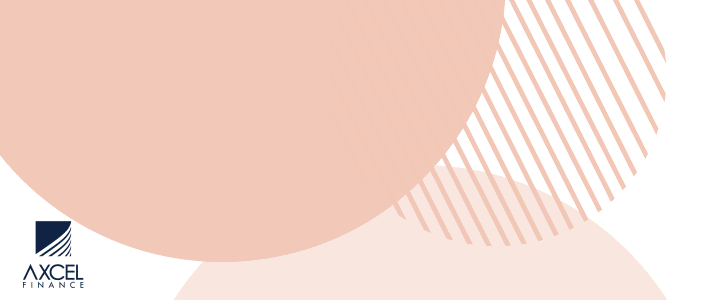 Dalton Harris is the winner of The X Factor 2018.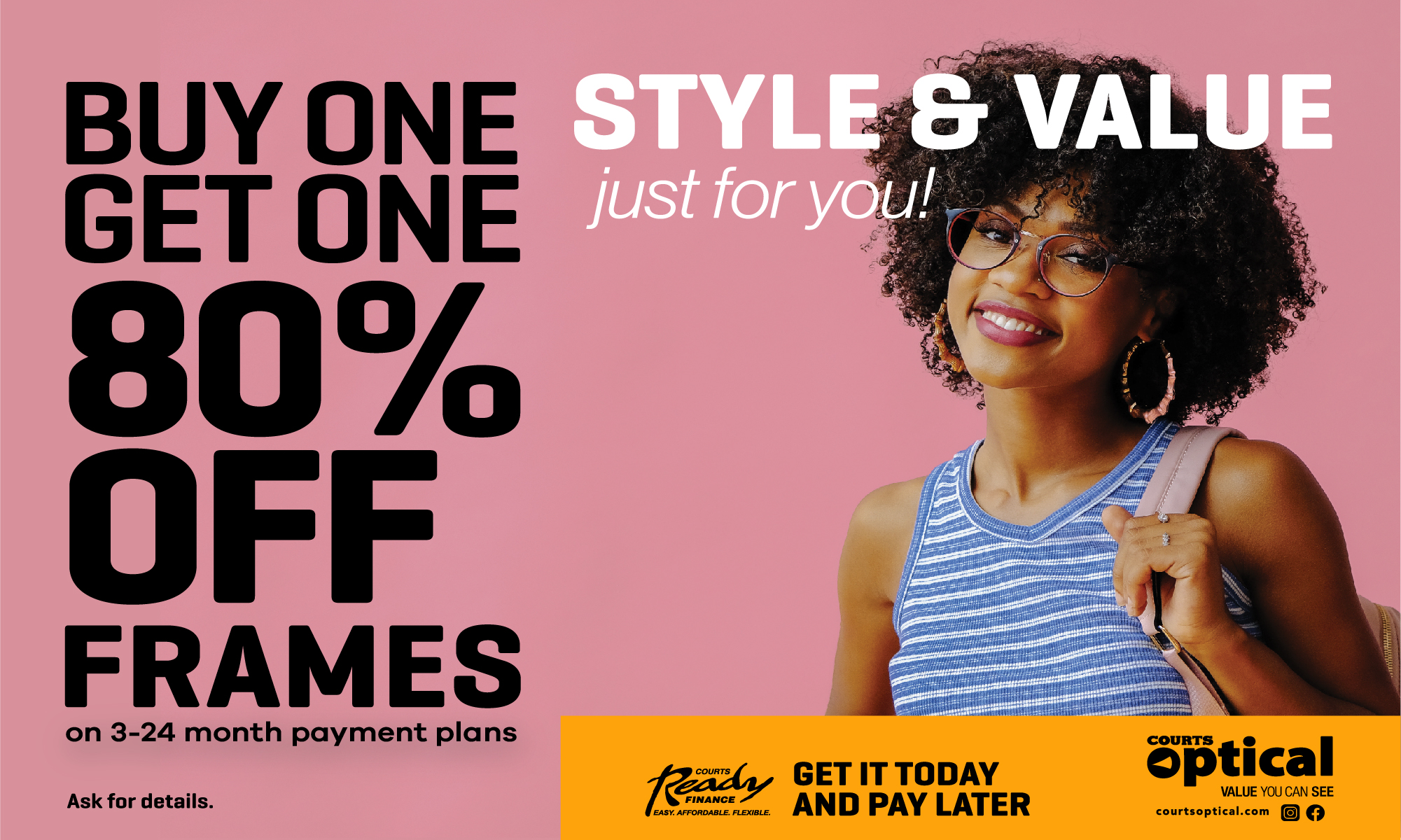 After performing his winner's single 'The Power of Love' alongside James Arthur, the singer beat out finalists Scarlett Lee (who finished second) and Anthony Russell (who came third) to claim the prize.

"He's been such a pleasure to work with and a true professional, so I'm so proud of him," said his mentor Louis Tomlinson.

"I really think what you two have done together is incredible, you have my absolute respect," added Simon Cowell.

But, what did viewers think? Well, they think the best person won and pretty much everyone is happy about Dalton's success.
CLICK HERE TO JOIN OUR WHATSAPP GROUP