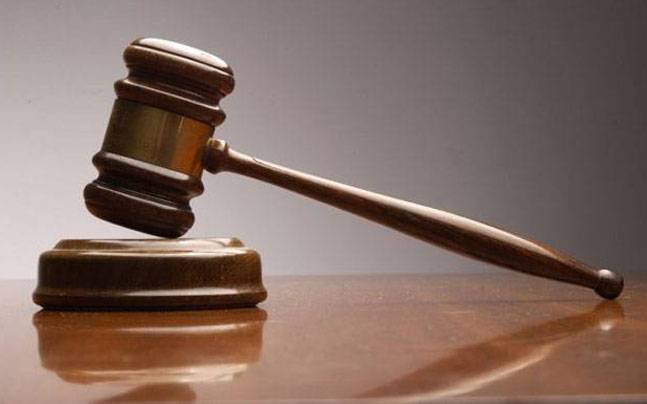 A Jamaican man charged with slapping his coworker on her buttocks will face a High Court judge in the September assizes.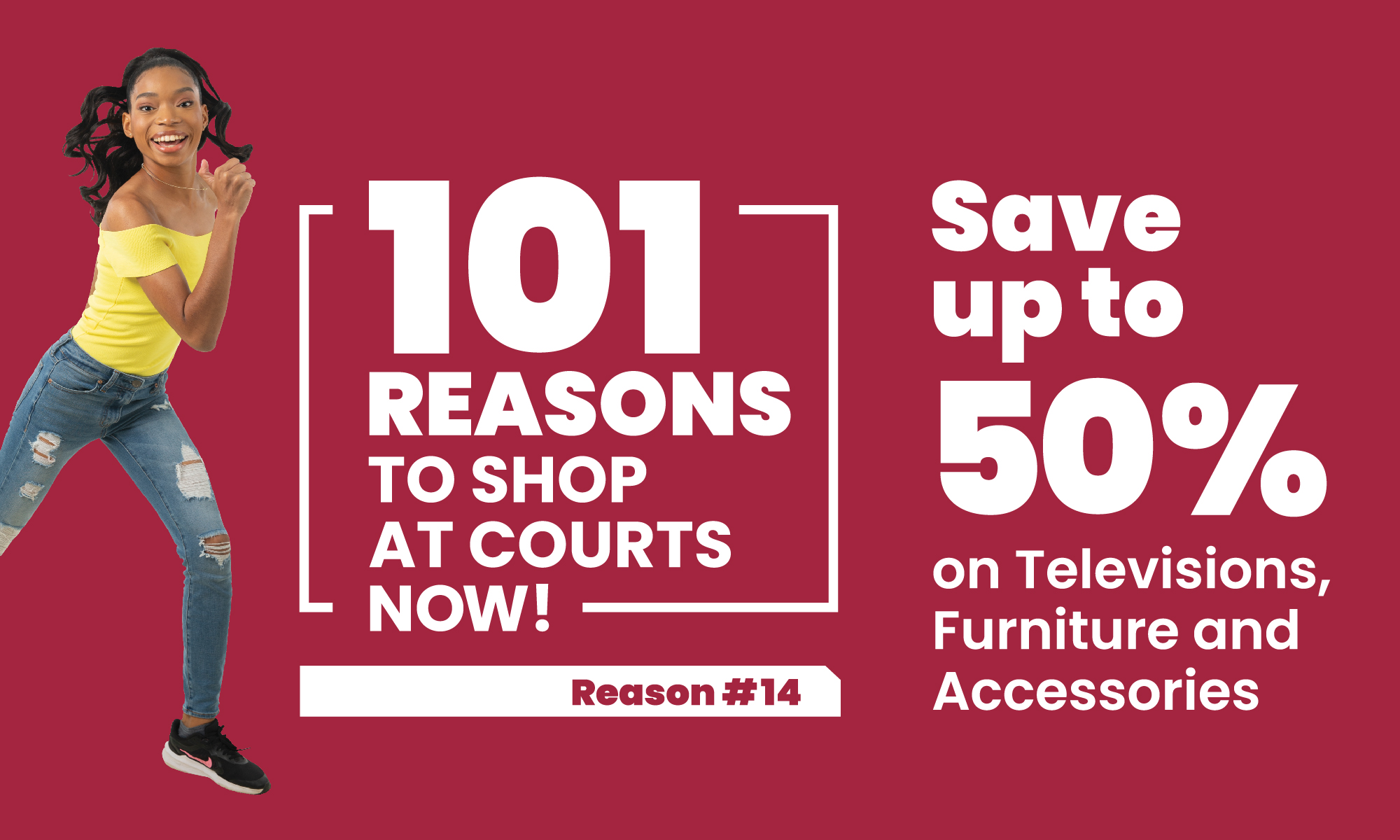 The defendant, a Gray Farm resident who was 42 at the time of the alleged indecent assault, is said to have hit the complainant in October 2019 while she was bending over to get water from a cooler at work at a popular resort.

The woman reportedly told the defendant that she was going to report it and in response, the man reportedly said "come mek arwe go".

The 27-year-old woman then reported the matter to the human resources manager who later met with both the complainant and the accused.

The Jamaican national admitted to the manager that he did slap the complainant on her buttocks.
A report was subsequently made to Gray's Farm Police Station and officers who investigated the matter arrested and charged the man.

CLICK HERE TO JOIN OUR WHATSAPP GROUP