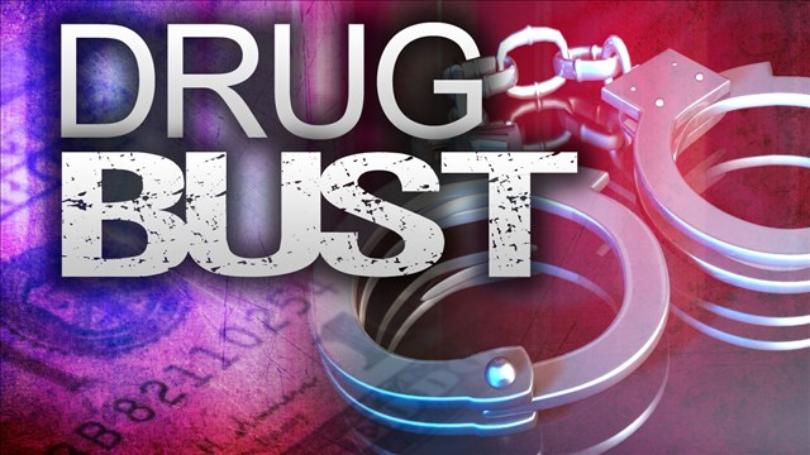 Jamaican national Desmond Anthony Lammie and Vincentian Sydney Norville-charged with possessing $340,000 worth of cannabis-will continue to spend time behind bars having been denied bail.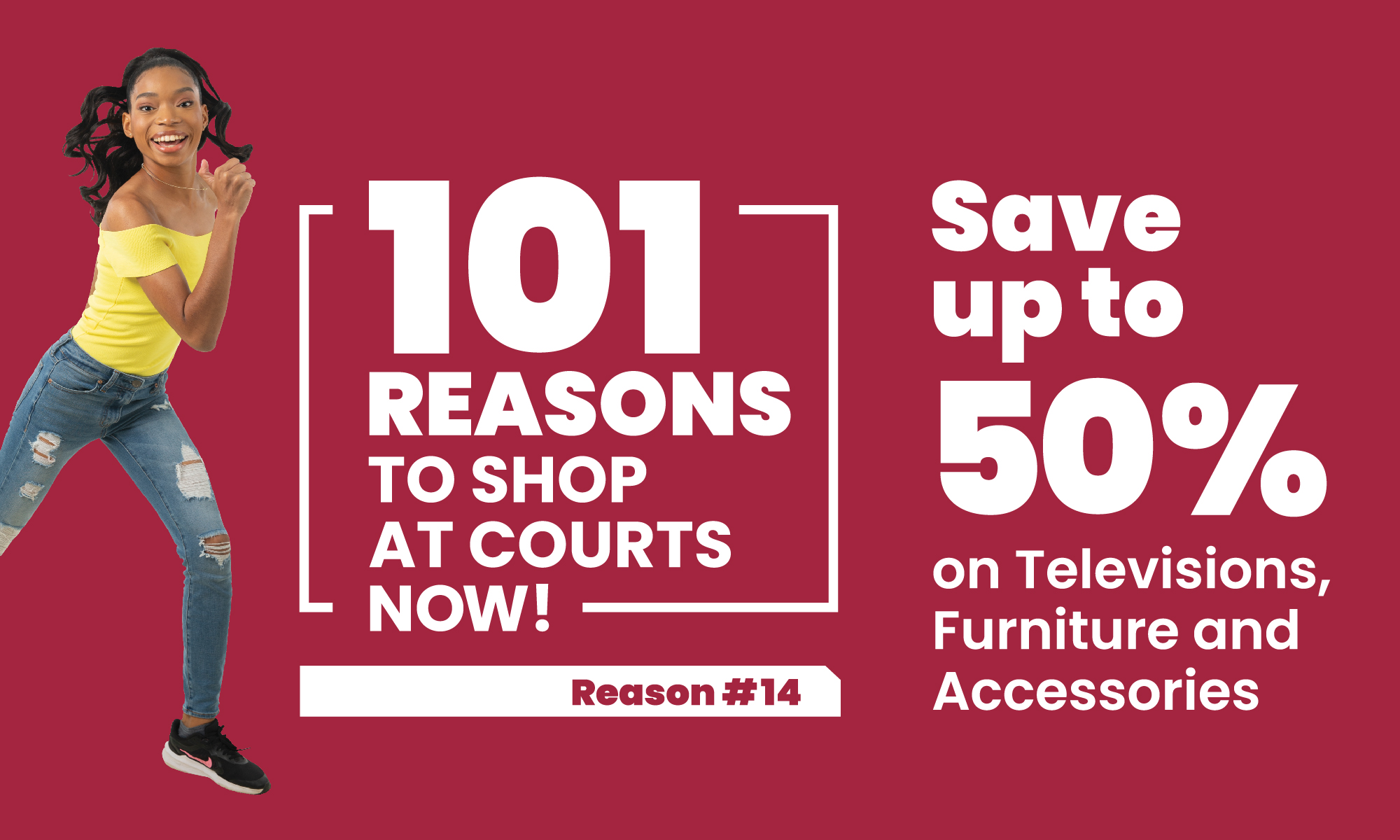 The two along with Ryan Johnson were allegedly busted with 34 pounds of weed  on November 30.


The cannabis was reportedly found in a barrel in Lammie's home during a police search.
They were all charged with  possession of cannabis, possession with intent to transfer, drug trafficking and possession with intent to sell.

Just a about a week ago, Johnson was granted bail by Magistrate Ngaio Emanuel-Edwards in the All Saints Magistrate's court to the tune of  $350,000 with a $20,000 cash component
The other two accused appeared before the same Magistrate last week and their lawyer Wendel Robinson made an application for them to be granted bail.

But police prosecutor Sergeant Rohan Gittens objected on several grounds.

After hearing both sides, Magistrate Emanuel-Edwards denied bail because of the nature of the offenses and the penalties they carry, lack of family ties, the fact that they may be a flight risk.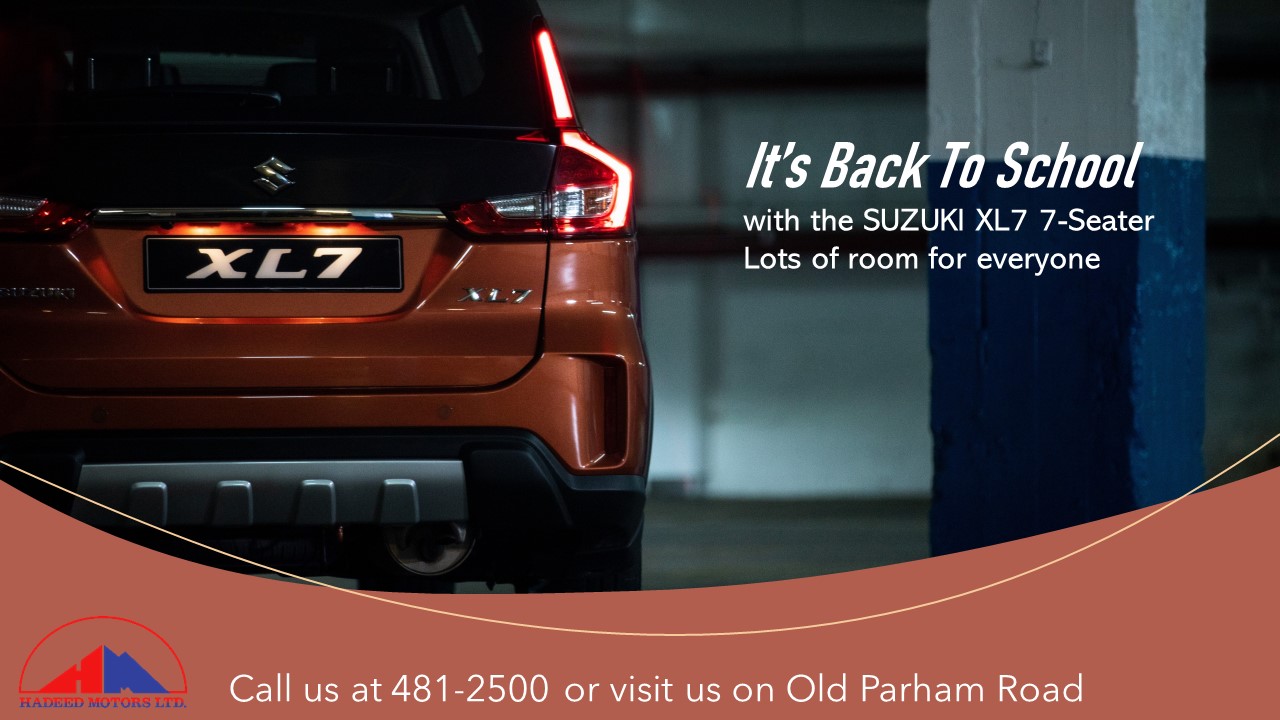 Norville, despite being an OECS national, does not have any family living in Antigua. He also has a matter pending in the High Court and was not forthright with the police about his local address.

Lammie also does not have any status in the country.

CLICK HERE TO JOIN OUR WHATSAPP GROUP