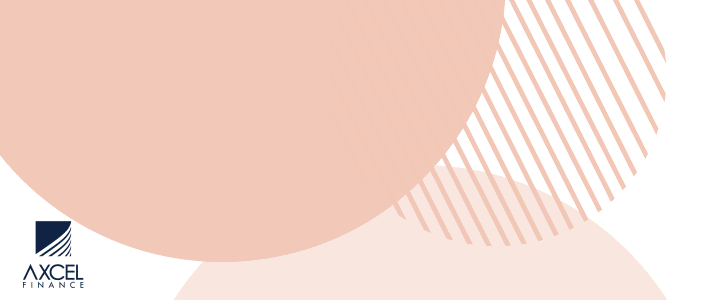 (Loop Jamaica)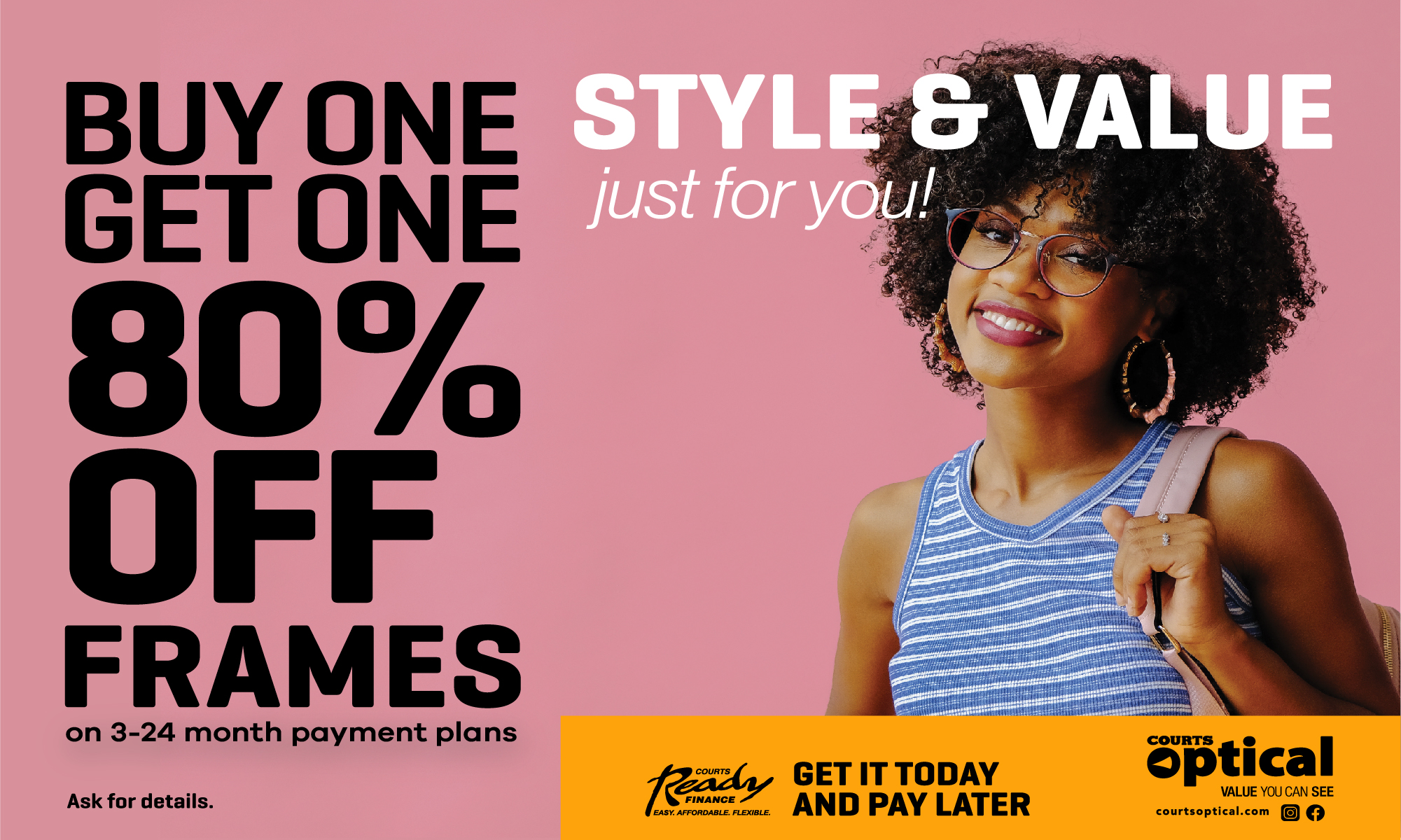 A war of words has erupted between the United States and China, with Jamaica and the wider CARICOM at the centre of the dispute.

The latest exchanges between the world's two biggest economies over each other's real motive for courting Caribbean nations, followed comments made by US Secretary of State, Mike Pompeo at the end of his whirlwind two-day working visit to Kingston this week.

The visit was itself divisive, as several CARICOM leaders refused to attend or be represented, arguing that it was an attempt by the United States to divide the regional bloc.

Washington fired the first salvo on Wednesday when Pompeo warned Jamaica and its Caribbean neighbours to view Chinese investments with suspicion.
Pompeo also suggested that China is a threat to national security in the Latin American and Caribbean region.

China hit back hard late in the evening with its Embassy in Kingston accusing the Donald Trump administration of stirring trouble and picking fights with its trading partners. That statement was a likely reference to the ongoing trade war between Washington and Beijing.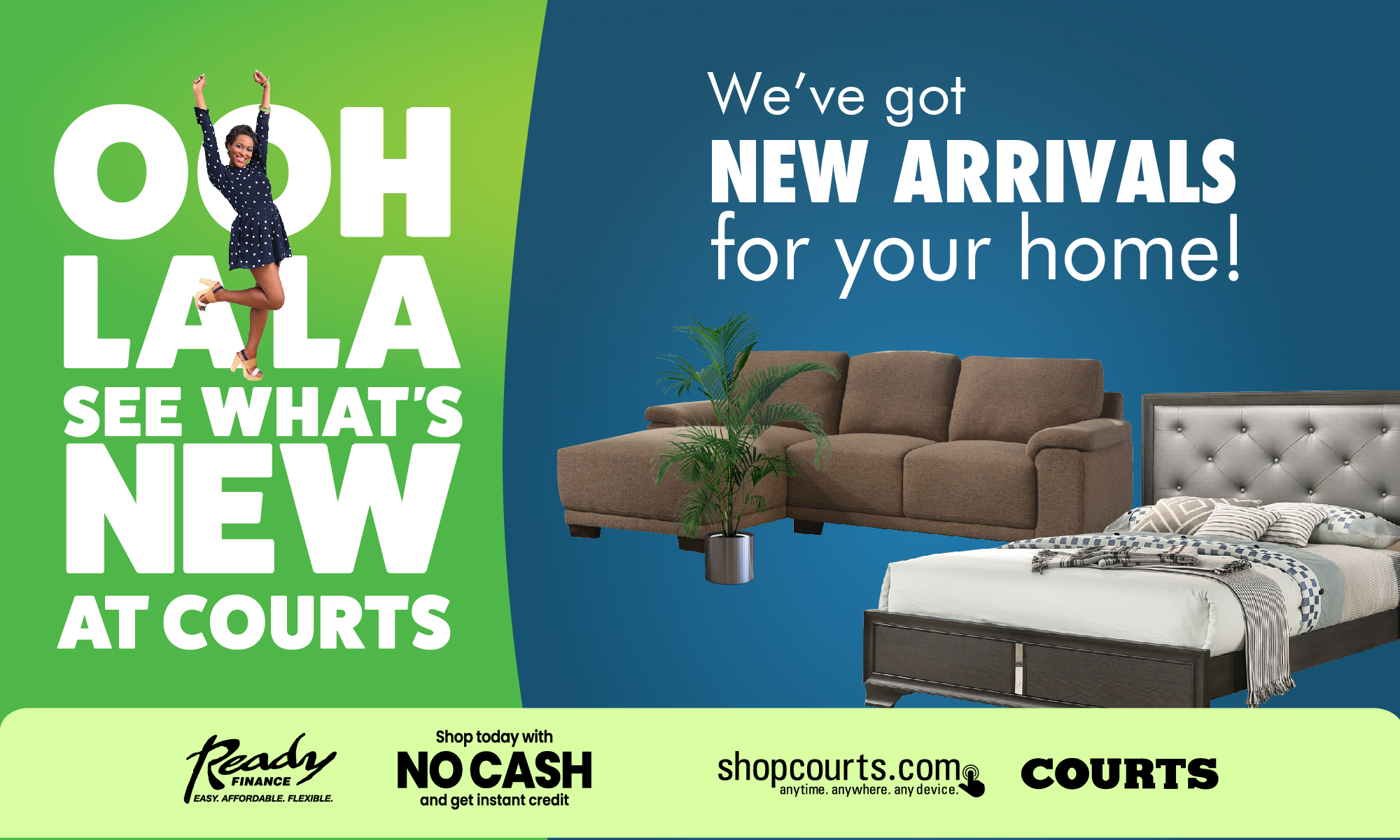 "For some time, it seems that some US politicians cannot go anywhere without attacking China, tarnishing China's reputation, starting fires and fanning the flames and sowing discord," said the searing response from the Chinese.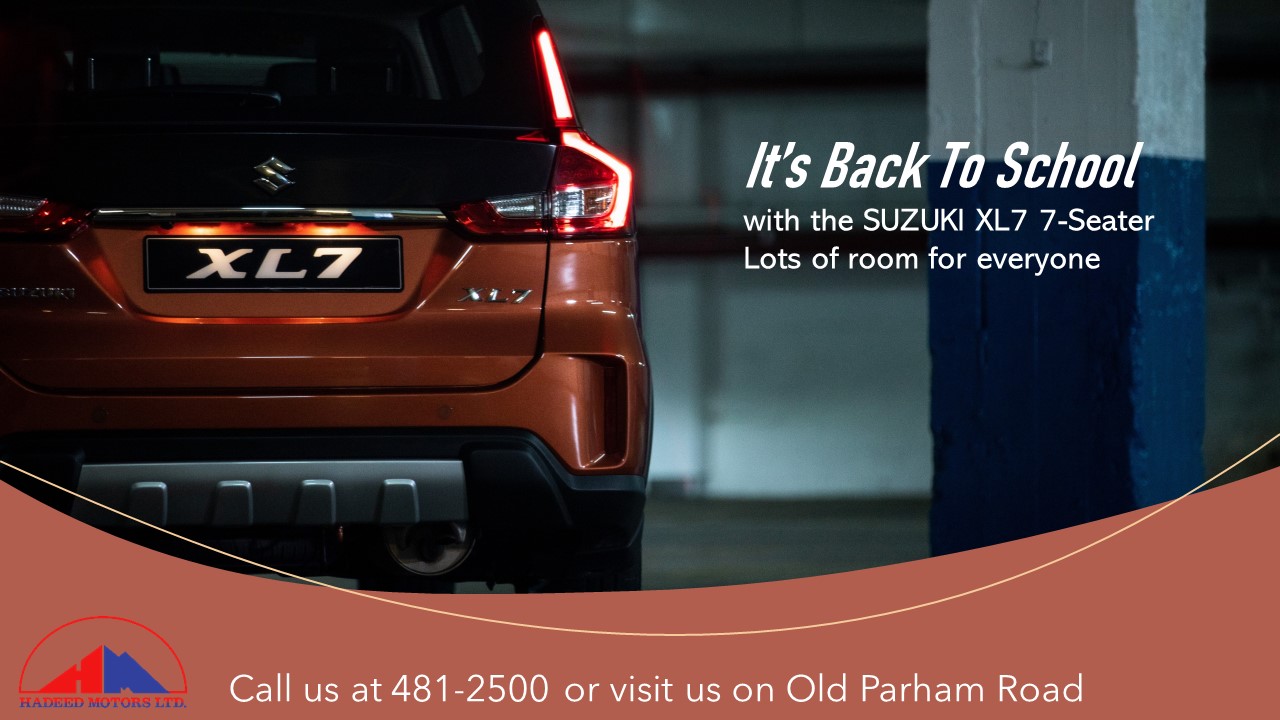 Pompeo's warning was similar to that issued last November by the United States Ambassador to Jamaica, Donald Tapia, in which he even described China as a "two-headed dragon".

This time the Chinese were more dismissive of the comments, describing them as groundless.

Pompeo, the top US diplomat, also warned Jamaica and its neighbours against accepting "easy money from places like China". He was speaking at a policy discussion on US/Caribbean relations at the Jamaica Pegasus Hotel in New Kingston.
"What good is it (investments) if it feeds corruption and undermines your rule of law? What good are those investments if, in fact, they ruin your environment and don't create jobs for your people?" Pompeo asked.
"The Chinese Communist Party does present a particular challenge, and we have made no bones about saying to nations, just make sure that this is a transaction that is on the up and up, that this investment is being made for economic purposes."
But spokesman for the Chinese Embassy in Kingston, Xia Shaowu, said China's co-operation with Latin America and the Caribbean is on the basis of mutual respect, equality and mutual benefit.
"Such co-operation has been open and transparent, in compliance with local laws and market rules, paying high attention to protecting environment and increasing local employment, and has given a strong boost to the economic development and improvement of people's well-being in the region. Indisputable facts have shown that it is opportunity and tangible benefits that China brings to Latin America and the Caribbean, which have been welcomed by them," Xia said.
"They can go on talking the talk if they so wish, but we will continue walking the walk. The world will tell plainly who is stirring up trouble and who is trying to make a difference," Xia added. He argued that Latin American and Caribbean states, as sovereign countries, "have every right to determine their own foreign relations, including choosing their trade and investment partners. Others are in no position to impose interference or coercion out of ulterior motives."
Meanwhile, Pompeo made clear Washington's other motive for wanting to forge closer ties with the region at this time; what he described as a common thrust to advance democracy.
"It's clear that this hemisphere is moving towards freedom, more than we have ever seen before, from Brazil to what happened in the past few months in Bolivia, people are demanding democracy and freedom," he said.
According to Pompeo, this is evident in how the nations of the region have reacted to the Venezuelan crisis, arguing that like the PetroCaribe Agreement, the Nicolás Maduro regime is "fading into the sunset".
Taking another swipe at the Chinese, he said "Endless discussions and empty promises won't protect our security, our economies and our freedom".
About his visit to the region, he said: "It's not about America forcing this relationship or these countries forcing a relationship on America; it fits, it works and it's important."
CLICK HERE TO JOIN OUR WHATSAPP GROUP