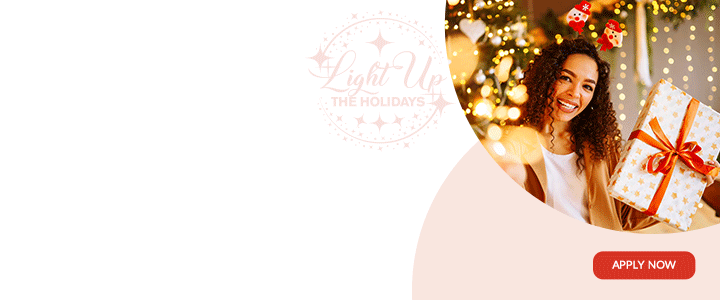 Despite uncertainty behind the revocation of United States visas to a senior Jamaican Cabinet minister and a high-ranking opposition parliamentarian, there are mixed views on whether Washington's action is an attempt to twist the arm of the Holness administration because of inertia on backroom diplomacy.

Jamaica Labour Party (JLP) firebrand politico Daryl Vaz, a minister without portfolio in the Ministry of Economic Growth and Job Creation, and recently appointed campaign director for the People's National Party (PNP), Phillip Paulwell, had their visas revoked last month.
Both confirmed the annulment yesterday, with Vaz indicating that he would resign his ministerial position if he was unable to have his US visa reinstated.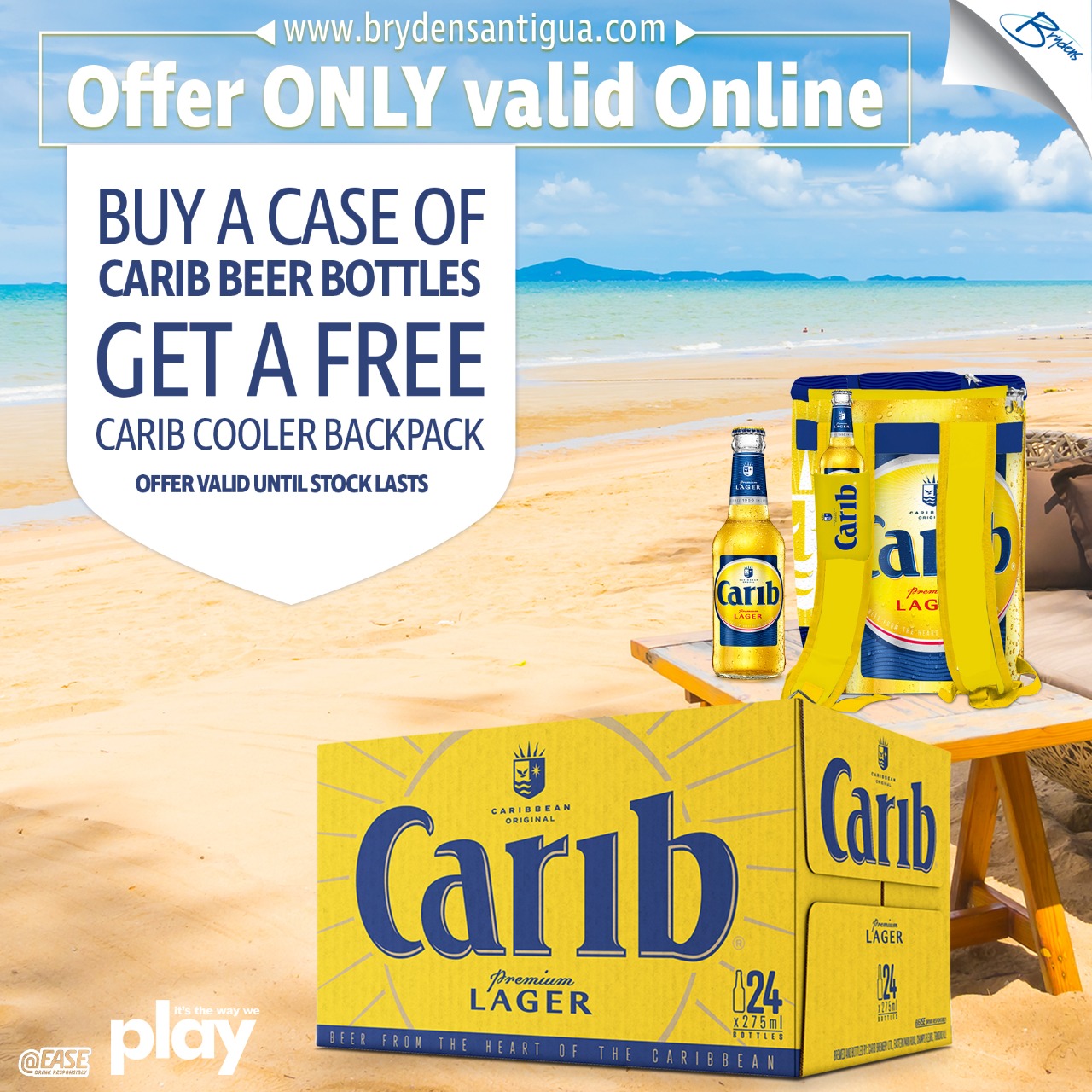 National Security Minister Dr Horace Chang informed The Gleaner yesterday evening that several members of the Jamaica Constabulary Force have also had their US visas cancelled.

Chang, while acknowledging that it was the US's prerogative to issue visas to travellers, said he did not believe Washington was targeting the Holness administration but, instead, was acting on individual merit.
Former Jamaican ambassador and deputy permanent representative to the United Nations, Curtis Ward, said that the Trump administration may be using visa revocations as a warning on any number of geopolitical issues, among them its embittered relationship with Cuba and Venezuela.

But Ward, who is an adjunct professor at the University of the District of Columbia, cautioned against viewing the shot across the bow as an attempt by Donald Tapia, the just-installed ambassador to Kingston, to throw around his weight.

"He would just be carrying out a decision by the State Department. He would not be taking that decision. When you're talking about at that level, he would not have done this on his own. That would have come from Washington," Ward told The Gleaner last night.

OVERWHELMING SHOCK
Senior members of the administration expressed shock at the development involving Vaz.

"We don't know what has gone wrong and we are not sure if they have certain information. What I can say, though, is that based on my checks, his family still has visas, which is a good sign," a senior official of Vaz's ruling Jamaica Labour Party, who requested anonymity because of the sensitivity of the matter, told The Gleaner yesterday evening, in reaction to the revocation.

"We are hoping that through the regular channels, he will be able to get it back and resume his duties as a minister of this administration without hindrance."
Vaz told The Gleaner yesterday that he had not been informed of the basis for the cancellation.

He noted that he had received correspondence from the US government that "subsequent to the visa issuance, information has come to light that you may be ineligible for a visa. If you would like to travel to the United States, you must reapply".
Vaz, the West Portland member of parliament, said that he had told Prime Minister Andrew Holness about the development but there has been no statement from Jamaica House on the issue.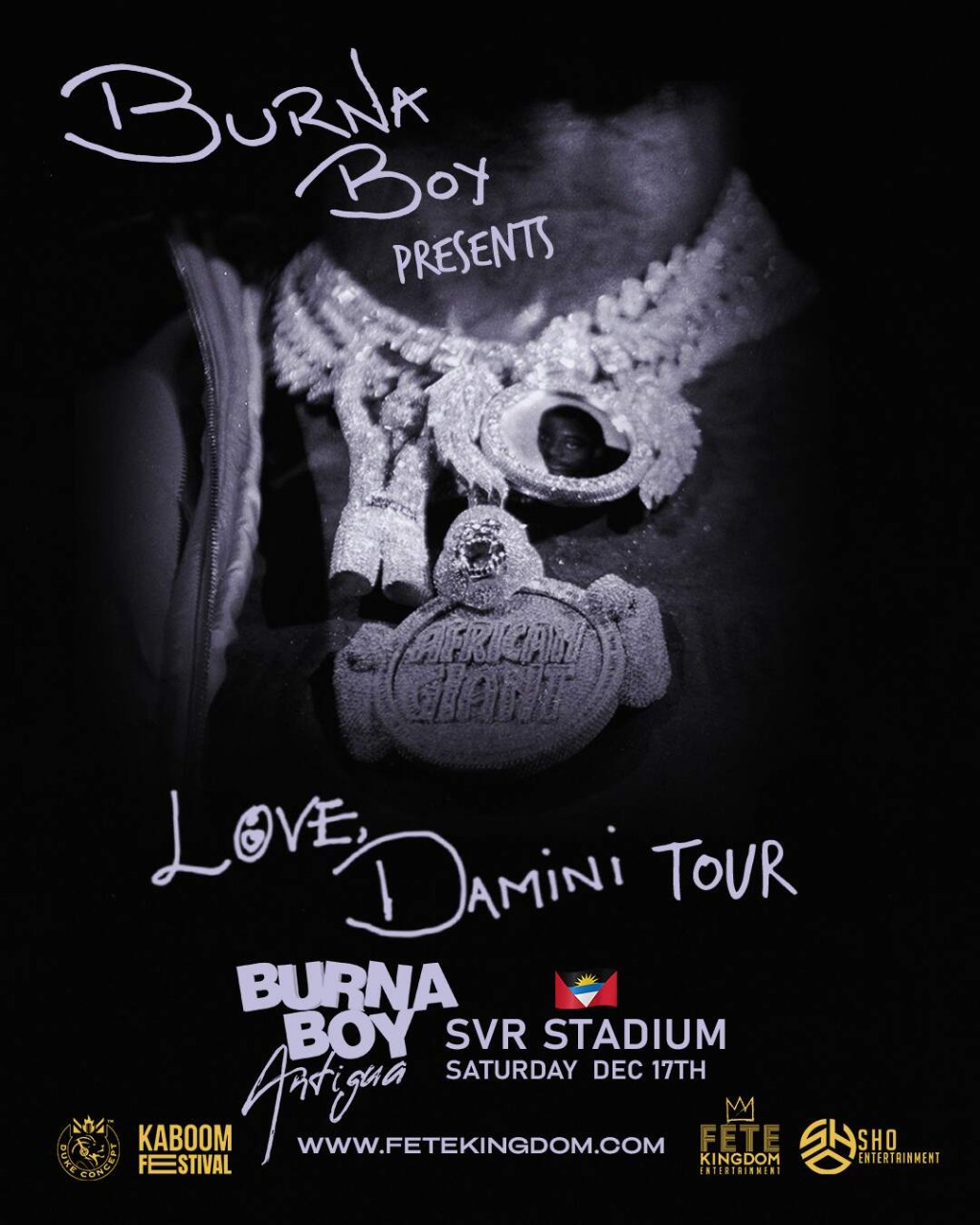 In 2008, Vaz renounced his US citizenship following the issuance of a ruling in the dual citizenship case that was brought against him. Members can only legitimately sit in the House of Representatives and the Senate if they have Commonwealth citizenship.
SEEKING CLARITY
Paulwell, a vice-president of the PNP and recently appointed campaign director for a general election due to be called by 2021, said that he will be in touch with the US Embassy in Kingston to seek clarity on the visa revocation when he returns from Cuba next week.
"I have received the news and subsequent confirmation that my visa issued by the United States of America has been revoked. No reasons have been provided. However, they have advised that if I intend to travel to the US, I would need to reapply for a US visa," Paulwell, a former minister of mining, science, energy and technology, explained.
Paulwell's colleagues in the PNP and Parliament were stunned yesterday by his visa revocation.
"I am in total shock. I mean, if I were to be honest, I would say that in the grand scheme of things, you should expect anything, but I didn't see it coming. Totally took me by surprise," said a parliamentarian yesterday, also requesting that his identity be withheld.
Quizzed on whether the party might have to consider Paulwell's role as campaign director, the politician said there will be have to be an assessment.
"I can tell you that the party leader will at least have a look at it to see if it is going to hurt us, but it is not with the immediate view of removing him because we are not sure what the issue is yet, but certainly that has to be on the table," the PNP politician said.
James Robertson, another former JLP Cabinet minister, quit the Bruce Golding administration back in 2011 when his visa was revoked by the US as well.
In 2017, the United States revoked the visas of six prominent Jamaicans, including three senior attorneys, in what was viewed as a penalty to the Holness administration for its failure to cancel the spectrum licence granted to Symbiote Investments Limited, which trades as Caricel. The licence was later revoked.
CLICK HERE TO JOIN OUR WHATSAPP GROUP