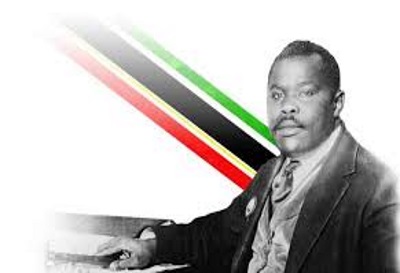 The Jamaica Senate has approved legislation that will absolve certain national heroes from criminal liability in specified events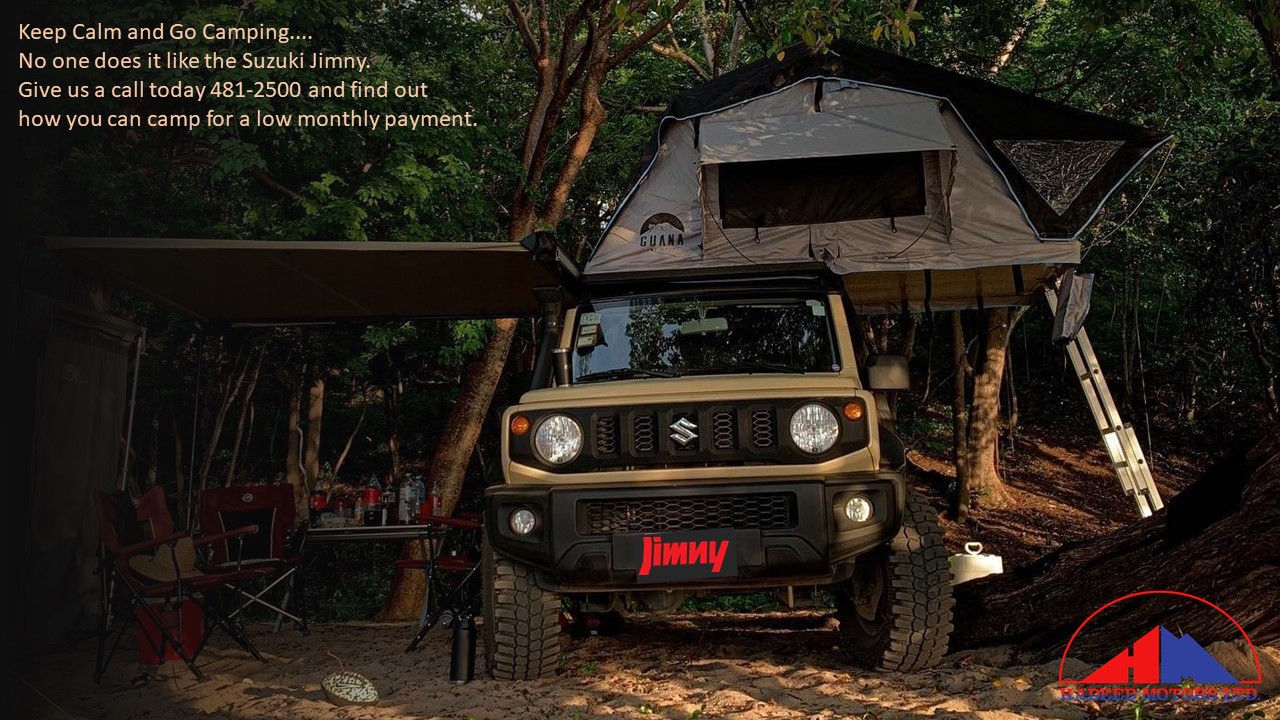 The National Heroes and other Freedom Fighters (Absolution from Criminal Liability in Respect of Specified Acts) Act, 2017 was passed with minor amendments on Friday with government and opposition legislators united in a rare show of unity.

The Bill will now be sent back to the Lower House for consideration of the amendments.

Culture, Gender, Entertainment and Sport Minister, Olivia Grange, who piloted the Bill in the House of Representatives, said it aimed to absolve National Heroes, including Sam Sharpe, George William Gordon, Paul Bogle, and Marcus Garvey as well as their supporters, sympathisers and participants by association, and other freedom fighters, from criminal liability arising from their participation in "acts of liberation with moral justification."

"I am so proud to have been the right person at the right time," said Grange, adding "the struggles of our ancestors to free us from the bonds of slavery and bring us to where we are today as a proud people, must never be forgotten.
"Our children must know that it was not an easy road that has given us the freedoms we all enjoy today. The young people must know of the bitter battle that was fought by all our heroes and freedom fighters, a battle for which they suffered imprisonment and death.

"Their stories must be protected and celebrated by us, and the generations to come. This is what happened in the Senate today."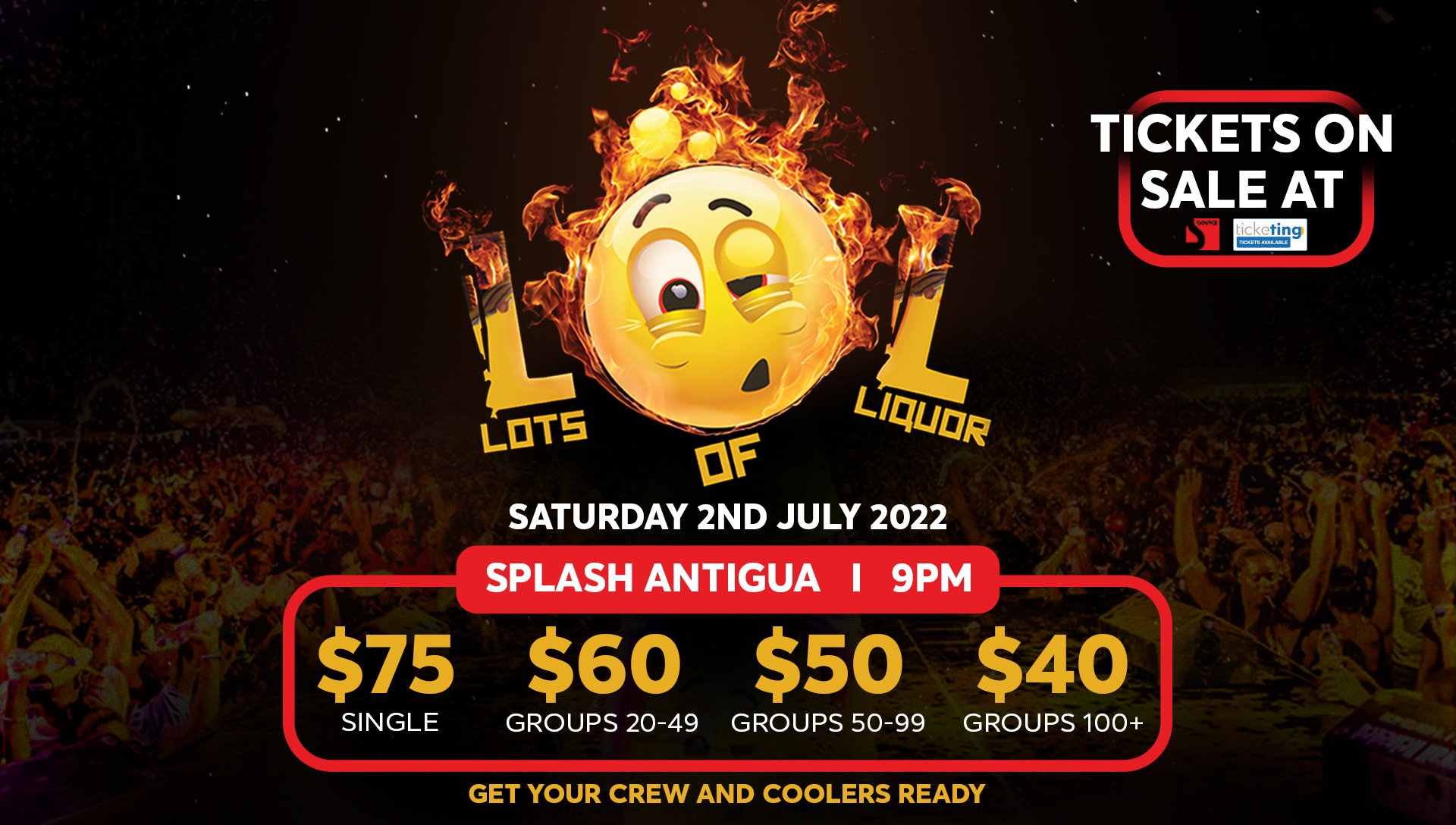 Leader of Government Business, Foreign Affairs Minister Kamina Johnson-Smith, endorsed the recognition of the heroic acts carried out by national heroes and other freedom fighters, saying that it was right and fitting to clear the historical records that had, up to now, designated these ancestors as criminals, rebels and rabble-rousers.

But opposition senator Lambert Brown said that the legislation was deficient, arguing that it failed to condemn the British government for carrying out heinous acts against Jamaica's national heroes.

He said that if it were not made clear in the bill that Jamaica's national heroes were exercising their inalienable right to stand against repression, he could not support the proposed statute.

Brown said that Jamaica's national heroes have been absolved by Jamaicans in their songs and poetry, noting "they adore them, they respect them, they revere them, they are our heroes."
He later read into the records of Parliament a letter from Gordon to his wife detailing his innocence of the charges brought against him by the then colonial rulers.
The letter read: "I do not deserve this sentence for I never advised or took part in any insurrection; all I ever did was to recommend the people who complain to seek redress in a legitimate way, and if in this, I erred, or have been misrepresented, I don't think I deserve this extreme sentence.
"Please to say to all my friends an affectionate farewell and that they must not grieve for me, for I die innocently."
Johnson Smith then presented an amendment to satisfy Brown's concern.
CLICK HERE TO JOIN OUR WHATSAPP GROUP